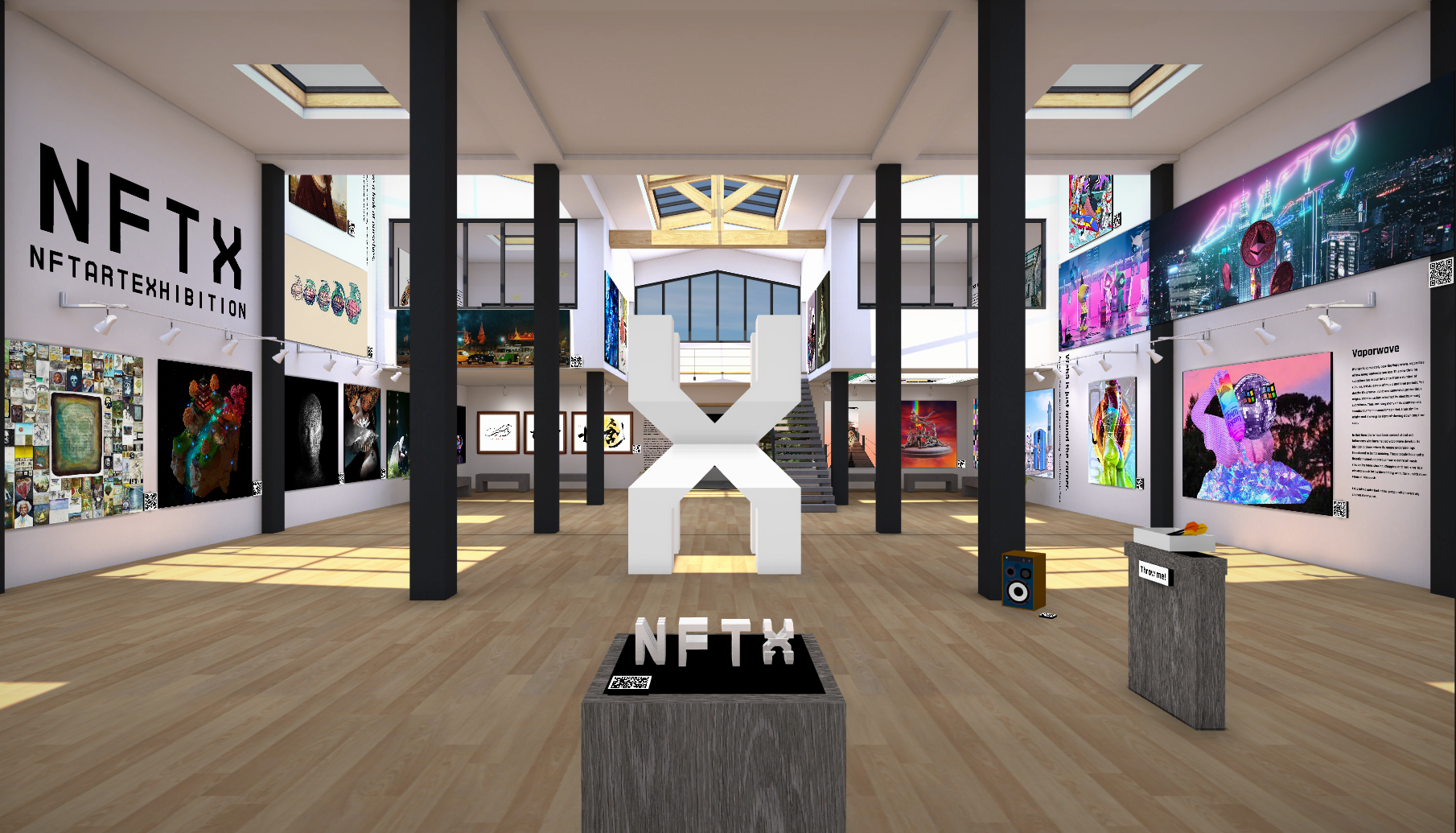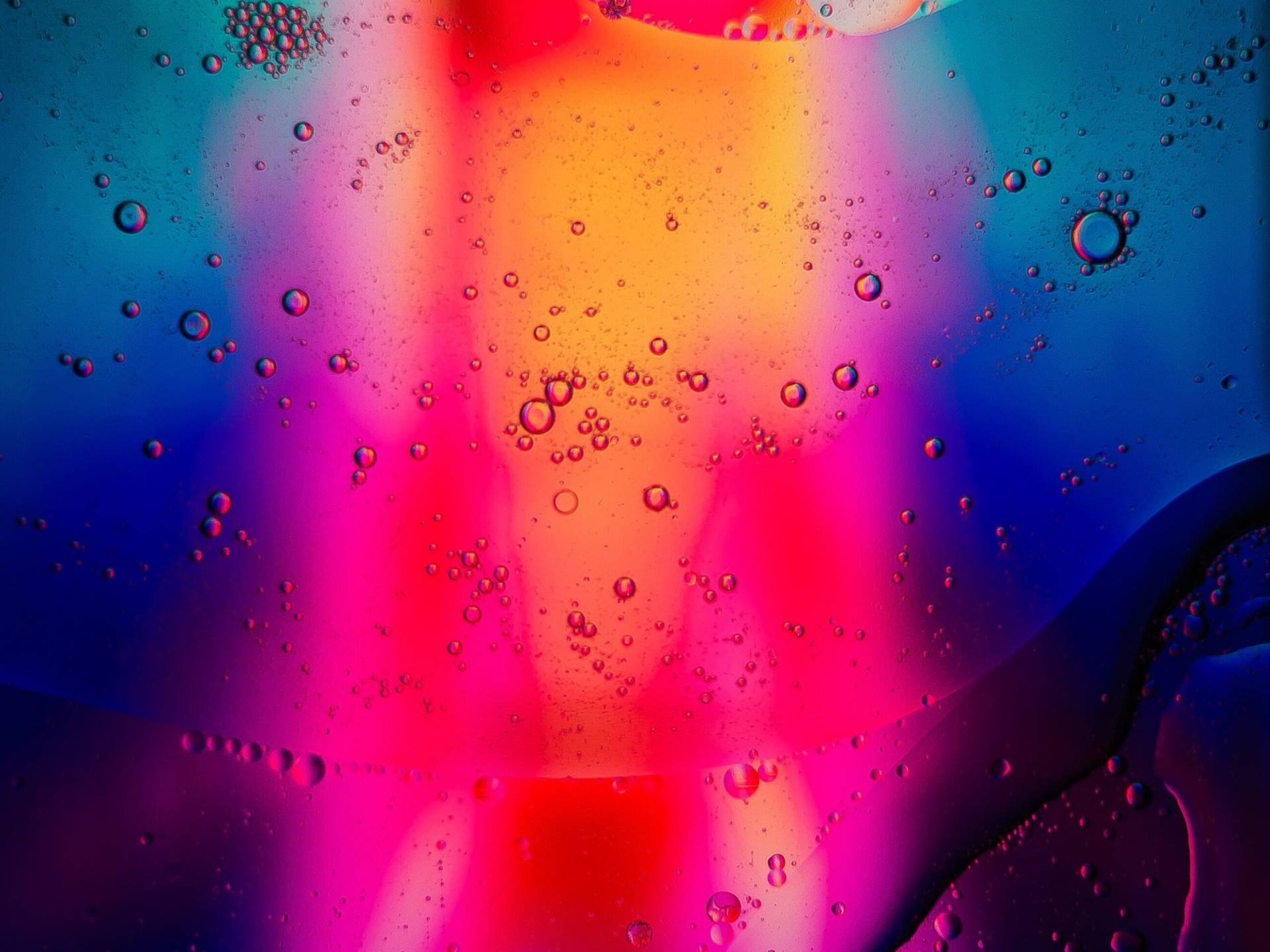 Submit Your Artwork
Submit your masterpieces to get featured on our curated exhibition and promoted through our multi-channel network!
Slide
This Is A Brand-new Service to Let Artists Create NFTs without Cryptocurrencies.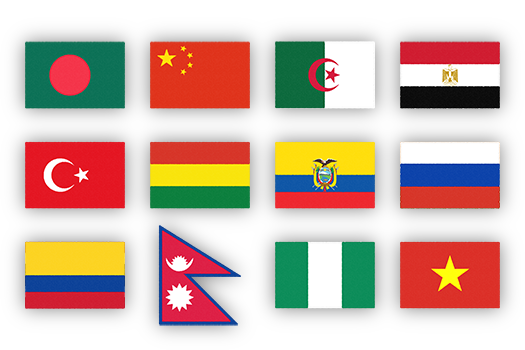 No Matter Where You Are from, We Are Here to Support Your NFT Creation.
This is the world-leading international NFT Exhibitions. Find your favorite artworks in our online & offline events…
Latest Curated Artworks
Latest NFT Articles
News
Beta
No items were found matching your selection.