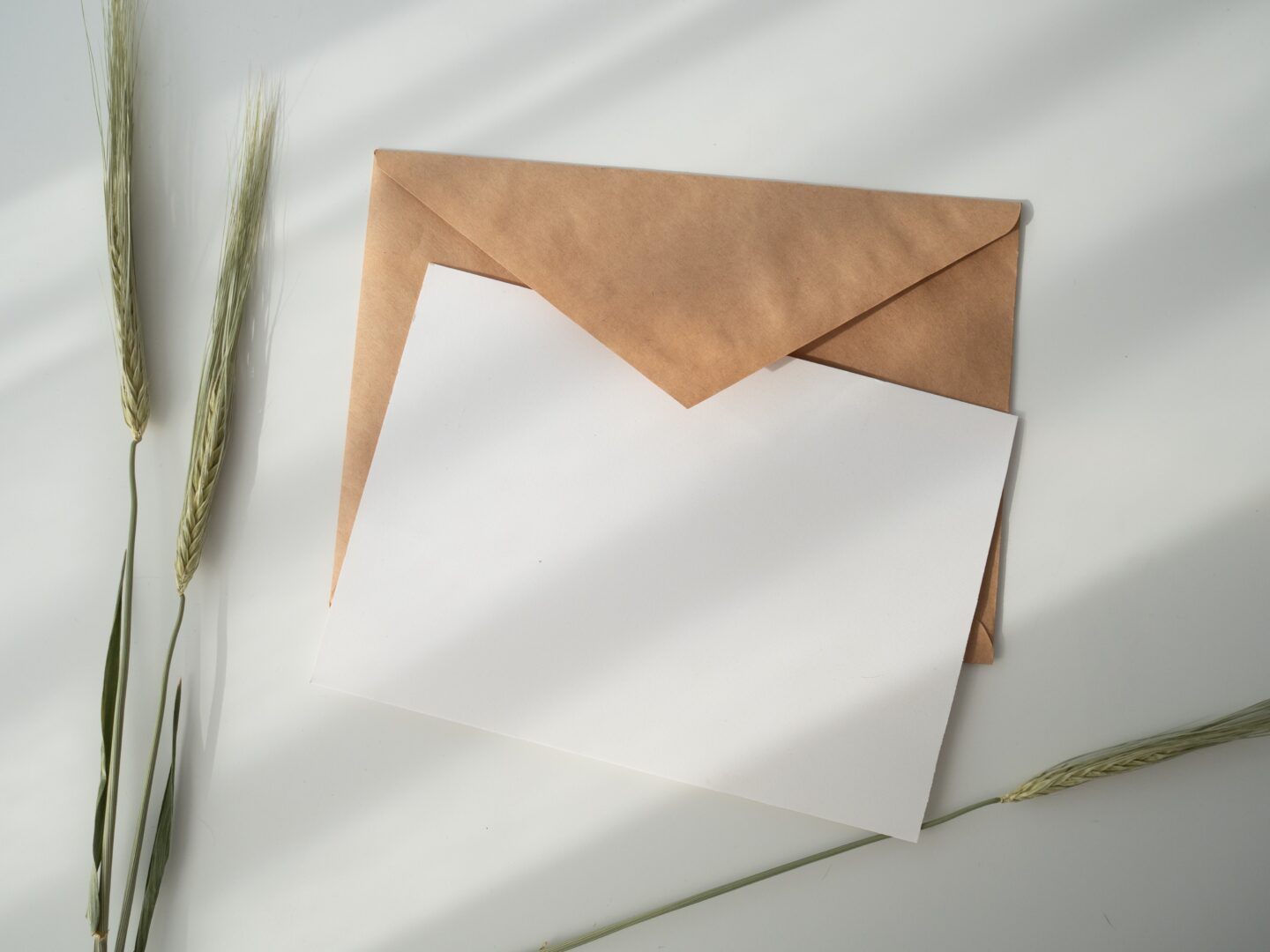 If you have been in the NFT market for more than a couple of month, you must know very much about Foundation (FND) or at least you have heard of it. Foundation is one of the most prominent invitation-only NFT platforms so not open to everyone, this makes emerging artists so enthusiastic to grab Foundation invites – the only limited number of golden tickets! So, for those who are running on all the long way struggles, hopefully this article will help to increased the chance to get invited to FND!
Why is Foundation So Great?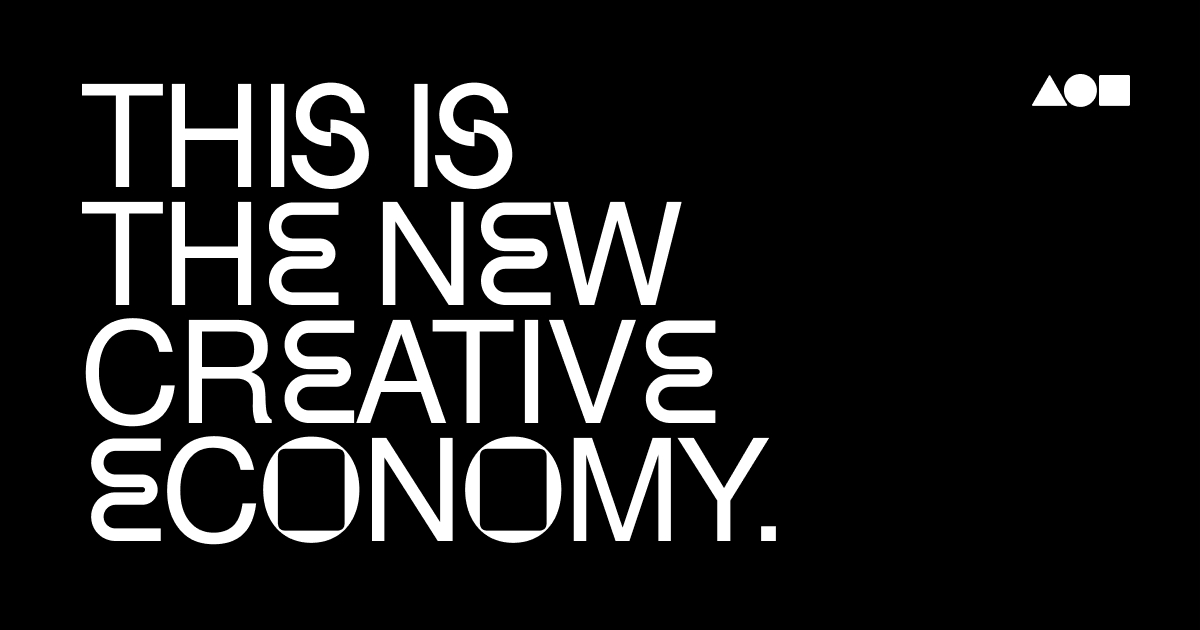 In case you are very new to this culture and still don't understand why so many artists are looking for invitation to Foundation, let's start with a quick explanation on why being a creator on Foundation is so admired.
Invitation system has been successfully performing for lifting up the fame of Foundation, as it allows only eminent artists to join the community as creators, which maintain the overall platform quality. Unlike Opeasea or Rarible, where everyone (including even spams or other non-artist business marketers) can register and list works, Foundation is a haven for mesmerizing creative collections. So, we can say the invitation system is working as a quality filter.
On Foundation, collectors are highly motivated to by NFTs as you have greater chance to find your favorite art on this sophisticated platform, compared to other open markets. This means, if you are a creator on Foundation, you will more likely to sell your NFTs.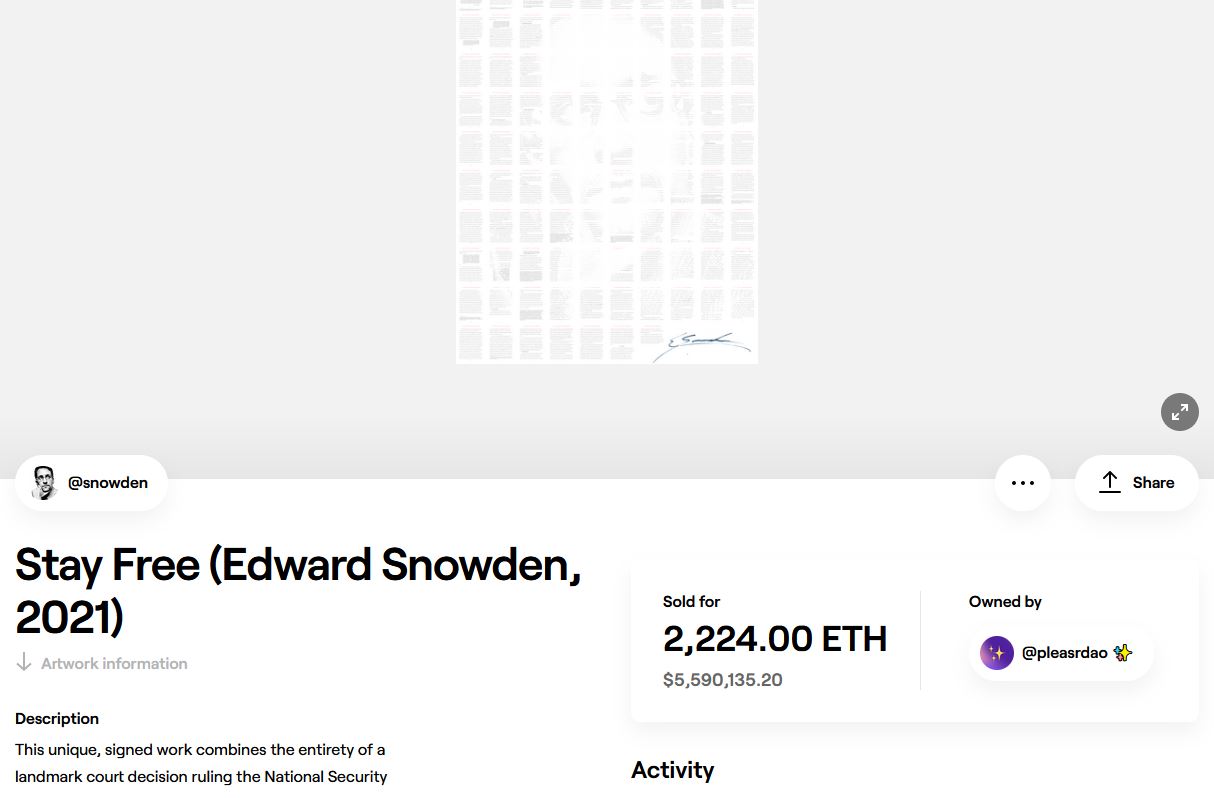 You also note that sales value often goes very high on Foundation. We got thunder shock surprised when Edward Snowben's Stay Free NFT raised 2,224 ETH (values $5.4 million USD on 17 April) and this is the forth highest-selling NFT of all time as of April 2021. We are recently amazed again by Itzel Yard's Dreaming at Dusk NFT reached 500 ETH ($2 million USD on 20th May) which is historically the highest female artist's NFT as of May 2021. These might be a mere dream only for one in a million, but there are many other NFT works which are collected for more than 10 ETH.
Also, any sales on Foundation, or even only being a creator on Foundation, will decorate you with an honored medal. So once you are on Foundation, you look greater, more appealing and convincing to collectors and this will lead to your sales on different platforms as well.
How to Get Invited?
Sounds very fascinating right? But it's not so easy to get the invites out of a flooding number of enthusiastic artists. Invitation is only sent by creators who are already on Foundation and sold their works. There is no other way (except community upvote). If you want to get invited, you need to get connected with one of them and appeal you creativity to make them feel like inviting and welcoming you as a new member of Foundation. So Let's look on some tips to take the lead in the competitive invites-begging race.
1. React to "Shill Your Work" Tweets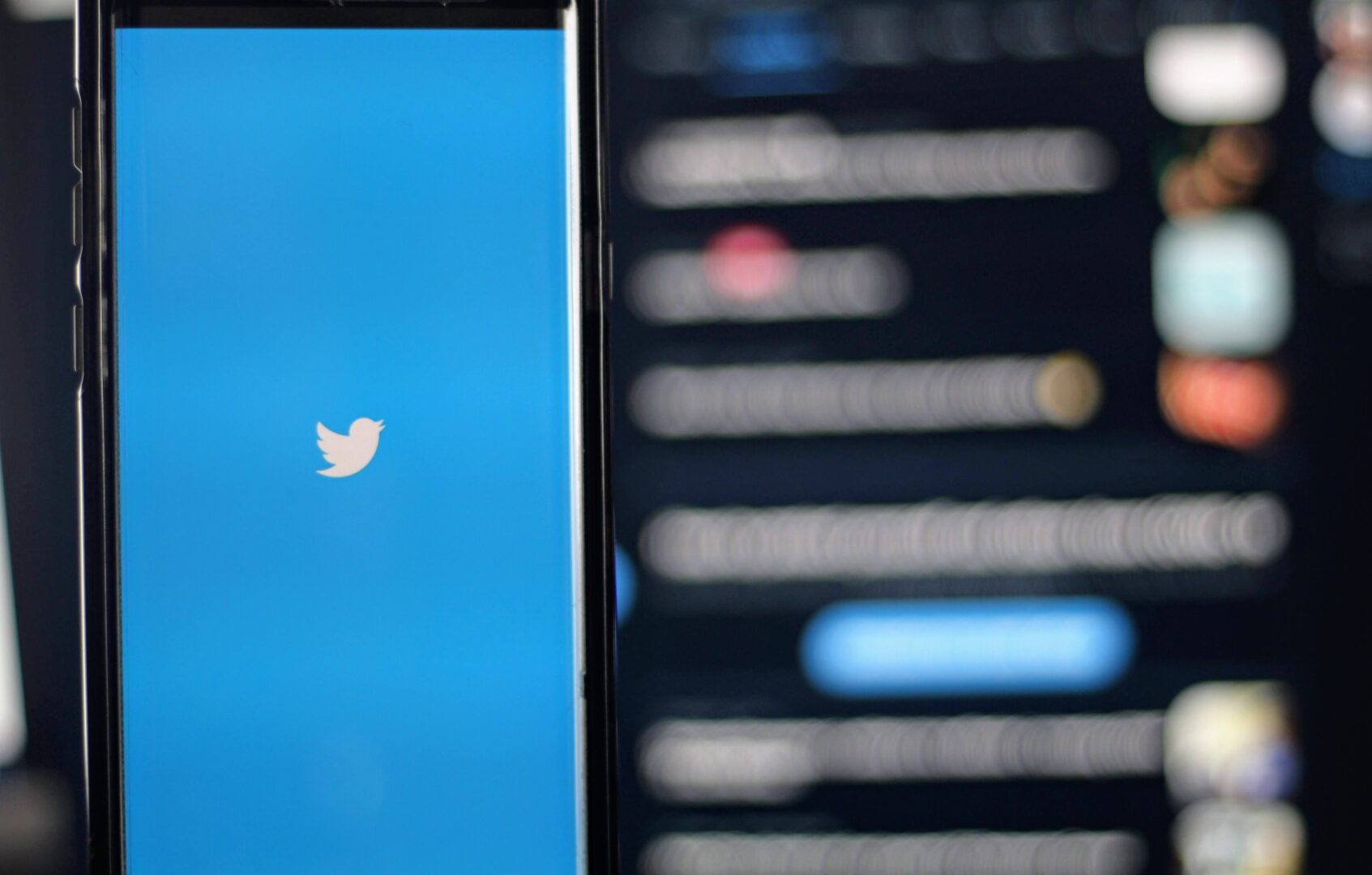 Twitter is a giant tool for all NFT creators and this is the most common and basic tactics to appeal your creativity to existing FND artists. There is a trend: when FND artists have sold their first work and get a few invite codes available, they often start invite giveaway campaign on twitter by tweeting like, "I sold my first piece and got some Foundation invites Shill me your work and I will choose one to invite!". As this works for the organic growth of the number of registered users on Foundation, probably majority of the artists have got invited in this way, by reacting to those tweets.
The rule is very simple, you basically only need to shill (show) your NFT art in a reply to the original tweet and sometimes they ask you to do some extra (typically retweet and follow). So what we would recommend is, keep yourself updated by some trend search with hashtags like #Foundationapp and #FoundationInvite and react to as many tweets as you can.
2. Show Your Portfolio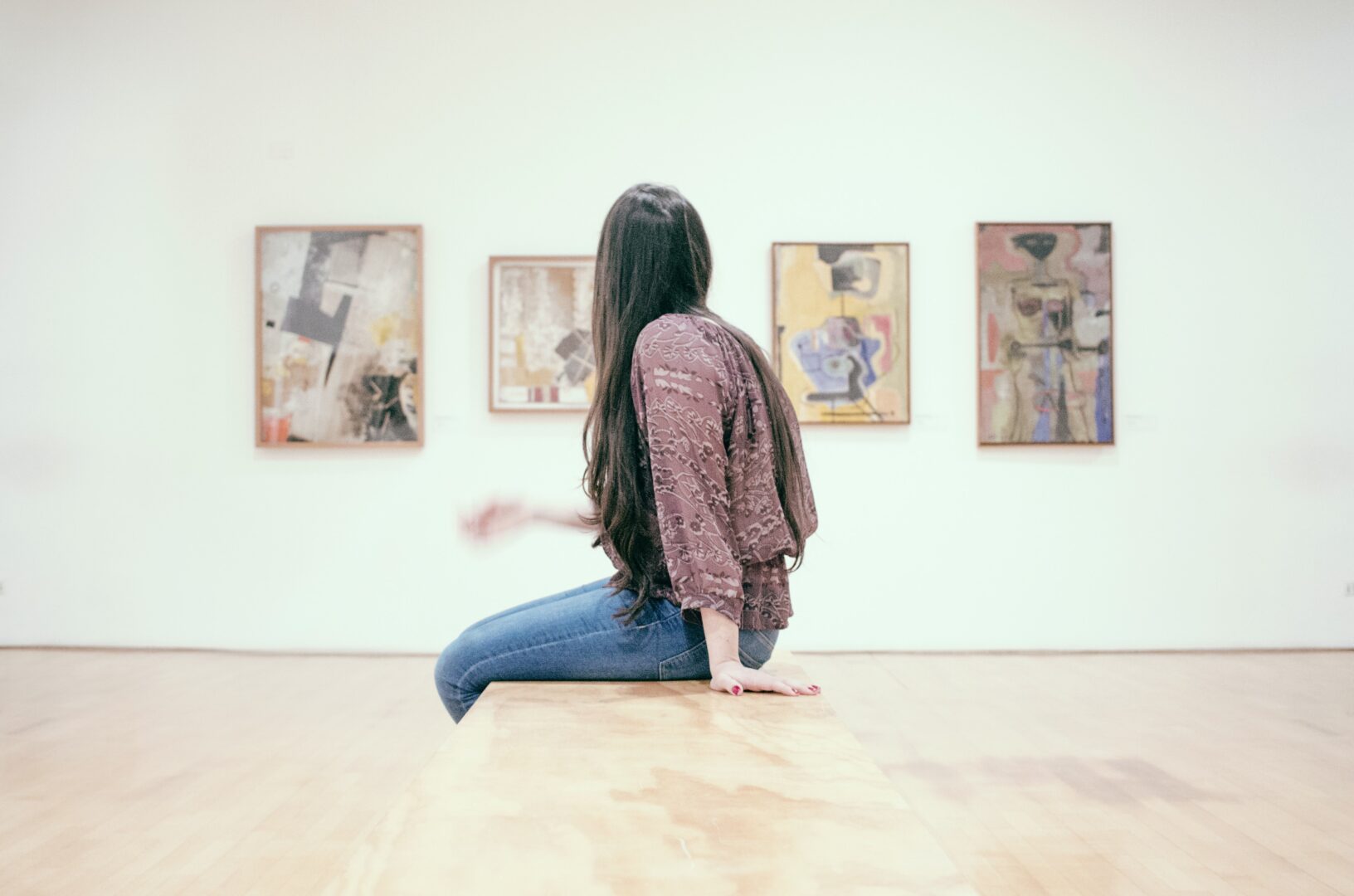 To stand out, not only does a catchy artwork draw their attention. If you have any social media accounts, business accounts, homepages or other NFT marketplace accounts, shill them! Artists often put their Linktree link in their Twitter profile to make it easier to browse their artist profiles and portfolios. Preparing a website to exhibit your own works as well as your self-introduction as an artist and connecting it to Linktree, This would give a magnificent professional image on you as an NFT artist.
3. Make Yourself Look Bigger
Well, if you are a newly born artist and don't have many to show off, then go with this one. Theoretically on social media, the more followers you get, the bigger name you appear to have. If you are the one who has invites, you probably choose to get more famous creators being connected to you on Foundation, rather than small names.
As Rome was not built in a day, normally it takes history to create a Twitter account with 1000+ followers. But as you already know it while being in the waiting line of FND invites, tweets with some trend hashtags often get engagements by many and it helps to trigger a great chance to rapidly grow the social media followers. Our previous article The Easiest Guide for NFT Artists: Get Connected to Your Potential Patrons describes some strategic tips to gain your followers quickly.
It's also good to get connected with curators (LIKE US!) and let them exhibit your NFT works on their platforms, so that you can be confident to show your portfolios with external links (FYI, if you would love to exhibit and promote your NFTs, submit your works from our Submission Page!).
4. Don't Disturb Artists Too Much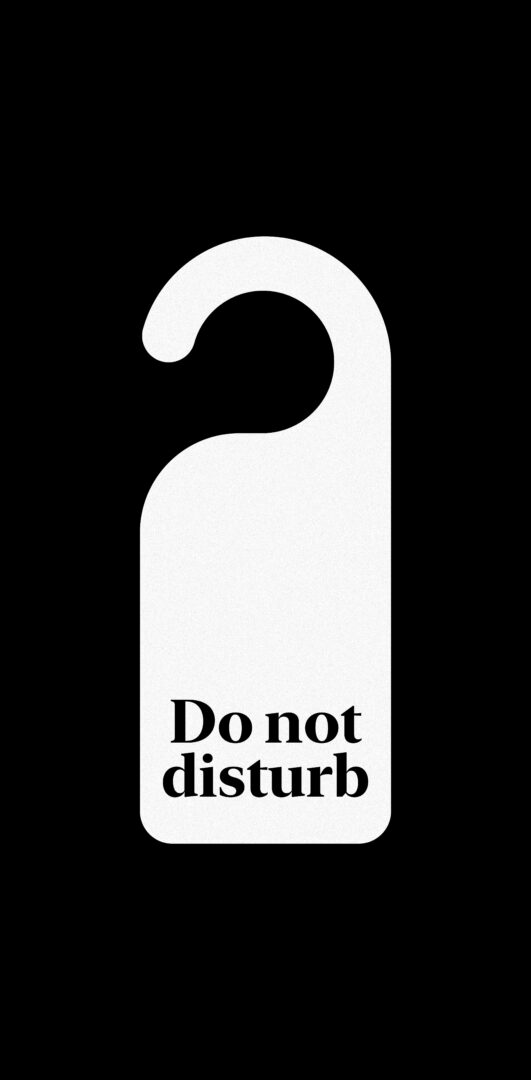 You are now gradually understanding that strategic uses of Twitter is a powerful dream catcher for FND invites. But you need to be aware that impertinent action on Twitter might be considered as a harassment and let you miss the boat! If you are trying to directly contact to some of the FND creators by direct message even though you are not followed by them, don't to that.
It might have worked couple of months ago, but now too many users are rudely asking a limited number of invites so the artists are unwilling to communicate with those, rather it possibly encourages them to report your action to Twitter or Foundation for harmful attitude. Obviously this would degrade yourself and does not make any good to your career.
5. Connected with Foundation Discord Channel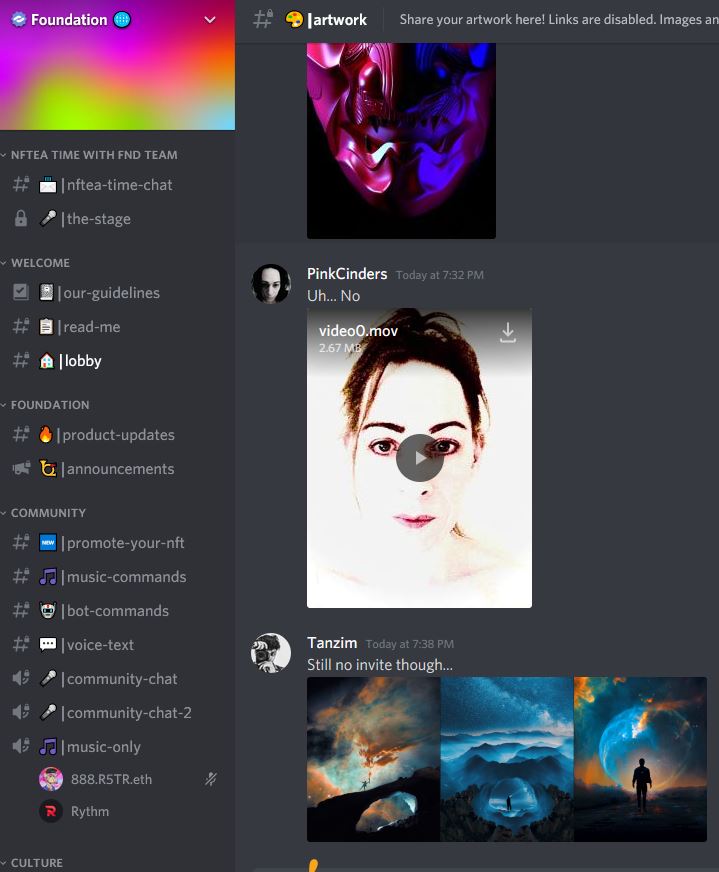 If you want more fields to appeal yourself to FND artists out of Twitter, take part in their Discord community. Foundation is officially running a community Discord channel where creators, collectors and emerging artists who are waiting for invites can join, discuss and get inspired by each other.
If you are not a gamer Discord is not very familiar to you but it is a mainly chat-based online communication tool. In the Foundation Discord channel, FND artists are allowed to shill their NFTs as well as having a discussions on some technological topics, while also the non-invited artists can communicate with the FND artists under their guidelines and learn some topics each other.
Also you can find useful resources in the channel, such as breaking news, technical updates and report of server error. So if you are an NFT artist who wants to join in FND, keep yourself posted by subscribing it.
Extra: Our Foundation Invites Capsule Toy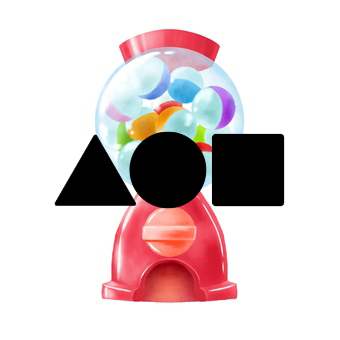 There is a great news for you! We are offering a brand-new campaign called "Foundation Invites Capsule Toy"! This capsule toy (a.k.a. Gacha) randomly drops Foundation invites in a small proportion. Of course this won't charge you at all, but it only gives our exhibition's partnered artists more chances to get exposed.
This is supported by the donation system, as Foundation creator's kindness helps us to operate this system. As soon as we receive Foundation invites donations from artists, we add the invites to this capsule toy. The odds are very small, like 1 in 1,000, but we hope we still have at least a great chance for you.
Again, this service is completely non-profit and you will never be asked to pay anything. Please feel free to play the toy and find what other artists create, and if you are very lucky, you will get invited to Foundation!
https://nftartexhibition.net/blog/2021/07/06/foundation-invites-capsule-toy-beta/
Go Easy and Spare Your Time for Creation
Now 5 (and an extra) tips are given to you, but my final advise for you is, go easy and spare your time for creation rather than sticking to a Twitter timeline whole day. It cannot be more painstaking if you are sending lots of replies to random artists and have got no invite after all. As well as being strategic on the social media side, cherish your time and energy to fuel your creativity and make new beautiful works. This may be the standard, but also the most effective way to reach out an FND invite.