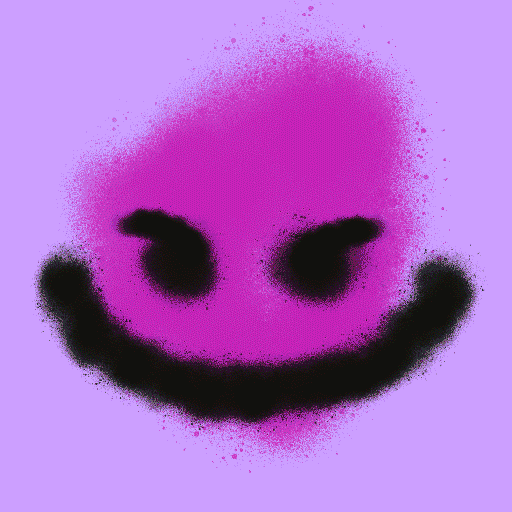 SHMILEY 🙂 Charity NFTs
Congrats! If you are reading this you are early…
A limited collection of 3333 emoji-inspired charity NFTs are coming soon to Ethereum or Polygon (TBD by community vote).
Over 50% of proceeds will be donated to support underfunded youth arts programs (TBD by community vote).
300 Whitelist spots available 👀
Invite 5 friends to SHMILEY Discord
OR
Enter the whitelist raffle
Please find #📝-whitelist-info in our Discord to enter the free whitelist raffle!
Join SHMILEY now to find out more about this one-of-a-kind project 💛
Twitter: https://twitter.com/ShmileyNFT
Discord: https://discord.gg/5QGMFeQPdT
Website: https://www.shmileynft.com/
NFT URL: https://www.shmileynft.com/
Twitter Profile URL: https://twitter.com/ShmileyNFT