Your submission is complete!
Success! Thank you for your submission! Currently, we have quite a lot of submission requests and it might take long to review your submission. I appreciate your patience!
Some of the most prominent works will be displayed in the NFTX VR Exhibition…
Keep yourself posted by following us on social media!


Do you want to skip the long review queue and publish your post as soon as possible?
Please support us with a small tip and maximize your opportunity for exposure!
---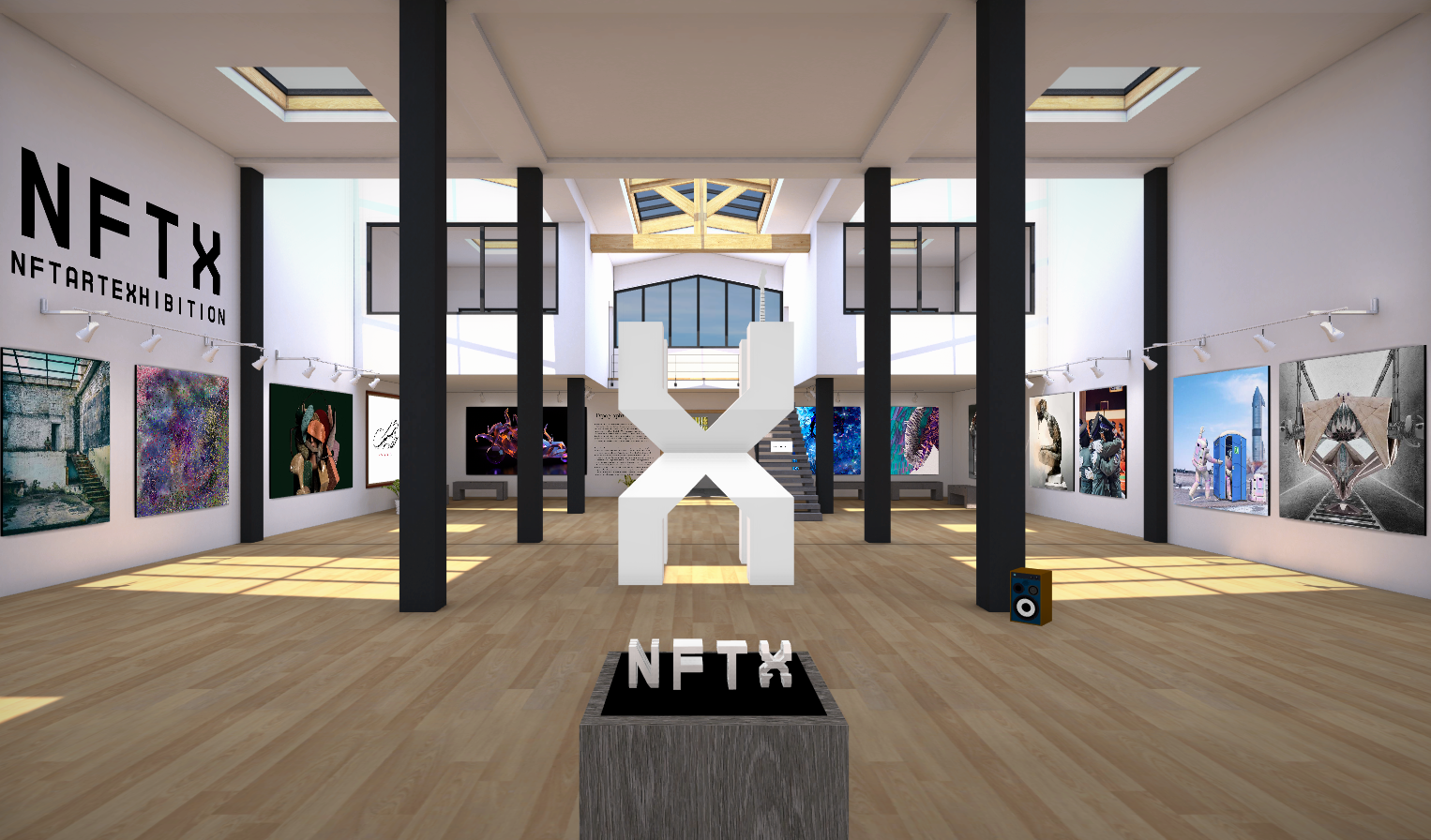 Premium Promotion: Want to display your works in VR?
Display your works in NFTX VR Exhibition to maximize collectors' engagement! Your works will be displayed for weeks in one of the most visited international VR exhibition operated by NFTX - NFT ART Exhibition.
Premium Promotion in NFTX VR Exhibtion:
Supported file formats (.jpg .jpeg .png .obj .mtl .bin .gltf .glb .tiff .mp4 .webm .ogg). Max file size 4 MB. The displayed visuals may differ from the original files.