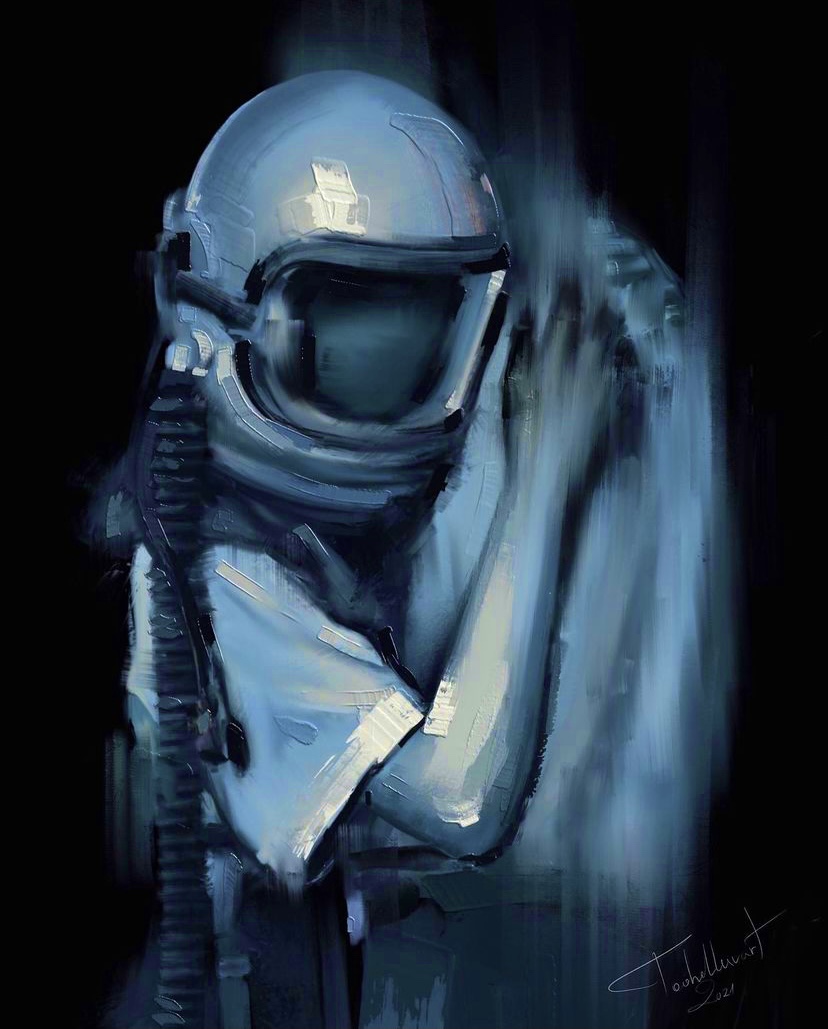 The universe has freed us from the need to keep a camera ready everywhere. In some cases, this is not possible.
We have something better. The ability to illustrate any memory from your head with your own hands, from the our side, in any shape.
Anyone can have this picture, anywhere in the world, but only two people will interpret it correctly.
Maybe you're the second?
NFT URL: https://foundation.app/@helluuva/crypguest-48581
Twitter Profile URL: https://mobile.twitter.com/helluuvaa