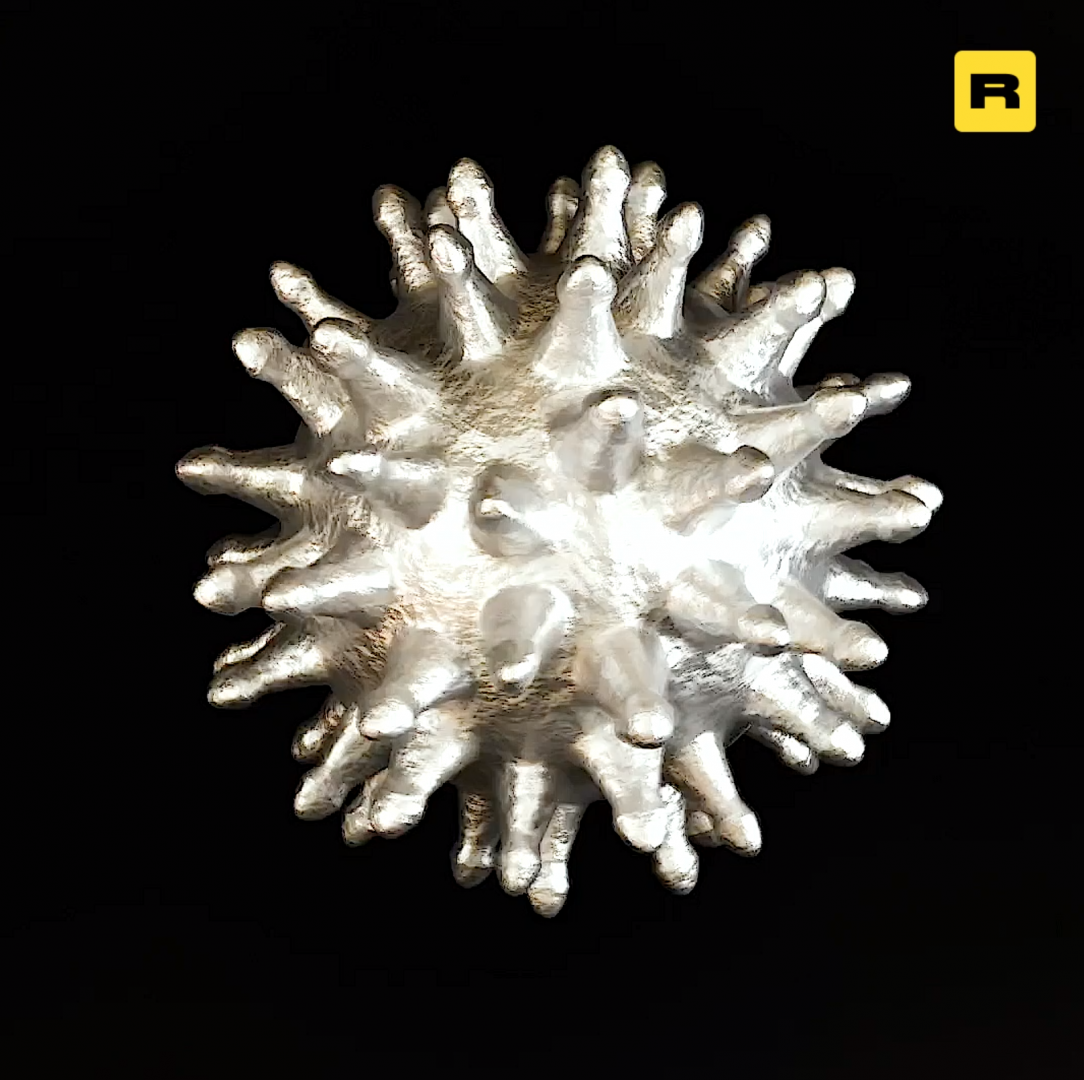 Hi everybody !
It is a great honor for me to upload my first two works!
One creative work and only in a single copy.
Another collectible silver work with a denomination of 40 copies. And I got one cool idea.
When buying 10 copies of silver viruses, I publish the version of the "golden virus" with a par value of 3 copies. Thanks to this, you will help me develop my creativity and give me motivation to make cool art.
In the future, I plan to create collections for rariblecom
in different themes, depending on my and your fantasies, the collections will be varied and for different life situations.
I also plan to do creative projects where I will put my soul and meaning. But the fact is that it is difficult for me to sell such works, because this is the same as selling a "loved one", so if such works are laid out, then in a single copy.
I will be sincerely glad to new
https://www.instagram.com/yurecs_surreal/
https://rarible.com/token/0xd07dc4262bcdbf85190c01c996b4c06a461d2430:645949?tab=owners
https://rarible.com/token/0x60f80121c31a0d46b5279700f9df786054aa5ee5:370130?tab=details
NFT URL: https://rarible.com/yurecs_surreal
Twitter Profile URL: https://twitter.com/yurecs_surreal