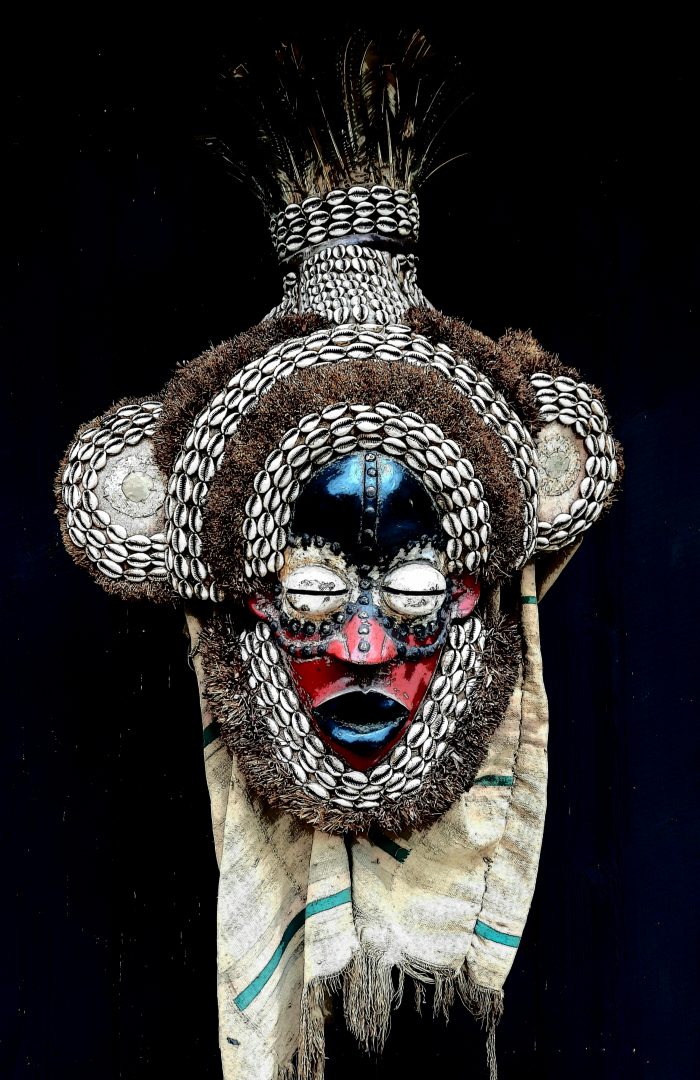 Bringing these pieces into the realm of NFTs will ensure their longevity and allow future generations access to these ancient, sacred, and powerful energies
This NFTs is inspired by the actual physical pieces of African Art in the possession of current NFT owner who is the NFTsArtist. The physical piece of art is also available for sale.
.African spiritual art is ancient art usually used in sacred rituals that possess ancestral and natural energies used for protection, clarity, divination, drawing wealth and prosperity among others uses. Some African spiritual art possess secrets only accessible to initiates and tribal members. We now know that through the principle of entanglement and some of the other fundamental scientific quantitative concepts, one can access these energies through interaction with these pieces.
NFT URL: https://opensea.io/collection/africanartnft
Twitter Profile URL: https://twitter.com/AfurakanGallery