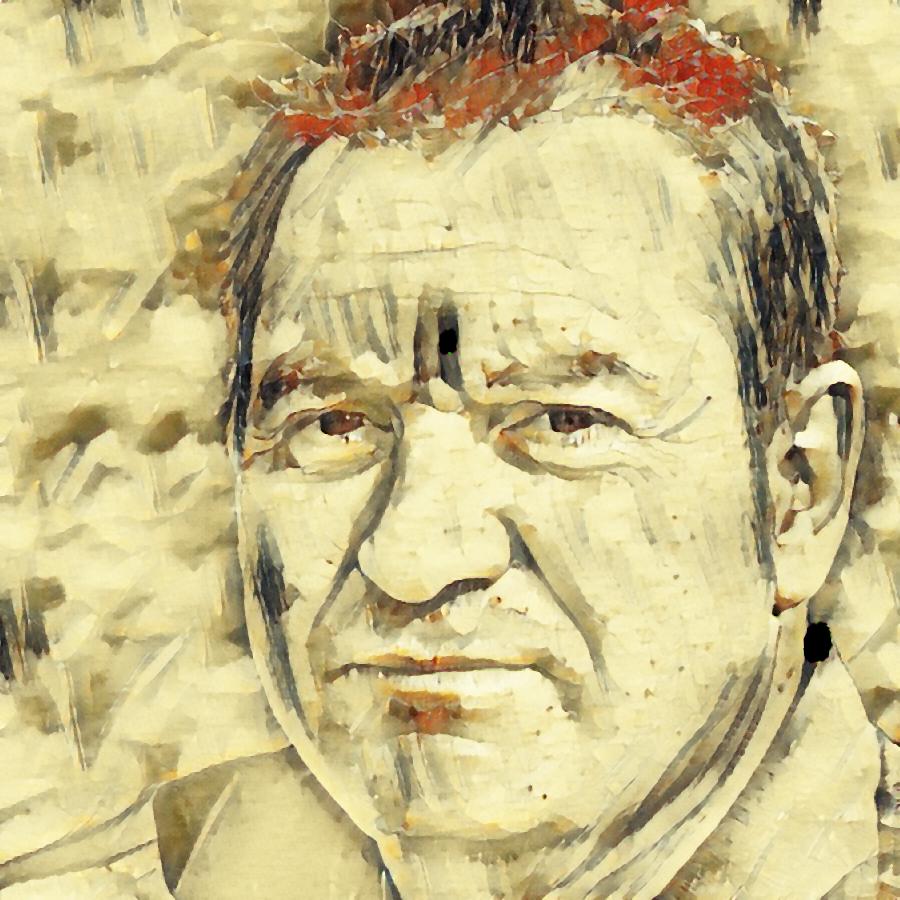 ROOMIES are COLLECTIBLE 1/1 MUSIC NFT's with unique personalities which live together in the blockchain, giving it a soul. ROOMIES are sound and feelings combined. With their own will, mind, levels and stats they are perfect for adventurous collectors who want to collect music in an original way.
Comes with unlockable content from the recording session!
About: Harakorn
He is tough on the outside and squishy on the inside. Harakorn is similar to a circle with a beginning and an end. He always starts off as the toughest of the tough, and ends up likewise, but in the middle, Harakorn is as smooth as a rock bathing in waves for millenia. When you meet Harakorn you might be frightened by his stern look and his direct attitudes in conversation, but once the ice is broken (which he gladly does himself, and also mostly does when he time and time again catches himself being a bit too intimidating when meeting new ROOMIES) a conversation of the most delicious kind ensues. Harakorn is honest to the bone, and also humble and kind, making him like a dream to be around. Conversations can go on for hours, back and forth between subjects, but always with a comfortable throughline keeping the whole interaction together. When the conversation is done though, it is as though Harakorn abruptly changes face and becomes the stern block of granite he was before the conversation properly started. Why this is might be due to Harakorns insatiable hunger for stimulating and close knitted company, something that is a rarity when meeting new people. Why should he open up to the extent that he does, when others don't repay the favor? A sort of defence mechanism one might say. But time and time again the world proves for Harakorn that honesty is loved and cherished, and only rarely will someone actually miss use the trust that is given. But one might be enough. Harakorn has made that mistake once, and never again.
NFT URL: https://opensea.io/assets/0x495f947276749ce646f68ac8c248420045cb7b5e/76077794565718226373874436126464941724070473957547354386059771528370683117569
Twitter Profile URL: https://twitter.com/RealTarjeija