Hi Artists,
We are very pleasure to let you know that we are now working on the upcoming project, "NFTX – NFT ART Store"!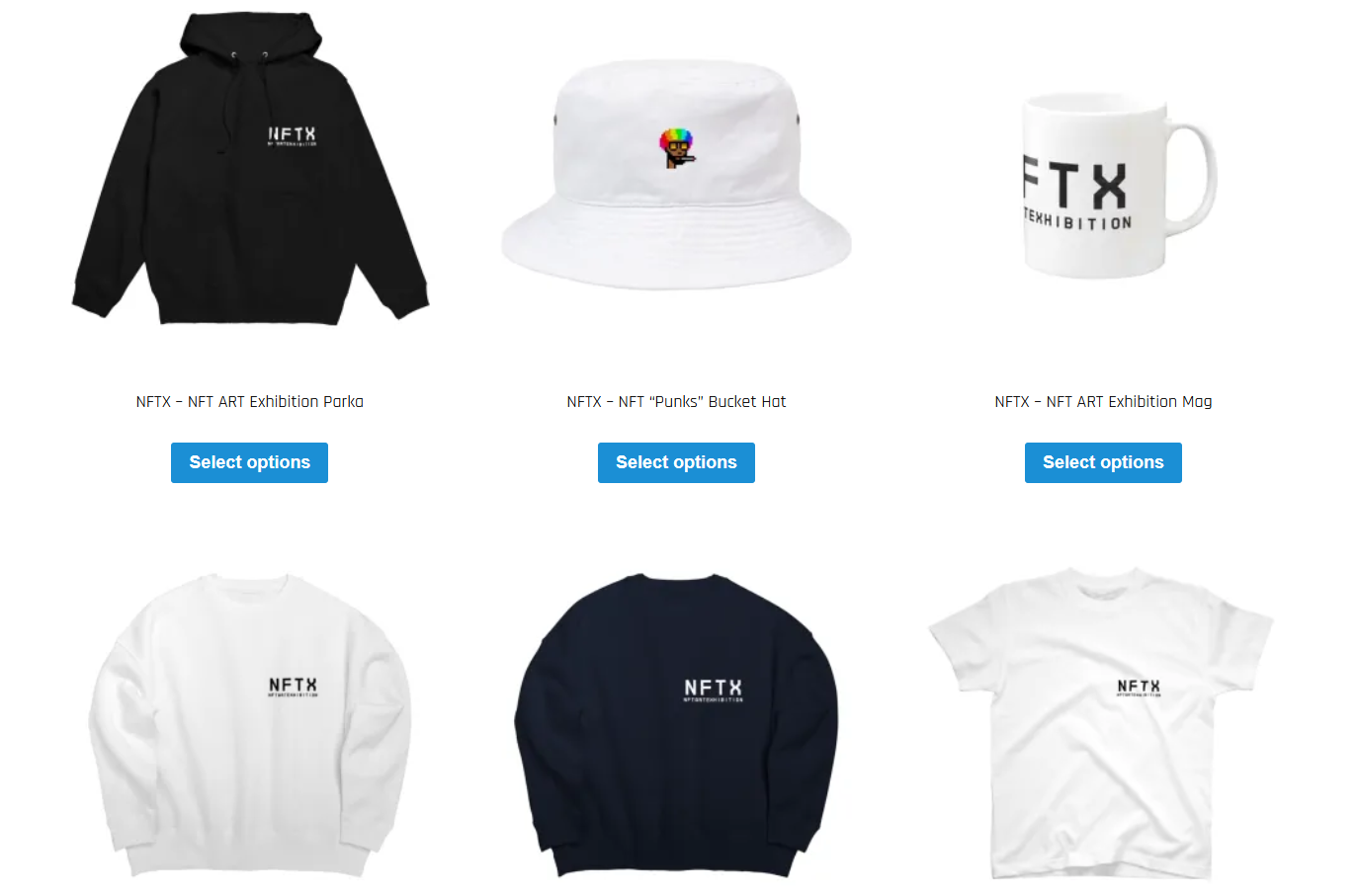 In this store, you can sell your works printed on merchandises, such as tees, jackets, mags, backpacks and so on! We will cover almost all areas on earth and your items will be delivered to 150+ countries!
Please be patient for a little bit. We will let you – our newsletter subscribers – know the details once the store is officially launched, prior to public press release!
Stay connected! 🙂
NFTX