She spent so much of her life seeking; for Truth; for Answers; for Justice; for The Ultimate. The answers had Always been there.
Seeking was just part of her Journey. Part of the enjoyment. The distraction. The adventure.
Now is now. There is no more seeking. Just experiencing.
Just be.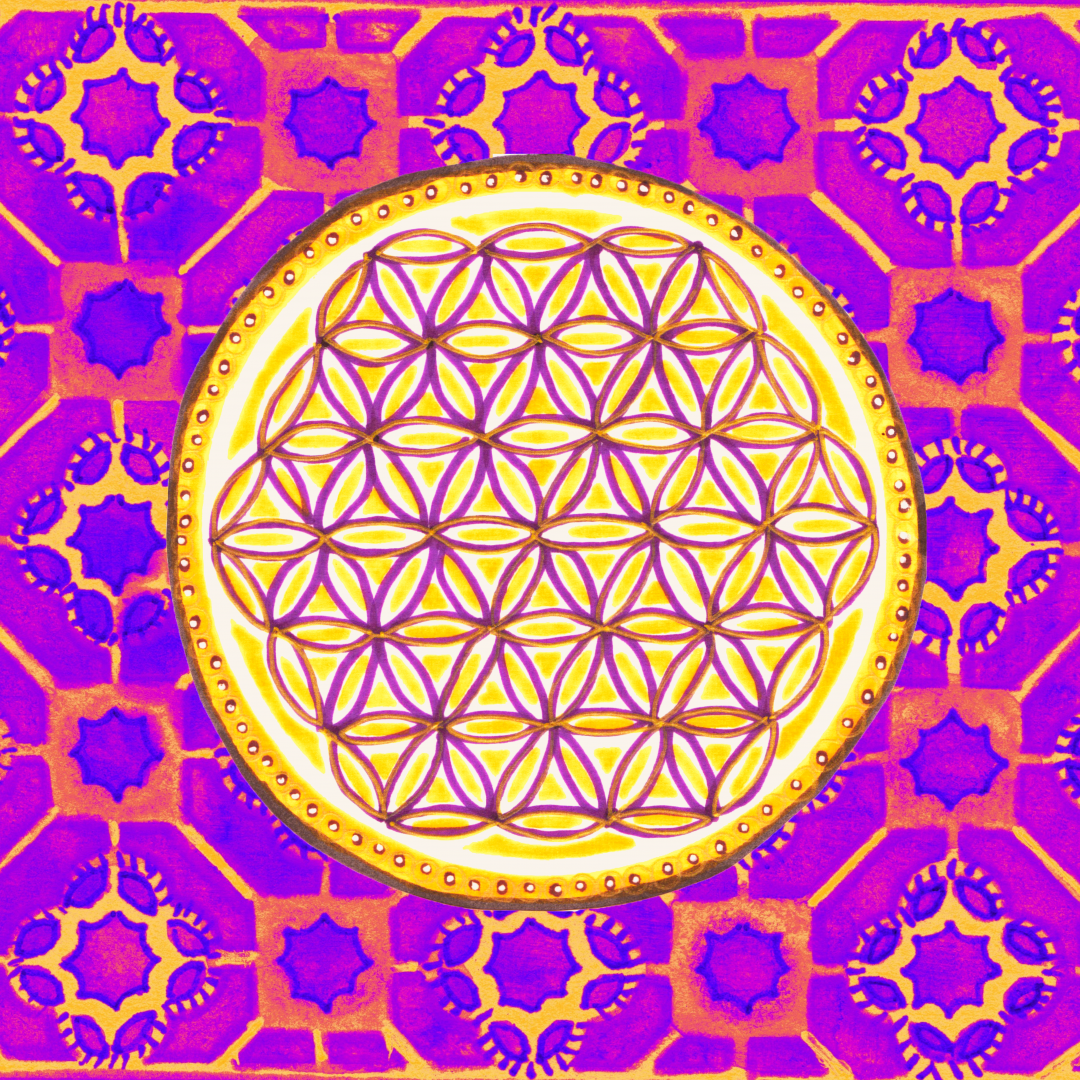 NFT URL: https://opensea.io/collections
Twitter Profile URL: https://mobile.twitter.com/CryptoSchmepto