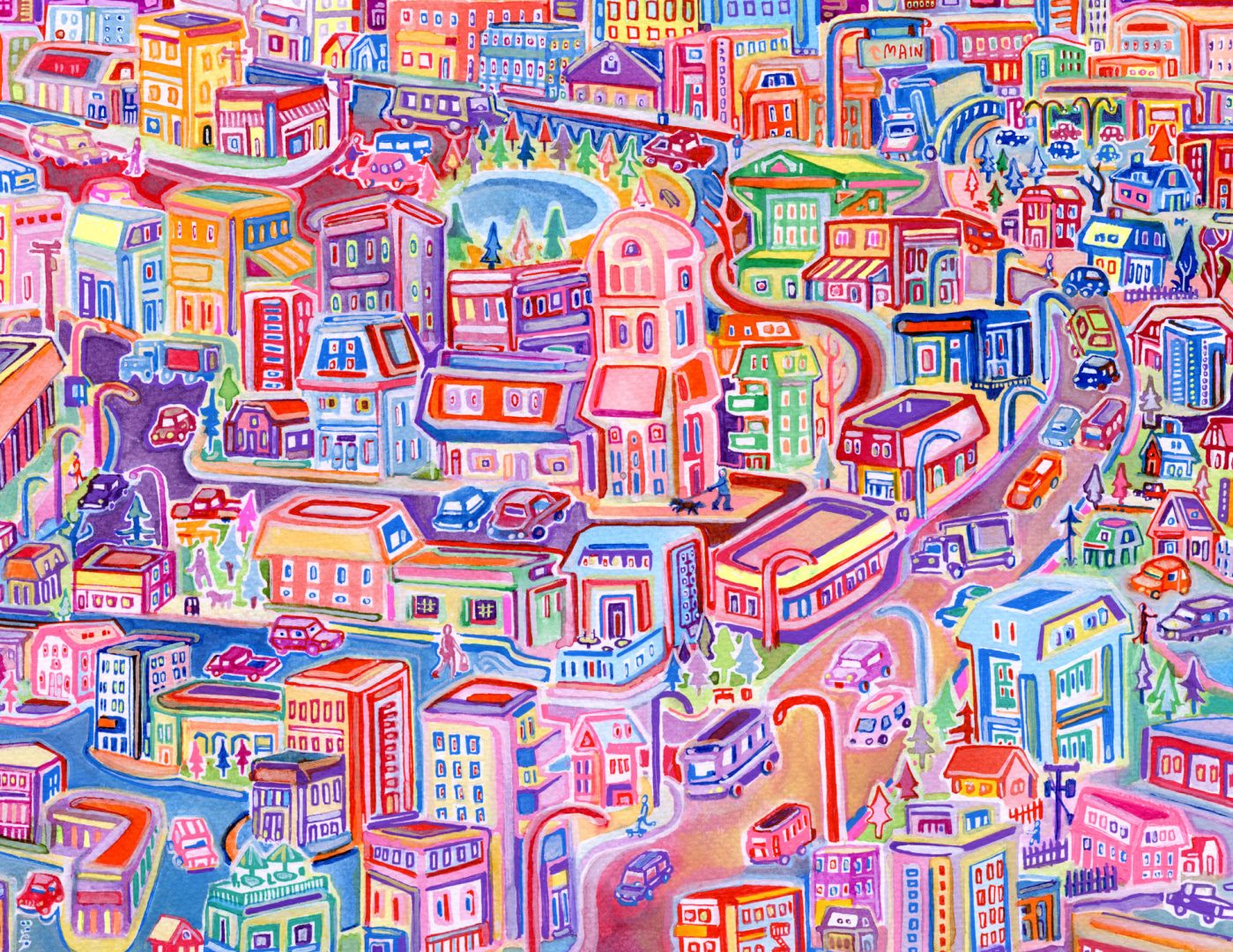 Hello, my name is Josh Byer and I'm an artist who lives and works in Vancouver, Canada. I am writing today to introduce you to my artwork, in the hopes that you may find It worthy of curation.
My style is called Faux Fauvism. Recognized by Saatchi Art, MoMA San Francisco and ArtFinder, Faux Fauvism is a modern art movement founded in the study of pattern recognition. Artwork attempts to create a "cloudgazing" effect by exploring elements of visual cognition. Appearing seven times on the front page of Reddit, 800+ Faux Fauvist paintings have been completed to date – exhibiting internationally alongside the work of Matisse, Picasso, Dali, and The Group of Seven.
As a dedicated analog artist, I wish to represent a classical sensibility in this digitally dominant space. I would be happy to answer any questions you might have.
Best, Josh Byer
NFT URL: https://crypto.com/nft/profile/joshbyer1
Twitter Profile URL: https://www.twitter.com/vancityjoshb