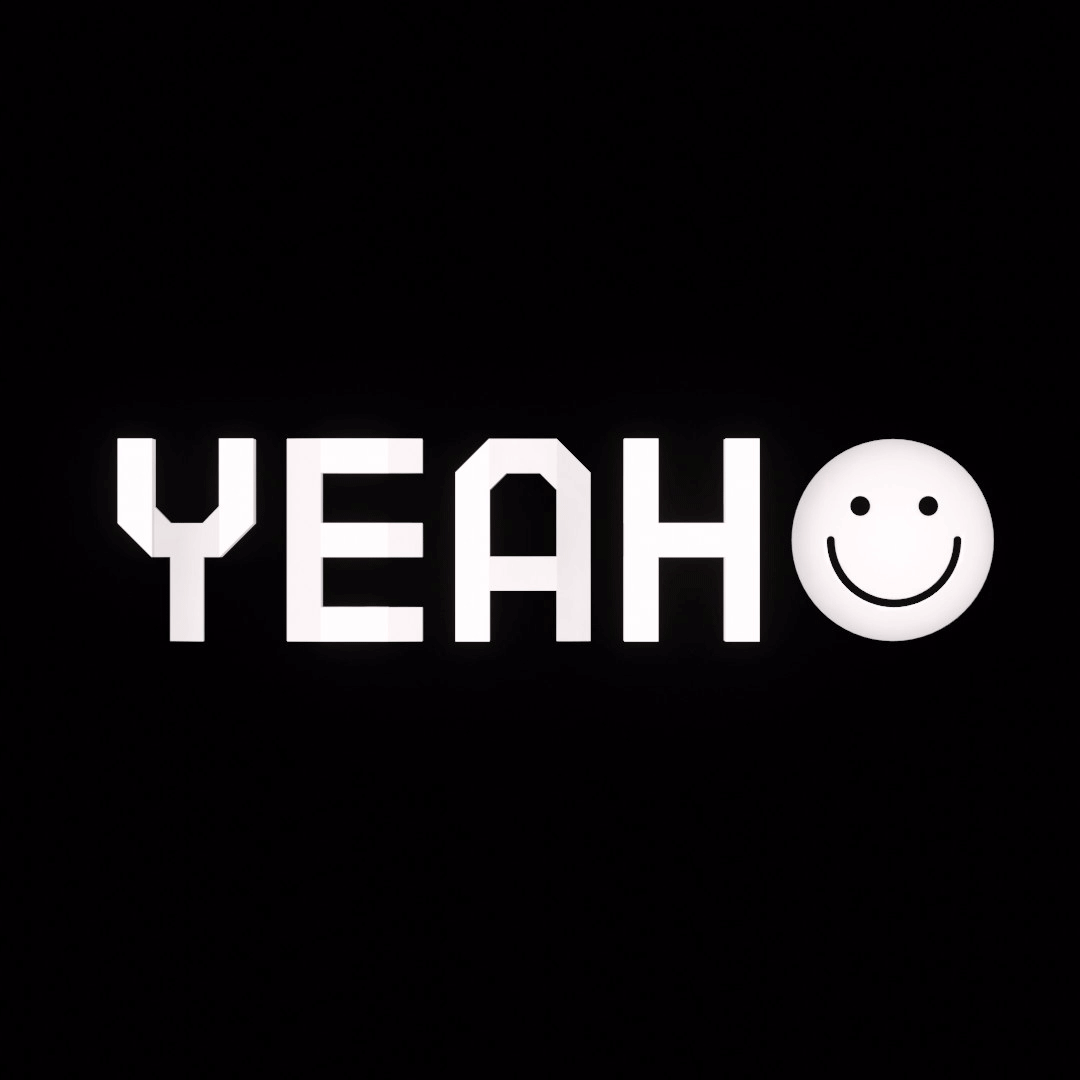 Does their "yeah" really mean to say yeah?
——
[doutoku]
Everything has multiple aspects, but everything shows only one aspect at once.
A hero for a nation could be a murder for civil in other nations.
The planet Earth might be the center of the universe.
What you recognize could have another interpretation.
Is the reality you see, truly a real?
NFT URL: https://makersplace.com/doutoku/honne-tatemae-1-of-1-422982/