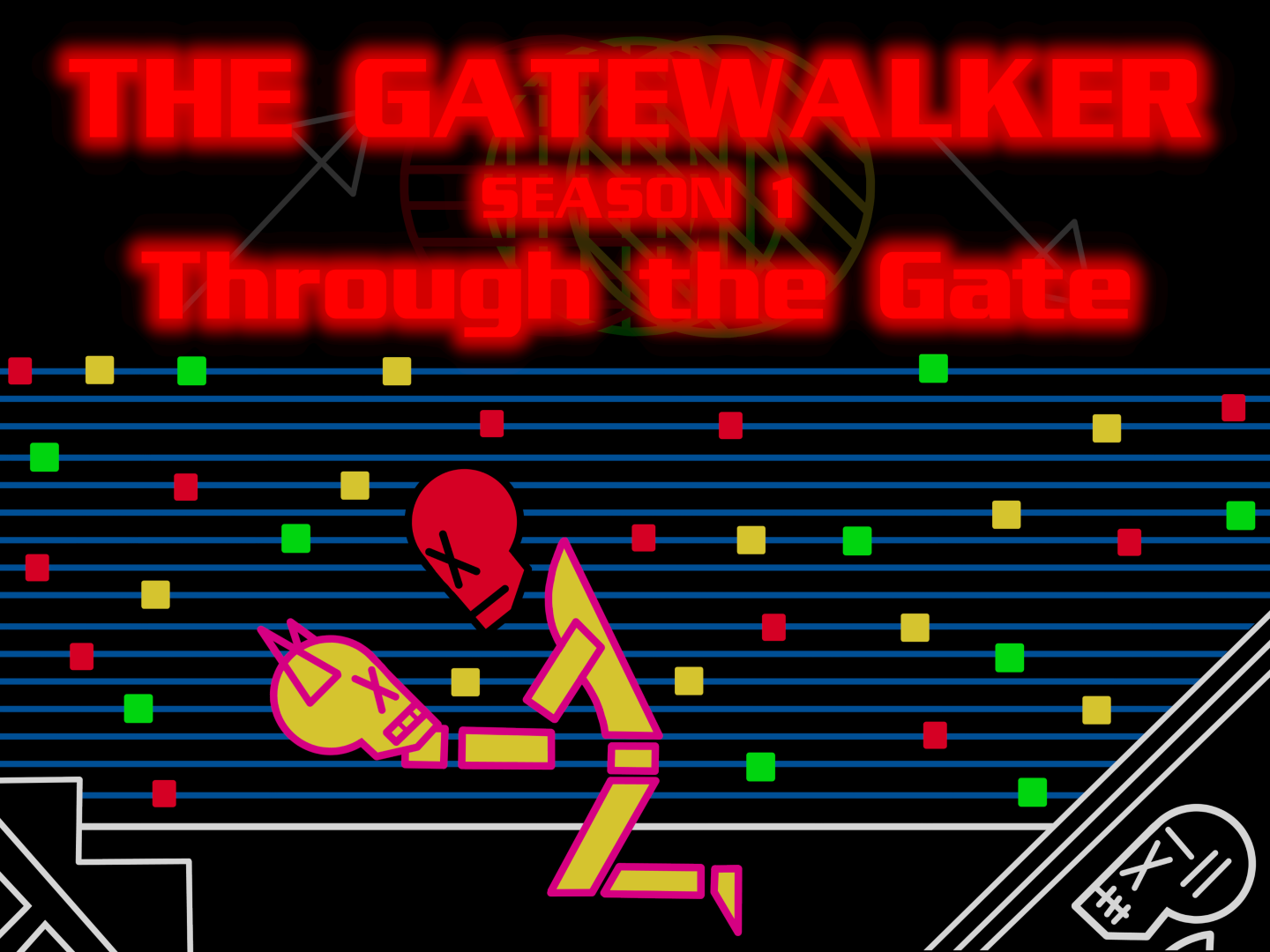 THE GATEWALKER: SEASON1, the debut collection of 19 individual NFT's created by the well known painter René Siepmann is now available on Solsea.io !
The project will feature several, nearly regulary drops so called "SEASONS".
THE GATEWALKER are a colony of travelers on their journey through the Metaverse. While on their odyssey, they have left artworks and portraits to remember and honor the pioneers who risked it all and explored this new, breathtaking and incomparable universe. These pieces show us deep and never seen before areas, tell nearly forgotten stories, and are meant to last as long as the Metaverse itself.
NFT URL: https://renesiepmann.wixsite.com/thegatewalker
Twitter Profile URL: https://twitter.com/thegatewalkers