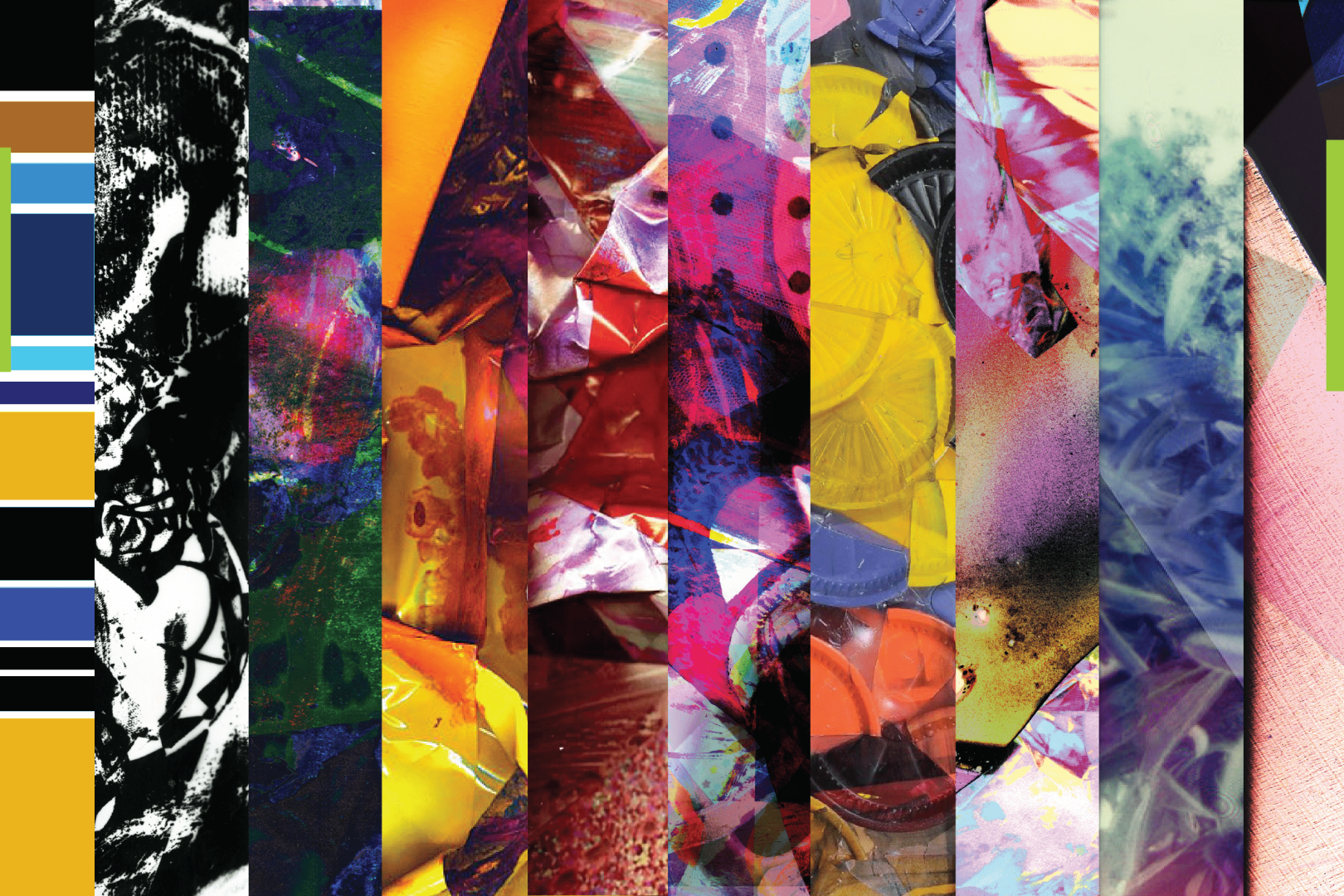 Colorstraction is a limited collection of 101 coloristic art – digital collectibles living on the Ethereum blockchain. Each piece is 1/1.
This collection is created 7 years ago by a female professional & formalist artist, a VCU Alumni, who creates color variation to visually communicate through the language of color and shape.
''Colorstraction'' generates the idea of transforming solid objects to flat objects. With the process of painting, re-scanning and giving them a life in digital art. Each shape and structures are communicating their hidden life process.
HOLDER BENEFITS:
One lucky holder will get an OMEGA Seamaster Professional Diver 300M watch in the holders draw.
Holders gets whitelisted for our upcoming collections.
First holders gets a lifetime discount of 15% when they order handmade resin products and artwork from https://www.instagram.com/nmart.studio/
2% of the income goes to charity to support the less fortunate.
Let's connect through the LANGUAGE OF COLORS.
NFT URL: https://opensea.io/collection/colorstraction
Twitter Profile URL: https://twitter.com/nmart_studio