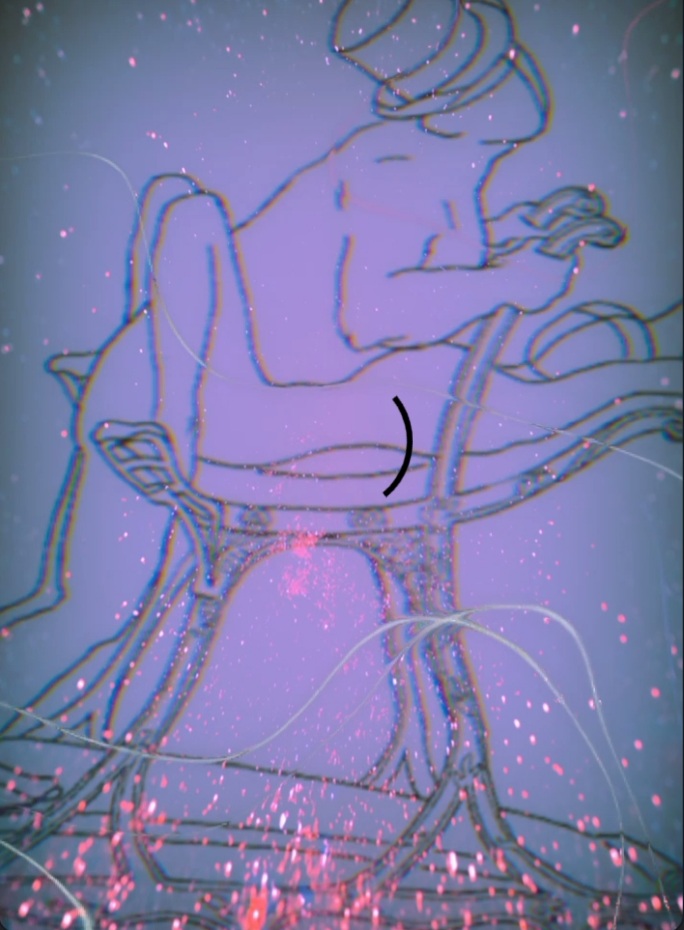 King Edward VII, special chair Inspiration NFT.
Description & Background:
King Edward VII, who had a special chair made for fulfill his sexual desires.
Well, for his spare time. He called it the "Love Chair" because the chair was made in such a way as to allow him to have sex with two or more women at the same time.
The chair was made by a French furniture manufacturer in the early 20th century to allow the burly British King Edward VII to fulfill his sexual desires.
NFT URL: https://opensea.io/assets/matic/0x2953399124f0cbb46d2cbacd8a89cf0599974963/22112345757679765320057642797033386613773886316792503574131682930311882080257/