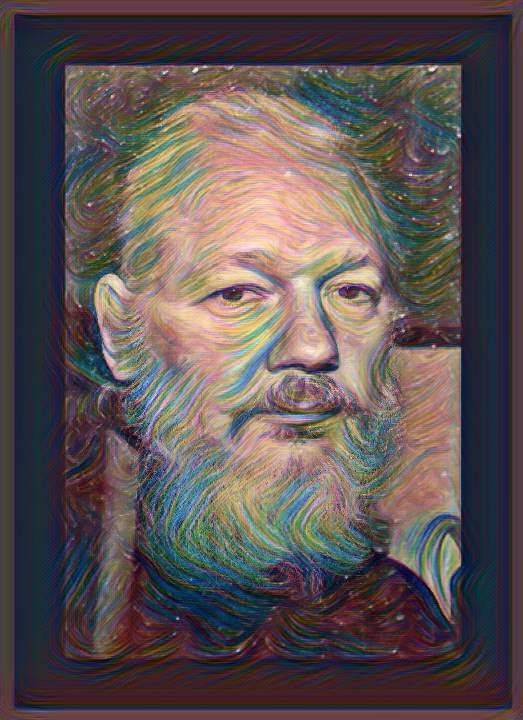 What if ART could make the world a better place!
I assume it did times and times again. It crushes my soul when I see great and wonderful people like Julian Assange is being tortured and imprisoned because they dared and stood up against the most powerful bloodthirsty war machine entities in the world and to be cruelly crucified to make an example for other truth seekers.
As an artist, I decided to do a little help to call his name silently in my art pieces.
I designed 100 unique stylish portraits of Julian Assange and minted them as NFTs. each piece is unique and it's only in one non-fungible copy. If my collection gets its reputation it will be a great help to make everyone talk about him again, finger's crossed.
thank you for giving me a chance to express myself here.
Cheers.
NFT URL: https://opensea.io/collection/letsresist
Twitter Profile URL: https://twitter.com/hadi_pourkerman