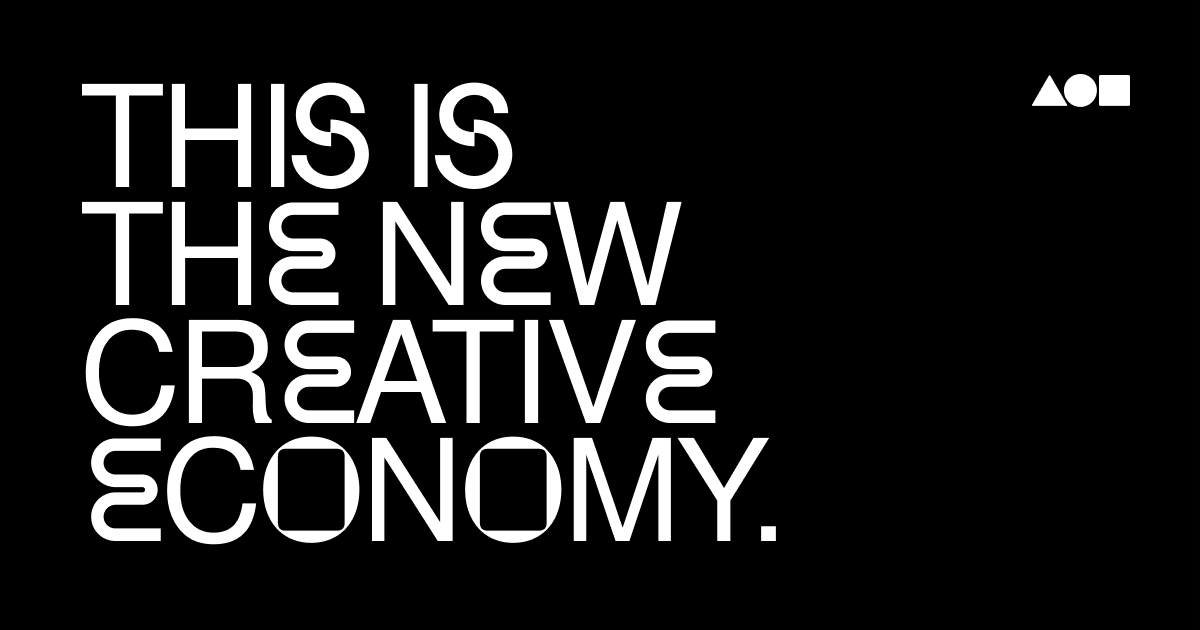 Announcement
Foundation Invites Giveaway campaign is back! Please read the following announcement not to miss this chance!
This time, 10 invites will be given!
We are going to launch the giveaway campaign at some time between 14:00 – 15:00 (GMT) on 6th Feb on our website! If you are not familiar with GMT, we recommend checking the clock below and bookmarking this page.
This time we do not declare the exact launch time in order to avoid server attacks. Please be aware that it will not necessarily get started at 14:00. It might be 14:30 or 14:59…
Sorry! This campaign has been postponed due to system issue 🙁 Please be connected with us for further announcement.
[ycd_countdown id=4796]
This campaign is open to everyone and steps are very simple! We will drop an invite link to somewhere in one of the following 3 articles. So basically what you need to do is, as soon as the clock runs down to 00:00:00, go to the articles at your fastest possibility and find the link in there!
One more tricky thing: you will be asked to enter a password at some point. Do not check this page just before the campaign starts.
Note:
Any question will be welcomed on twitter. Contact to @NFTARTex.
DO NOT forget to subscribe our news letter to receive some exclusive hints for the campaign!