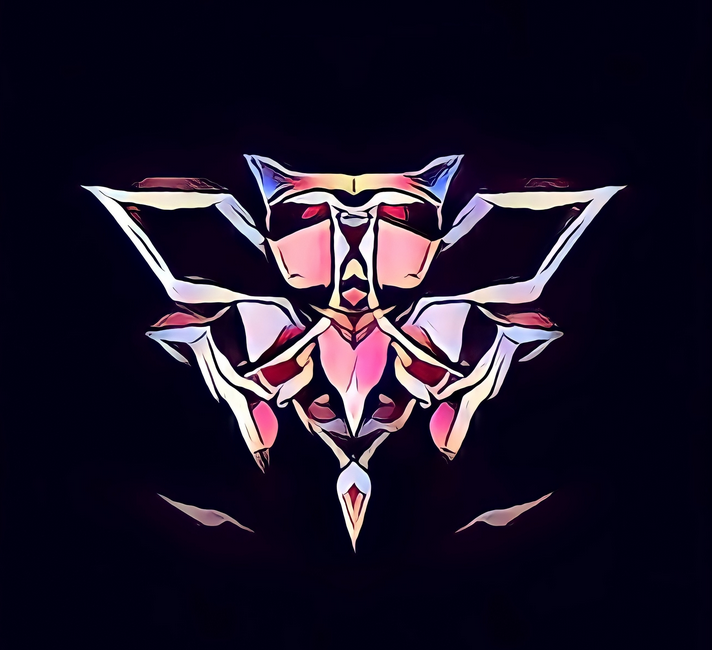 "Inside us all, there is a battle between the 'I' and 'I'.
One is dark and evil. It is envy, regret, greed, arrogance, resentment, inferiority, lies, pride, superiority and ego.
The other is good. It is peace, love, hope, serenity, kindness, empathy, generosity, truth and faith.
You are the one you feed."
PS: Turn your device upside down to see a third face.
NFT URL: https://foundation.app/@Bourgeoise/the-battle-within-54316
Twitter Profile URL: https://twitter.com/bourgeois_ie