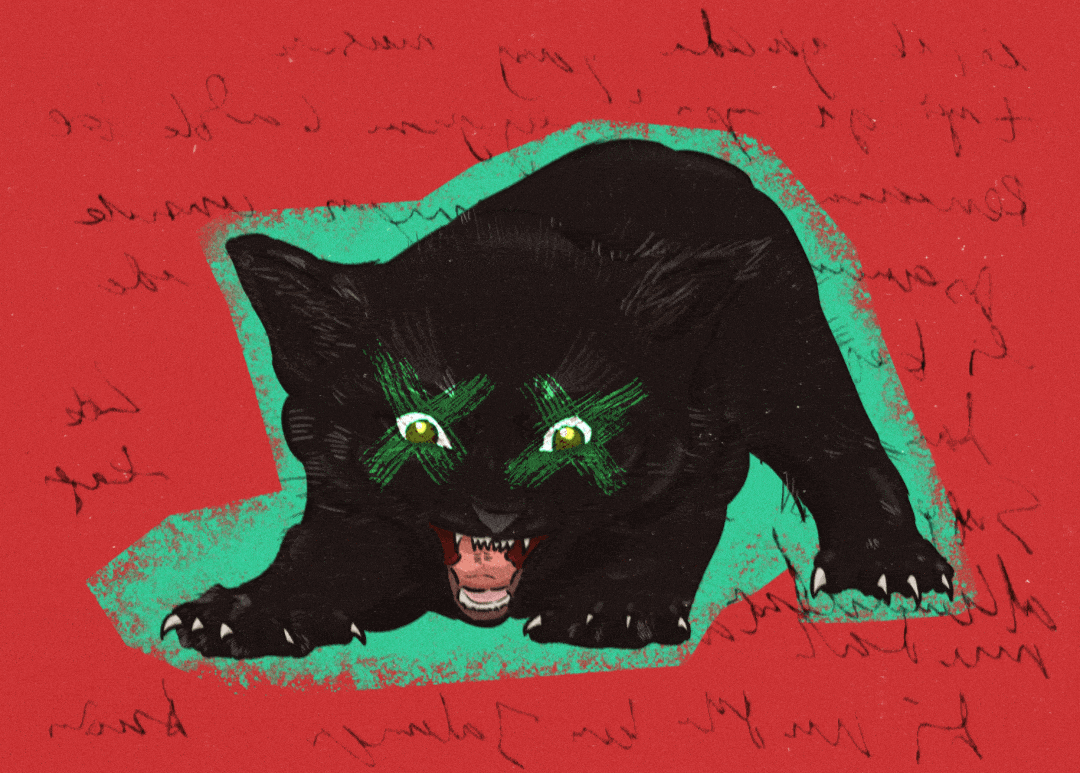 Cat is uneducated, don't expect you can do some business with Cat.
Cat live wild instinct, human life in the city.
Cat doesn't have manners, don't expect politeness.
Cat can't speak with humans, don't think you know what they want
A cat can move quickly and has a claw to defend.
That's why You Don't Mess with The Cat.
NFT URL: https://www.hicetnunc.xyz/objkt/191536
Twitter Profile URL: http://twitter.com/mamatism