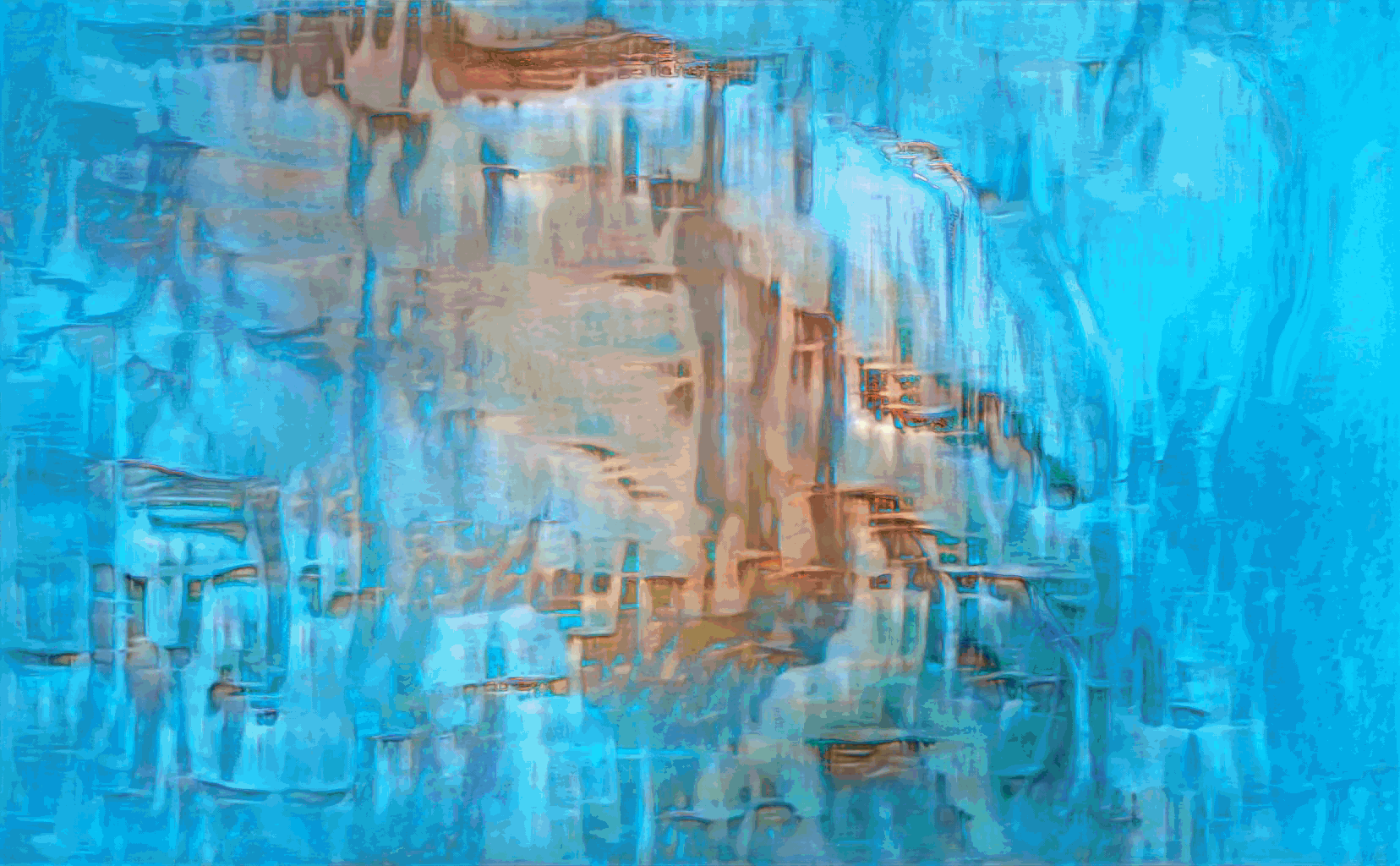 deepflow is an abstract machine learning artist.
Each piece is created using generative adversarial networks (GANs) combining proprietary abstract paintings and unique patterns to create digital animations.
Each creation's title is unique and picked by an AI that was trained on a database of tens of thousands of song lyrics.
Every digital creation is original, exclusive and delivered individually by deepflow, minimizing human interaction to produce AI art.
This work is inspired by multiple colourful abstract paintings, reinterpreted through our generative adversarial network.
NFT URL: https://mintable.app/art/item/Wish-You-Would-Come-Along-AI-generated-Abstract-Patterns-Generative-Animation/-T0kG96DqjZ-6Mx
Twitter Profile URL: https://twitter.com/deepflow_art