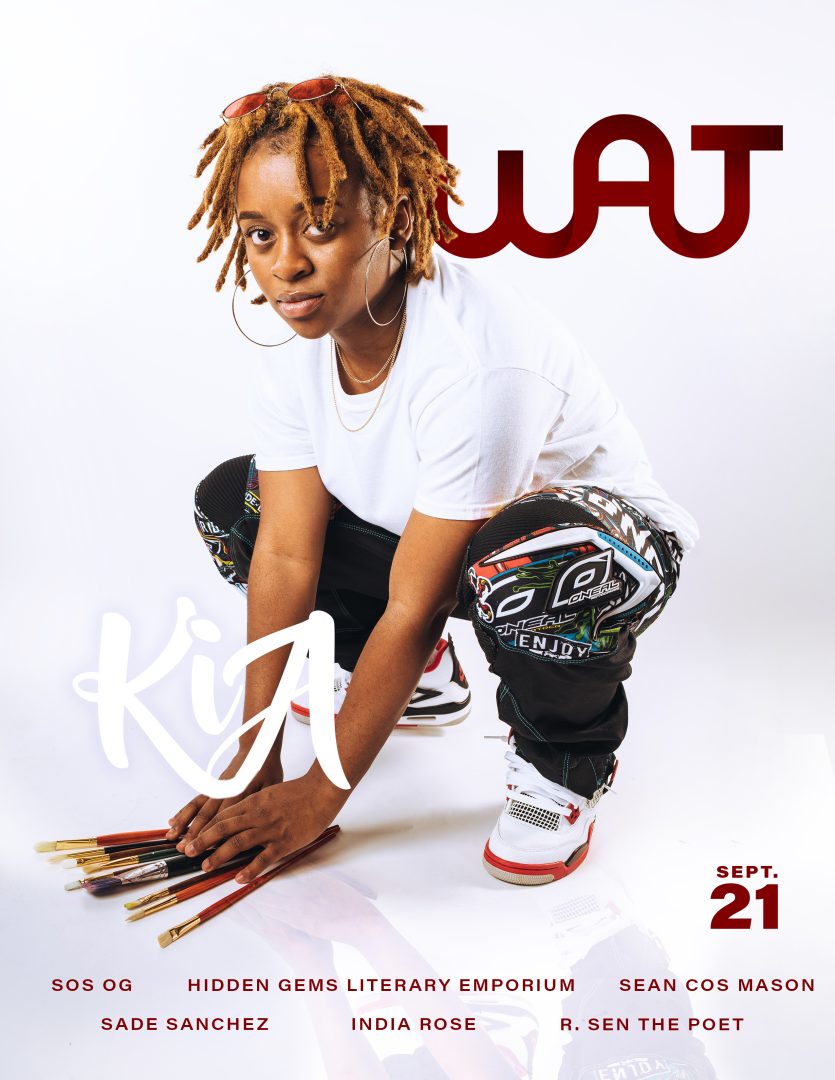 As we celebrate 7 Years of WAJ Magazine, we would like to thank each and every supporter, big or small, you help us make a difference in the community and impact lives. With your support we have been able to expand in more ways than we can imagine and it's all because of you!
Our September 2021 Issue is Out Now Featuring East Orange native Tenaja David also known as Kia. From dancing, to graphic design and photography, she has been a staple in the community and culture for quite some time and isn't letting up any time soon. Make sure you check out the exclusive article on her story.
Inside you can catch India Rose, Hidden Gems Literary Emporium, SOS OG, R. Sen The Poet, and Sade Sanchez. Also we highlight Sean Cos Mason, and continue to push his powerful message forward in his memory.
#WAJ #NFTMAGAZINE #NFTPREMIER #NFTCOMMUNITY #WAJMAGAZINE #WEAREJERSEY #BLACKNFTCREATORS
NFT URL: https://opensea.io/assets/matic/0x2953399124f0cbb46d2cbacd8a89cf0599974963/16105027769811432407687189634896040711394866105524257520081124913291563368473
Twitter Profile URL: www.twitter.com/wearejerseyent