Who is QSTN?
QSTN is an emerging Web3 data platform looking to disrupt the advertising industry by giving individuals power and control over their data.
Launching an application on NEAR Protocol that focuses on consumer data privacy is paramount to the future of web security and internet data regulations as the world transitions to a Web3 structure.
How it works?
Each day, leading up to Christmas, we will post a tweet which contestants must like, retweet and share on their Twitter.
At the end of each week, on Saturday (12/18 & 12/25) we will choose one winner from each day to be airdropped the exclusive NFTs.
What are the prizes?
In true holiday fashion, we spruced up the logo with our best decorations to present the entire "Christmas package" NFT drop.
By participating, you are eligible to win the gift wrapped mint, nutcracker mint and/or Christmas tree star mint as the highest tier.
At the moment, there will be one winner per day but there are discussions to potentially airdrop each winner, all four NFTs.
Will these NFTs have utility?
While it might be tempting to resell, we have hidden perks, aidrops and even upgrades for those holding these cards.
Try to see it as a special membership which will grant you added benefits that other NFT holders will be fuming about 😉
For sharing this post, we will donate one QSTN NFT to NFT Art Exhibition as a thank you!
Giveaway tweet –
https://twitter.com/qstnus/status/1471187751924023299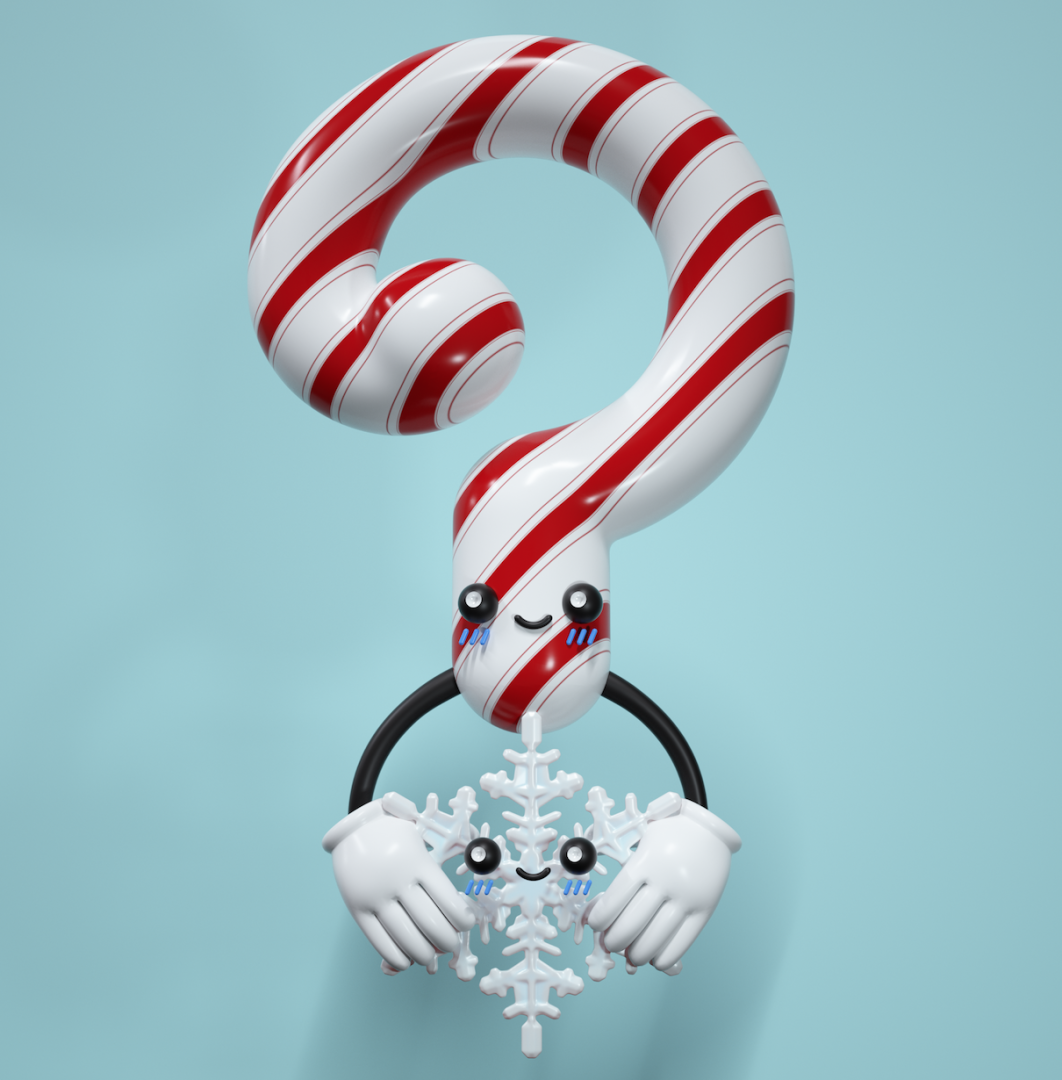 NFT URL: https://qstn.us
Twitter Profile URL: https://twitter.com/qstnus/status/1471187751924023299