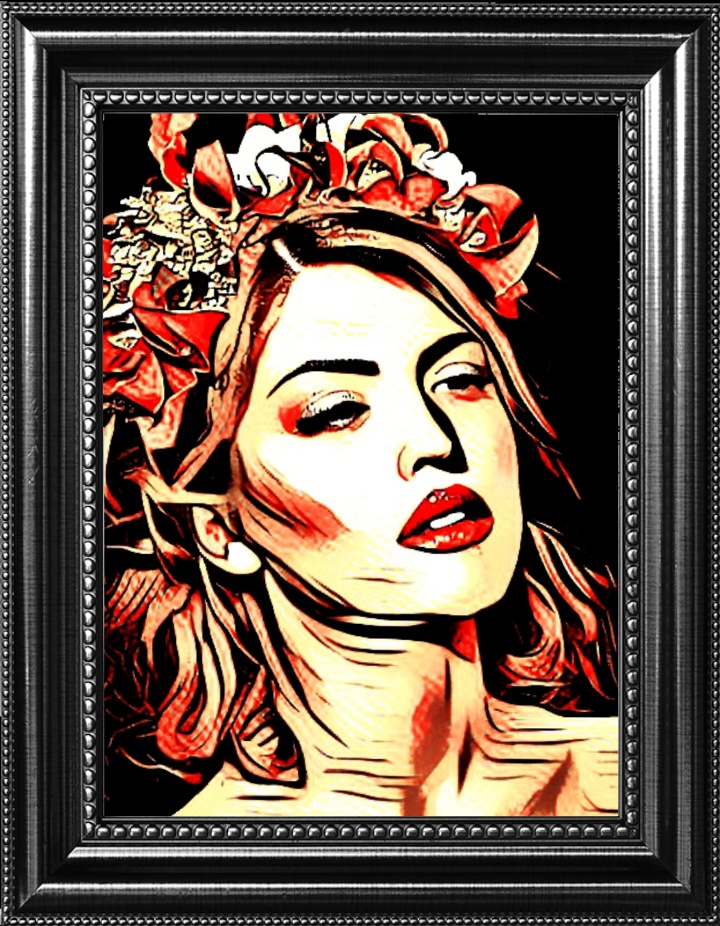 Here you have a perfect blend of the erotic, sophisticated but yet exhausted.
It's amazing how a single illustration of art can capture different moods entangled into one giant body of elegance.
This epic masterpiece is waiting for that one collector who appreciates its worth.
Yes, there's only one copy of this beauty in the entire world minted on Blockchain.
NFT URL: https://opensea.io/assets/matic/0x2953399124f0cbb46d2cbacd8a89cf0599974963/22184149557653411712330669246690146236249258909430990605639767626544737943553/
Twitter Profile URL: @BemighoH