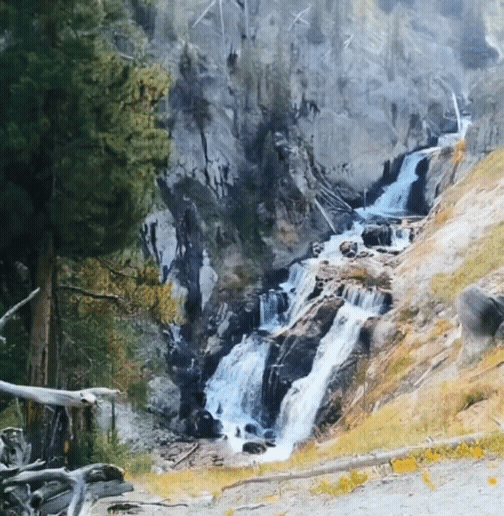 My work demonstrates the use of outdoor spaces for mental health!
For example this NFT is a guided meditation to try.
Visualize the thing that is triggering you: a thought, a phrase or as an object.
Imagine it flowing away down a river. Away from you.
Place each trigger in the river and watch it float away.
NFT URL: https://linktr.ee/outdoor_mental_health
Twitter Profile URL: @Blahnalysis