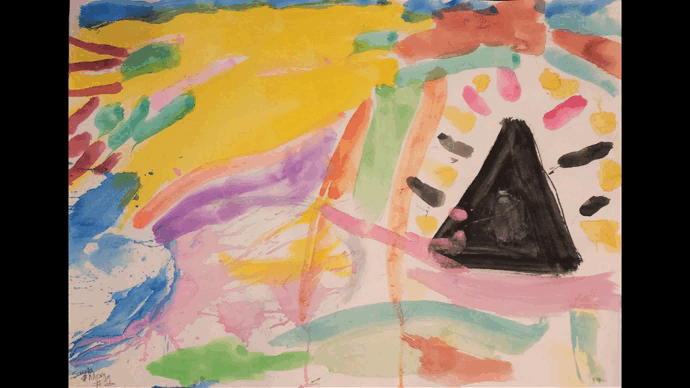 This Tezos collection is the result of my husband and I trying to teach our autistic daughter Sayla how to use a paint brush and watercolor palette. As a small baby she was soothed by Bob Ross videos, so naturally she preferred to watch us paint. The works are mostly ours and attempts at getting her involved, even to just tap in some color resulted in frustration. Still, we utilized this lesson time to show her shapes, patterns, and what she loves – water, animals, trees, and mushrooms. There is a Mom Series and a Dad Series, and our version of the Autism Acceptance symbol "Through Sayla's Eyes"
88 total pieces in this collection with the first editions being most rare.
100% of every sale from this collection goes to Autism Education and Sayla's Comfort Zone Project, providing safe space and fun sensory activities on-the-go for my young Autistic child.
NFT URL: https://rarible.com/e8tisbabe/sale
Twitter Profile URL: https://twitter.com/E8tisBabE