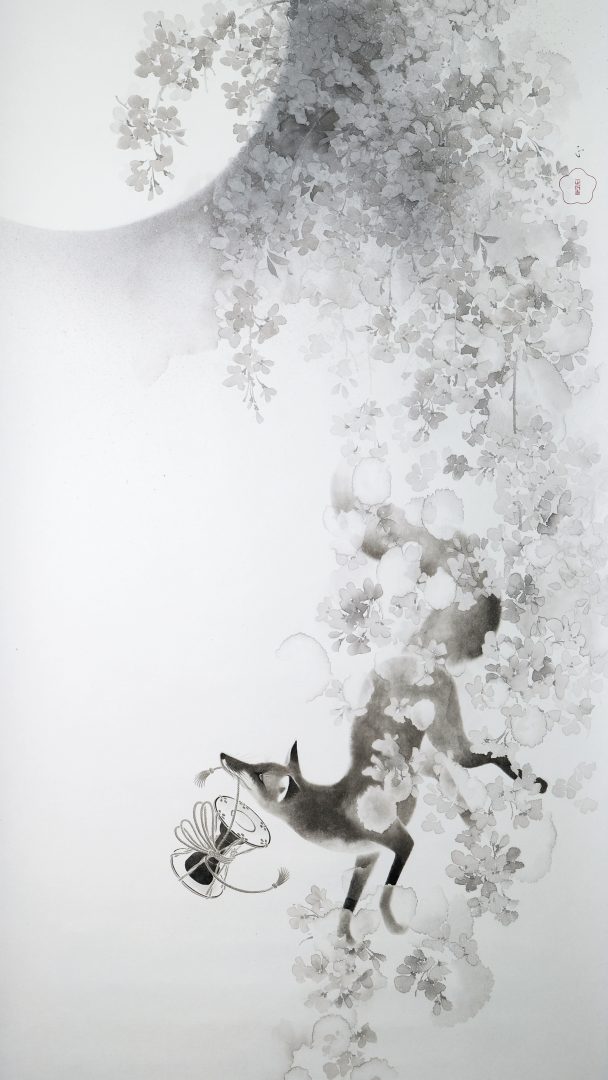 [Freedom] created in September 2021.
Freedom means "to depend on yourself in the world of Zen". Anytime anywhere, we are all able to choose to love and enjoy ourselves here and now.
2250 x 4000 pixels (over 4K) JPG [Freedom] was introduced at the famous Zen temple "KOMYOIN" in Kyoto in October 2021.
https://tadashiura.com/archive-5
NFT URL: https://foundation.app/@tadashiura/tadashiura-sol/1