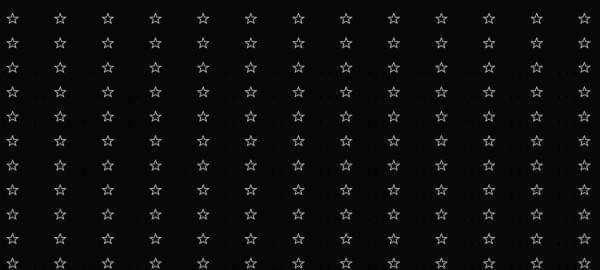 I believe my NFT I'm sharing below is the most rarest. Saying that. It is how the universe is mathematically, measurable, theologically, evidently, factually. My NFT Will educate the young, and future generations. As for the those of us who are adults. A key reminder that everything in the galaxy consist of Numbers. But what number????? The hidden message is deep within the art. Explained beyond the art itself. As for the displays in televisions. My art meshes with the auto brightness and corrects the black levels. On a technology level.. And …….. For physical art work. It's just as much valued.
I've literally explained to the digital and physical world of art. How the galaxy is explained, in our definition mathematically and created a galaxy.
This piece is EPIC!!!!
https://rarible.com/token/0x60f80121c31a0d46b5279700f9df786054aa5ee5:1144326?tab=details
NFT URL: https://rarible.com/token/0x60f80121c31a0d46b5279700f9df786054aa5ee5:1144326?tab=details
Twitter Profile URL: https://twitter.com/MatrixOOmouse?t=xI1RK_JQ3FDIC0okzTAWcA&s=09