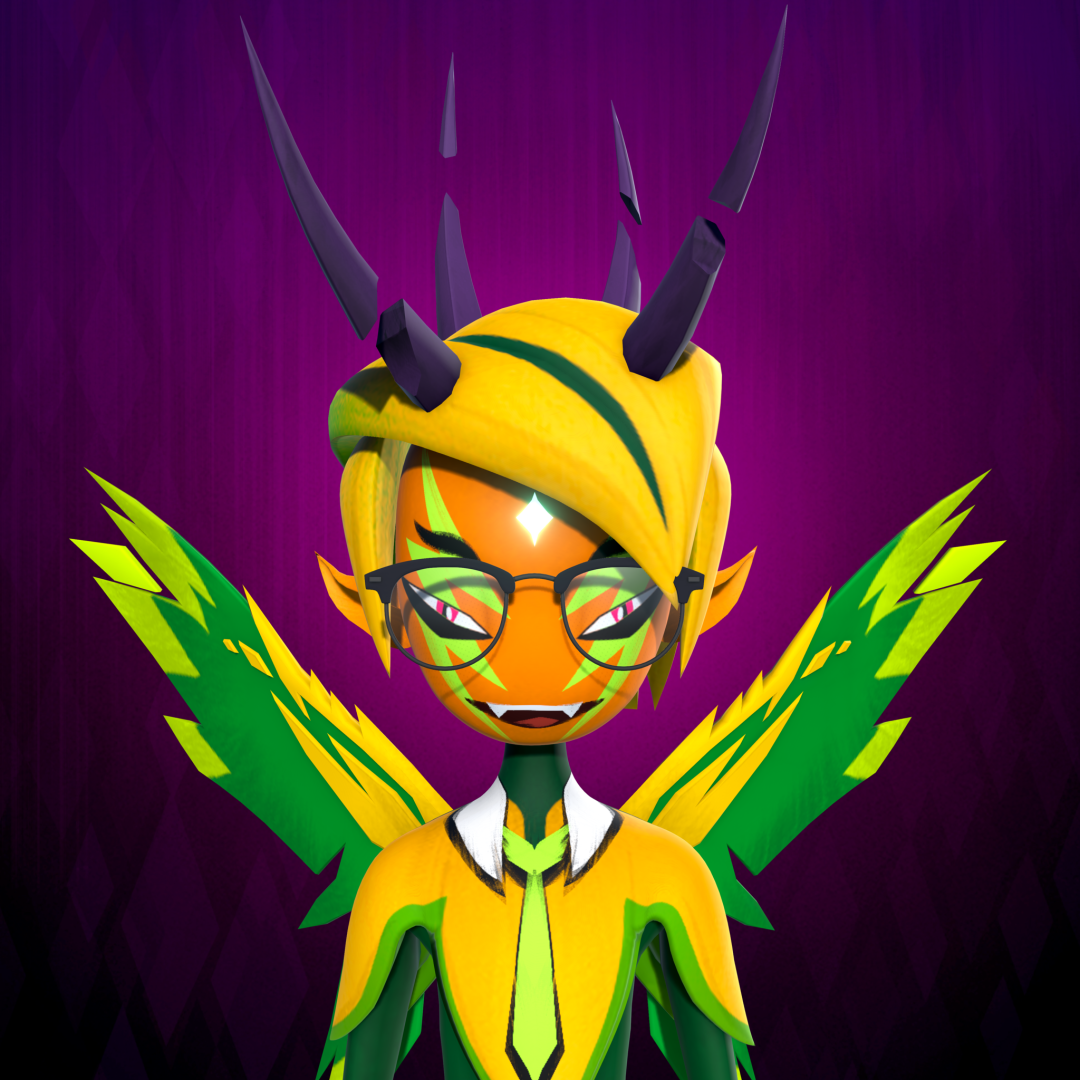 Cinder is a digital dreamworld made possible by blockchain technology. It's a crypto-native social hub, creative commons, and free-form MMO community that's evolving rapidly and empowering players in new ways.
The world we inhabit is connected to Cinder through the Solana blockchain. The creatures of art and math we know as NFTs can cross into Cinder and dwell there as citizens.
Cinder recently received an investment from one of the leading brands in Web3 space, Animoca and is working towards delivering of the roadmap, while letting the holders play the Metaverse Day 1 ready game.
NFT URL: https://cinder.io
Twitter Profile URL: https://twitter.com/CinderNFT