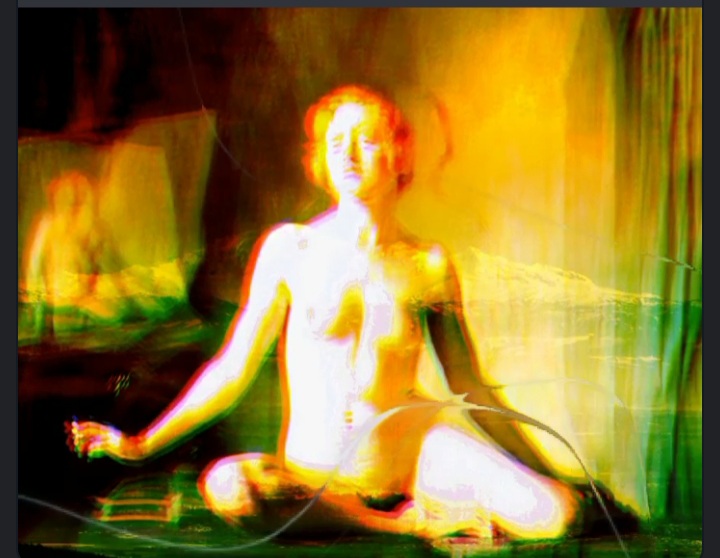 Description and Background:
Proudly making the NFT of the great piece of arts history with illusions drops.
This nude study by Sir Gerald Kelly was first publicly exhibited at the Newport Museum and Art Gallery in 1947. World War II had just ended and thousands of people came to view the scandalous painting.
After Dorian Herbert, the Bishop of Carleon overheard a group of girls starts giggling over the painting, he decided to see it for himself. The churchman came to a harsh judgment.
He called it "brazen, abandoned and vulgar," adding, "It is an affront to the dignity of women and is more fitting in a public house than in an art gallery."
Perhaps the bishop's criticism helped the painting's popularity, as over 20,000 people came to view the artwork. The scandal was not the nudity itself. The ordinariness and the self-conscious pose with which the model posed nude was a rare sight.
NFT URL: https://opensea.io/assets/matic/0x2953399124f0cbb46d2cbacd8a89cf0599974963/22112345757679765320057642797033386613773886316792503574131682931411393708033/