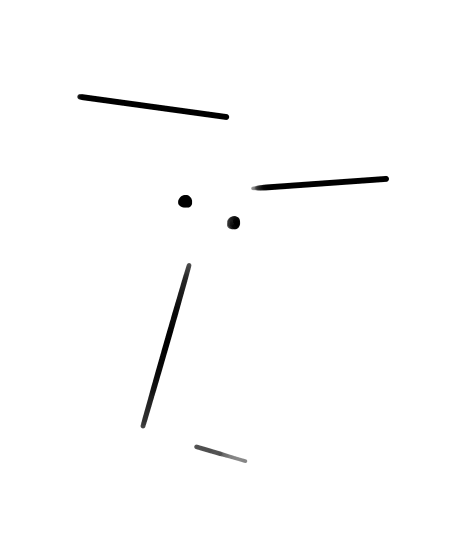 Ukiyoe is traditional Japanese arts. I tried change it to modern and cool.
I am very concerned about the increasing complexity of the world and feel that now is the time to bring the world back to simplicity.
It will surely lead to the solution of many problems!
Web3 will in a sense simplify Web2, which has greatly accelerated the complexity of the world, and bring the world back to its original state.
That is why I created this work to advocate a new era on Web 3.
Ukiyo-e expresses more in a simpler way than most Western paintings.
I was so impressed by this expression that I decided to use it as the subject of this work, which is an advocacy for a new era.
NFT URL: https://opensea.io/ja/collection/jonio-collection-first
Twitter Profile URL: https://twitter.com/Jonio_NFT