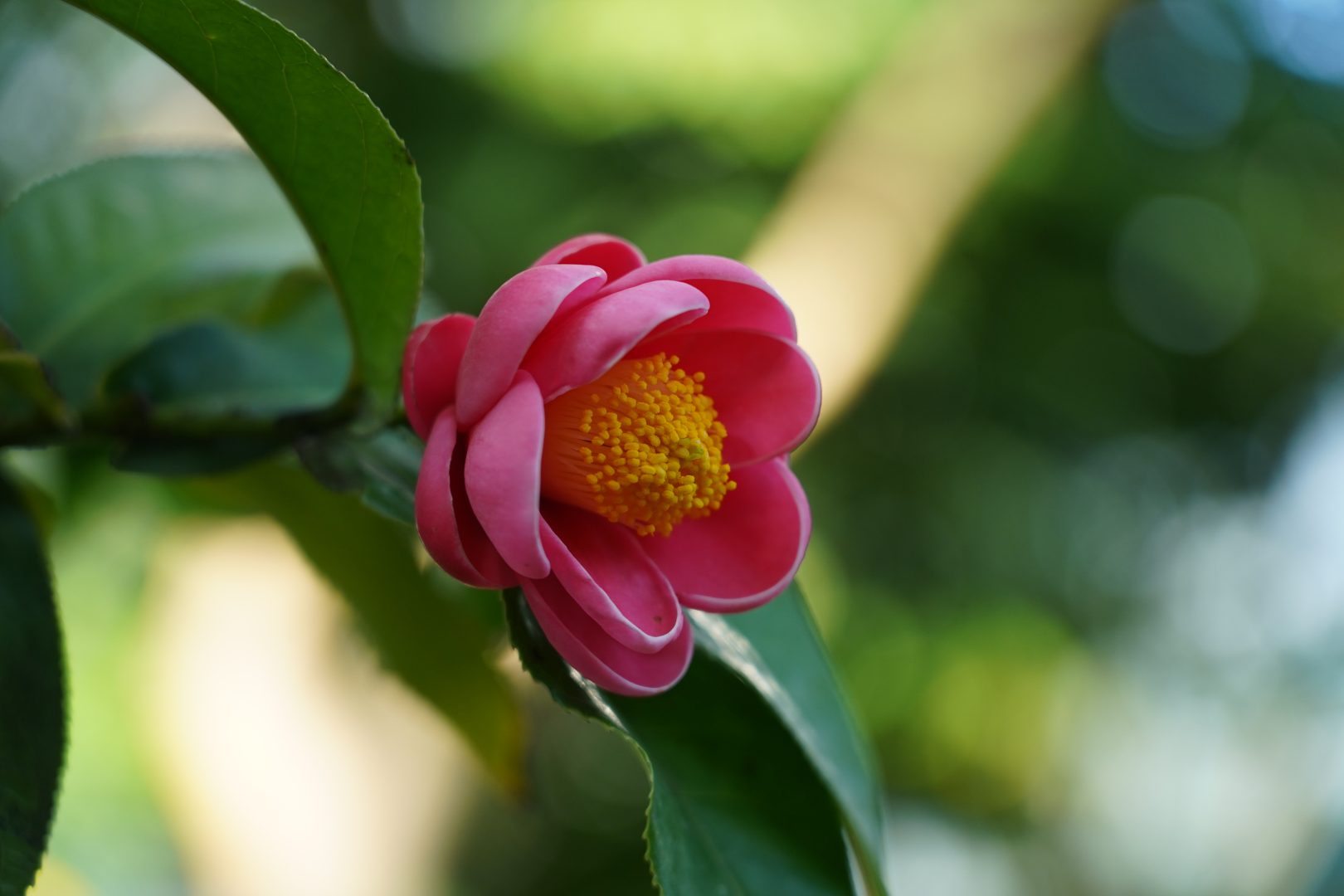 Vietnamese camellia is called Kaido camellia in Japan. The northern limit is Japan.
It is a familiar camellia in Japan. The Vietnamese camellia is the flower that celebrates the Lunar New Year in Vietnam.
No matter what the charm of this camellia is thickness, elliptical, and has a strong presence in the shape of a flower.
The Vietnamese camellia was prized very much when the royal family existed in Vietnam,
It is a camellia that has been cherished and kept unique and secret.
Vietnam is a country that is still trying to develop strongly in Southeast Asia, even though it has a lot of unfortunate history.
The Vietnamese camellia is the strength of this country and the flower of hope for the future.
NFT URL: https://foundation.app/@kvvitoya/coj/8