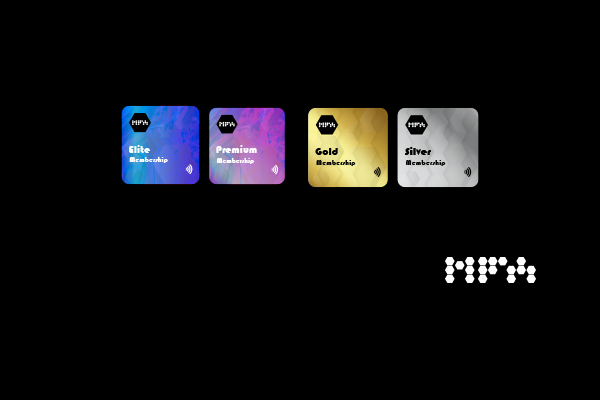 MECENATE FINE ART OFFICIAL MEMBERSHIPS
To promote artists and satisfy collectors, MFA offers Elite, Premium, Gold and Silver Memberships. Join Rome's first NFT gallery!
Our exclusive Artists Club limited to 180 Elite and 3600 Premium Memberships permit Artists to promote their works on MFA website, physical and virtual gallery! Artists also grant access to Discord with artists-only sections and functionalities.
Our exclusive Membership Club limited to 6,120 Gold and Silver Memberships grant access to exclusive sales, events, and access to Discord with members-only sections and functionalities!
We're building MFA's community. Come join us!
mecenatefineart.com https://twitter.com/MecenateFineArt
NFT URL: https://opensea.io/collection/mfamembership
Twitter Profile URL: https://twitter.com/MecenateFineArt