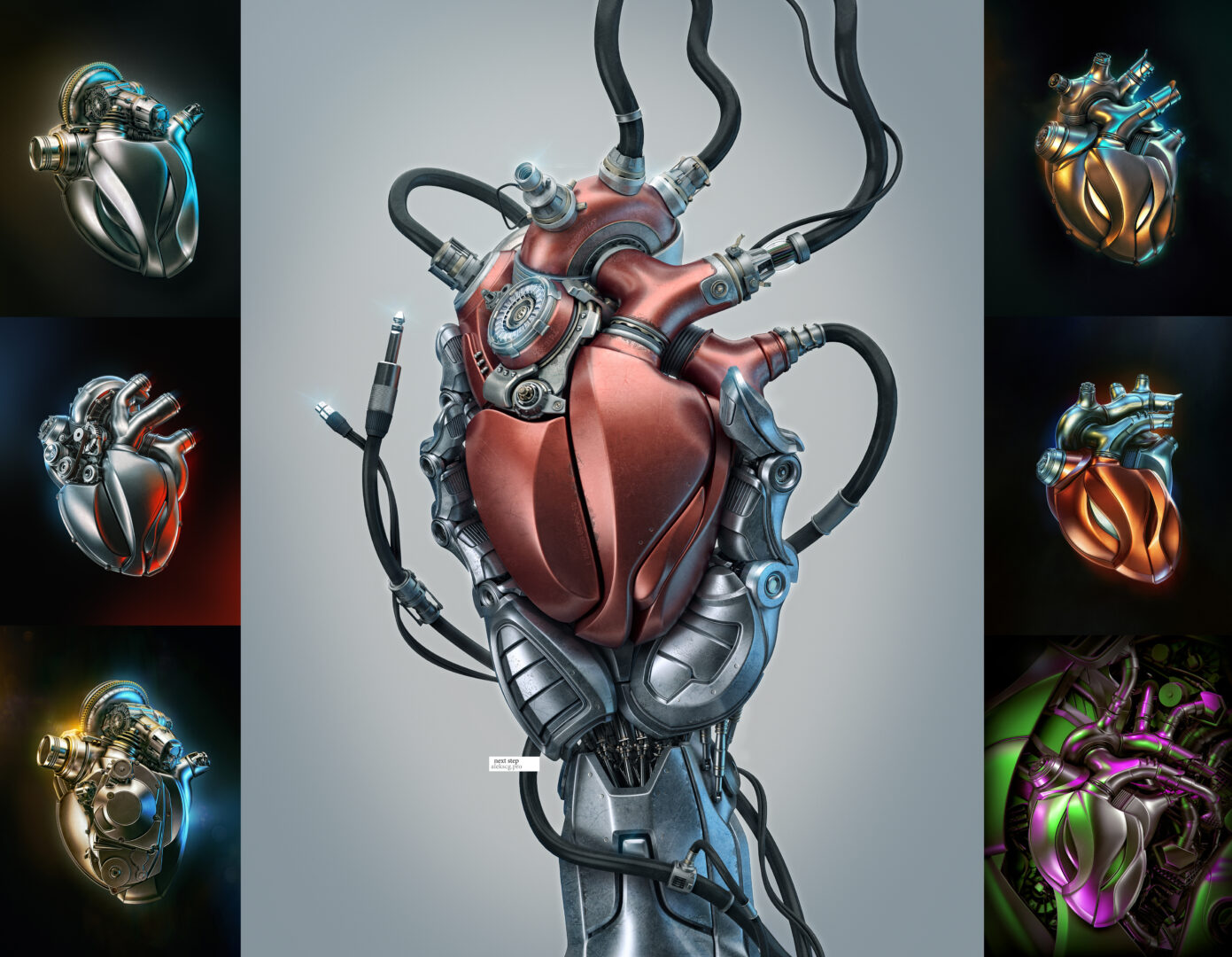 Aleksandr Kuskov is an multi-award winning freelance illustrator and CGI artist specializing in commercial production.
Skillset: Art Direction, Creative 3D Imaging, 2D/3D illustration, Photo-Manipulation, Post-Production, bespoke NFTs, Concept Art, with +15 years of advertising industry experience. Working for Brands with creative minds. Worldwide. Intention workflow. Always open to new collaborations!
03-artificial-intelligence – The scifi scenes represents view on the near future of humanity, superiority of Artificial Intelligence. Idea that inspires me through the years.
NFT URL: http://opensea.io/collection/03-artificial-intelligence
Twitter Profile URL: twitter.com/cg_aleks