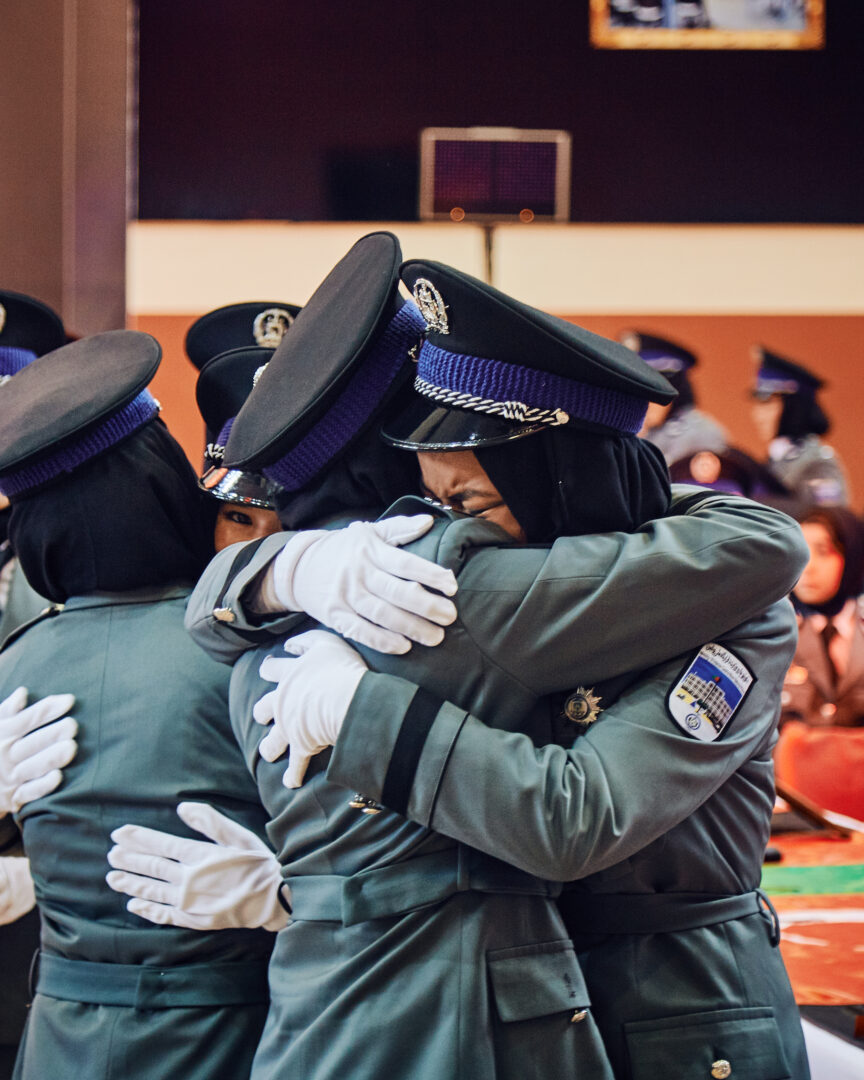 A graduation ceremony of the police academy for Afghan women. But it's made in Turkey – you don't create something that empowers women in Afghanistan, it gets destroyed by extremists.
That's why they train in Turkey.
That's why you can't recognize a single face on this photo – it's dangerous to show it.
That's why they all cry – training might be the only time they had a real life.
This is one of two photos that won a competition held by UNDP among all their offices in the world in 2016.
NFT URL: https://foundation.app/anftimatter/the-heartbreaking-graduation-29066
Twitter Profile URL: https://twitter.com/igorok