This article explains how to register your account and mint your NFTs on Foundation (foundation.app). Please jump to the bottom if you want to skip the general and fundamental instructions and are in haste to get invited as a creator on Foundation.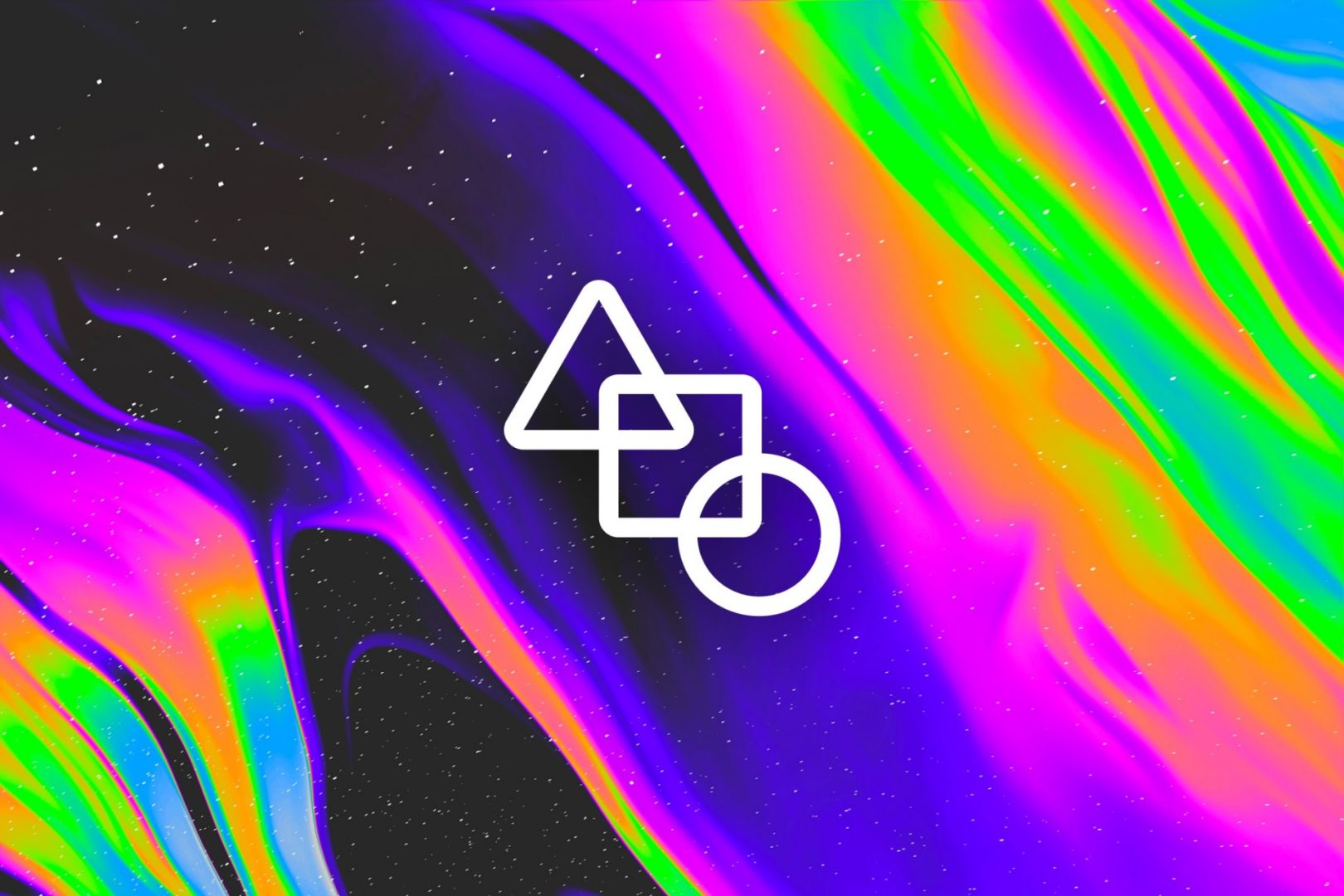 Why Is Foundation Recommended?
We recommend Foundation the best out of other dozens of NFT marketplaces for following reasons.
NFTs get sold easier than other marketplaces
NFTs get higher bids than other marketplaces
Because the platform is invitation-only basis, there are less competitors and more chance to be collected.
The most characteristic feature of Foundation is of course the invitation-only system. Only artists who are invited by the existing creators already on Foundation can activate themselves as creators on Foundation and are eligible to mint their NFTs. Therefore if you are on Foundation and mint your work there, your NFTs have some sorts of "premium" value that let your NFTs get collected more easily for greater price.
This is why invitation for Foundation has been often considered as "a golden ticket".
In other words, getting invited is not so easy and you will need some effort if you don't have acquaintances who are already on Foundation. So get yourself connected to artist communities for your mission in the early NFT journey.
We also explained the major ways to get invited for Foundation in this article so please take some time to drop by if you are interested.
How to use Foundation
Okay, now let me explain how to use Foundation! In this article, mainly the process of account registration will be discussed.
Account Registration Steps
1. Connect to Metamask
Your Foundation account needs to be connected to your Metamask wallet, as well as other marketplaces accounts. It would be better to set up your Foundation account with your Metamask prior to invitation, although you can create a Foundation account after you receive the invitation too.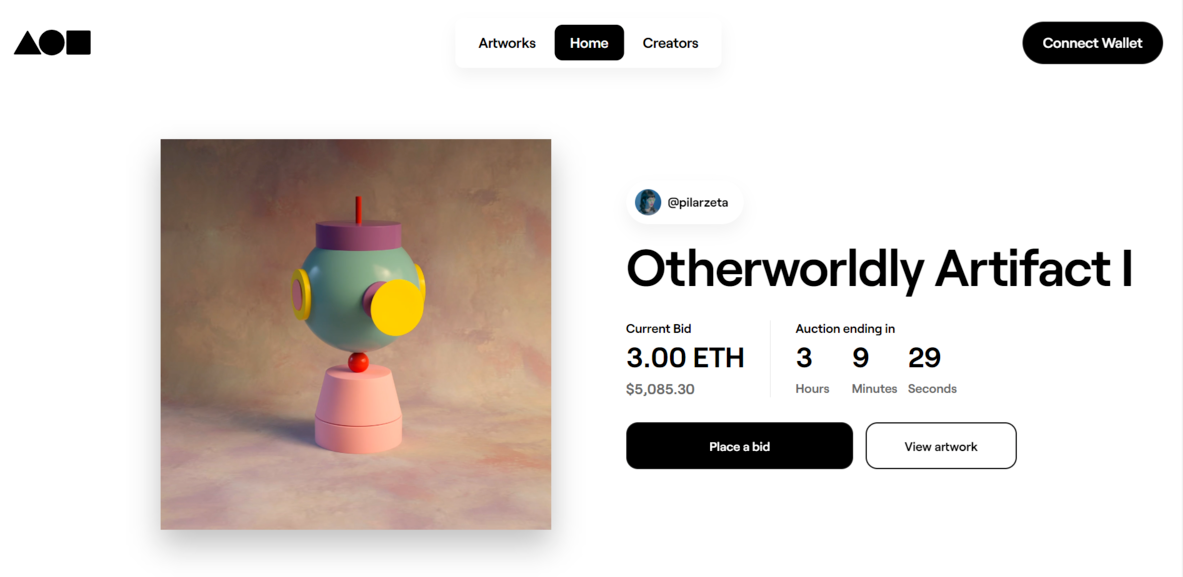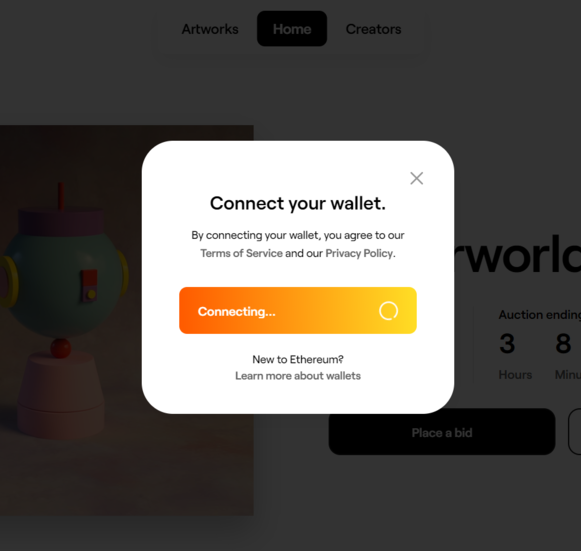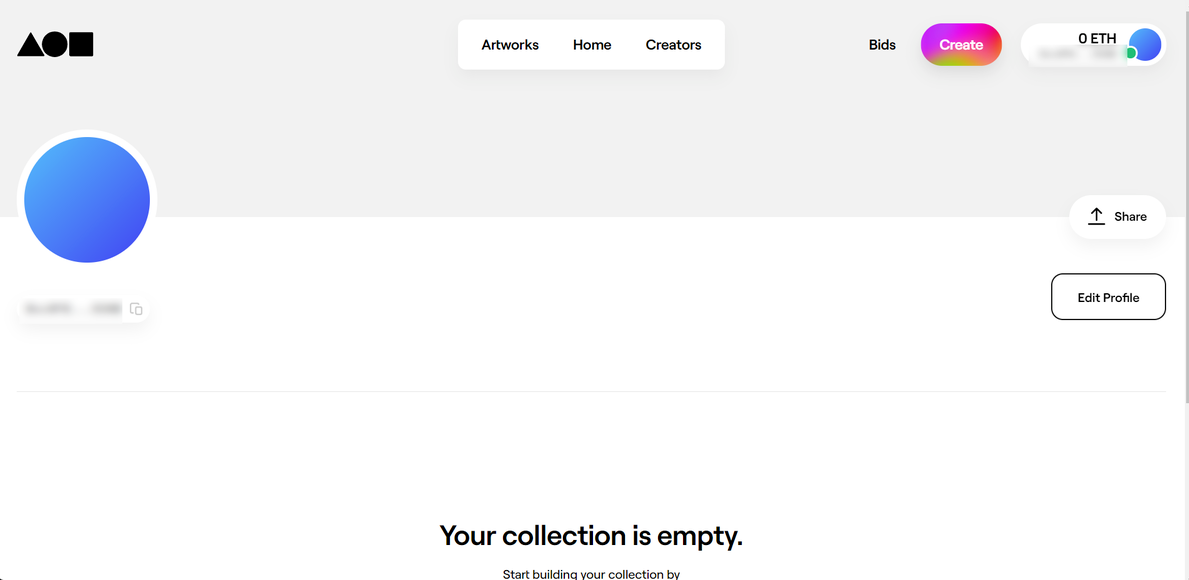 2. Accept invitation and activate yourself as a creator
At this point, you are not registered as a creator on Foundation yet and you are not eligible to mint or list your NFTs on Foundation marketplace. You are now only registered as a collector. In order to start minting your NFTs, accept invitation and complete the creator account activation.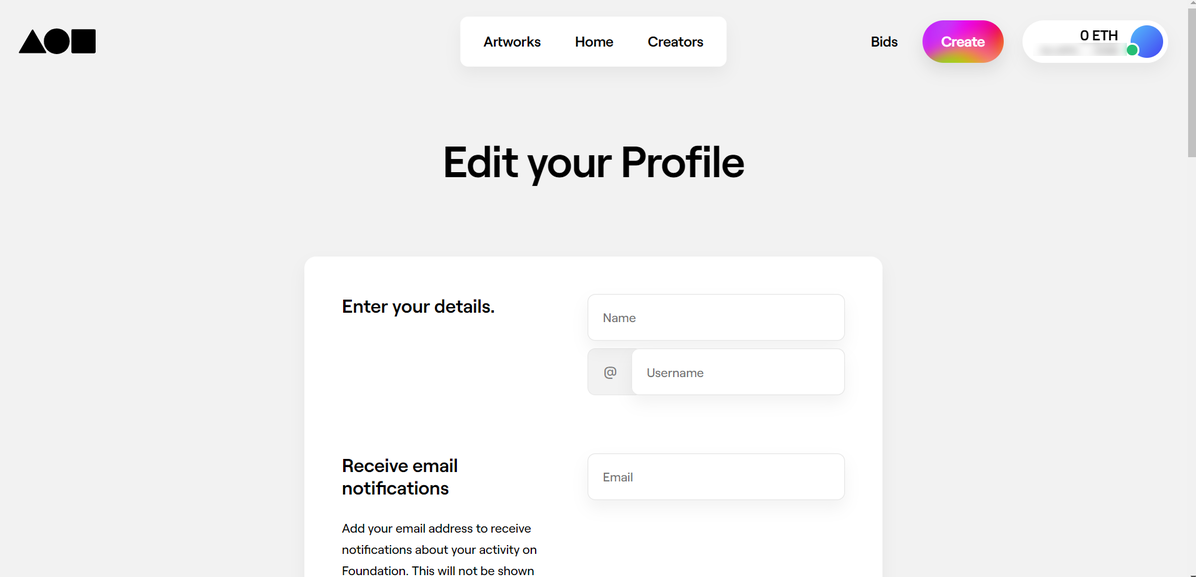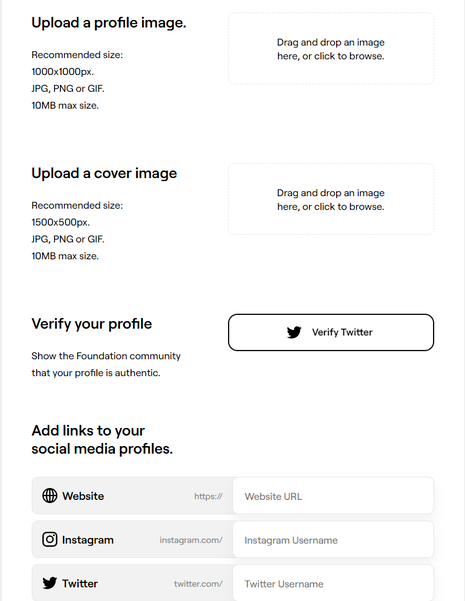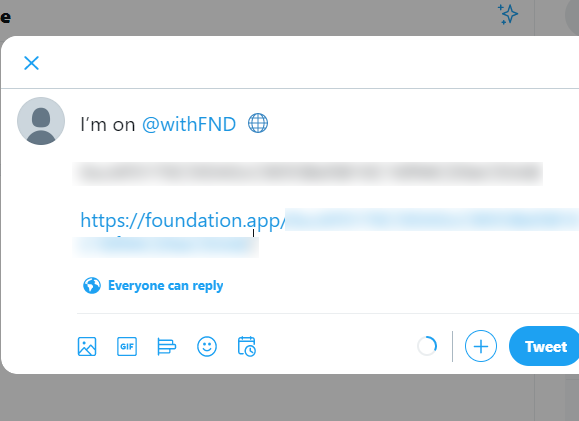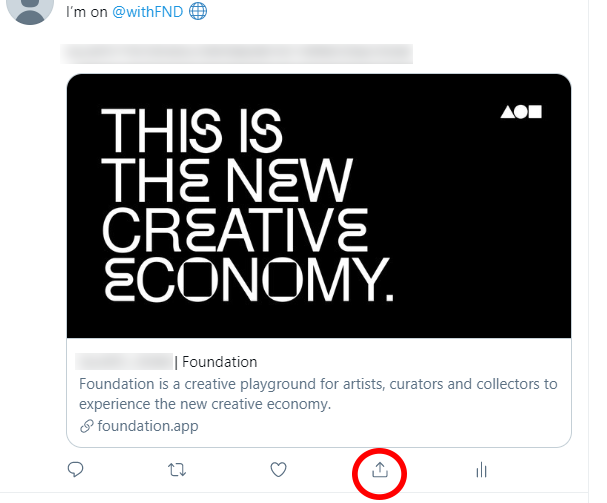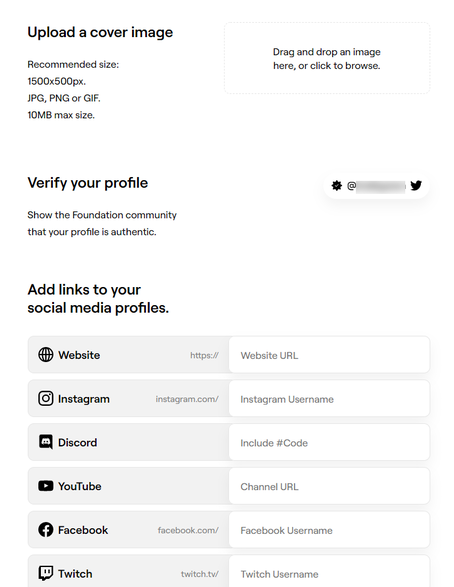 Did you go though these all smoothly? Our next article will give you instructions for minting process on Foundation.



Note about Foundation invites
Although you might sometimes see artists or internet services are selling Foundation invites on Twitter or Discord, you are not officially allowed to sell or buy invites. But there is a trick for you! If you hire NFT minting outsource services, you will be able to create and list your NFTs on Foundation without creator invitation. If you are eager to sell your NFTs on Foundation, it's worth a visit to CryptolessNFT.com NFT minting outsource service.
All the best to your NFT creation!