Hey Artists!
This is a gentle reminder for the Foundation Invites Giveaway campaign #5 TOMORROW!
Please check the campaign guide below and get ready!
We might've forgot to tell you, but this time we will give 4 invites away!
Foundation Invites Giveaway #5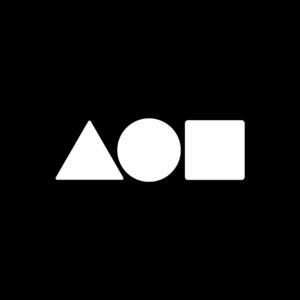 Schedule: 2:22 PM (GMT) 22nd Feb, 2022 (So, it's 2022-2-22-2:22PM!)
Venue: On our campaign page. You will see the instruction at that time.
Please make sure that you are always updated by visiting our website regularly and do not miss this chance!
P.S.
By the way our VR exhibition has been updated and super cool now
Definitely worth a visit!
Regards,
NFTX