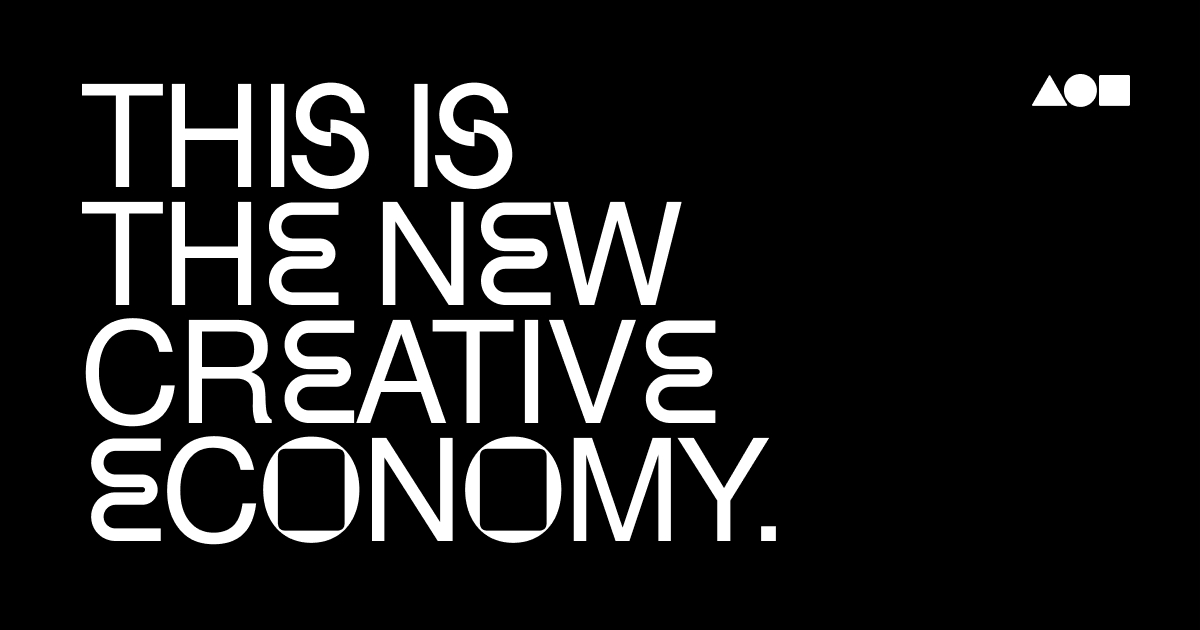 We are currently running a new Foundation Invite Giveaway campaign called Foundation Community Upvote "Kids" (or, FCUK).
Simply, this is a "kids" sized version of Foundation Community Upvote Campaign (therefore less competitors!).
The rule is basically the same as the original Foundation Community Upvote system. On FCUK, instead of "voting", the one with the highest views and likes will win the Foundation Invite code!
For entry, what you need to do is:
Submit your work

if you have not submitted any (deadline 23:59 GMT on 30th July we also approve works submitted after 30th July, but please note that it might takes a bit of time to review and post).
To declare your entry, post tweet from the social media icon below.
Share your art on NFTX with your fans and get "views" and "likes" as many as you can!
The upvote period will be 14:00 GMT 1st August – 13:59 GMT 8th August.
Score Caluculation Rule
During the upvote period, you will be able to see a visitor number count and a "like" button below the artwork and description on each curated art page. The score will be calculated by Number of views x 1 Point + Number of likes x 10 Point.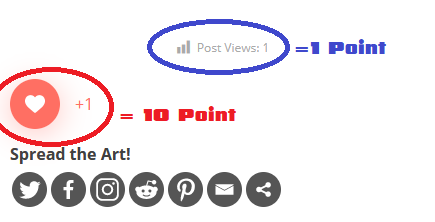 Note:
If you don't post the declaration tweet during the campaign, you will not be qualified.
Only unique views will be counted. The system detects robots and unusual behavior such as automatic page refreshing program which will be excluded from the calculation.
If you have multiple works on NFTX, The highest score on a single work will be your score. For example, if Artist A has a work with 300 Point and Artist B has two works with 200 Point each = in total 400 Point, Artist A wins.
If you have any questions, please leave comments below!