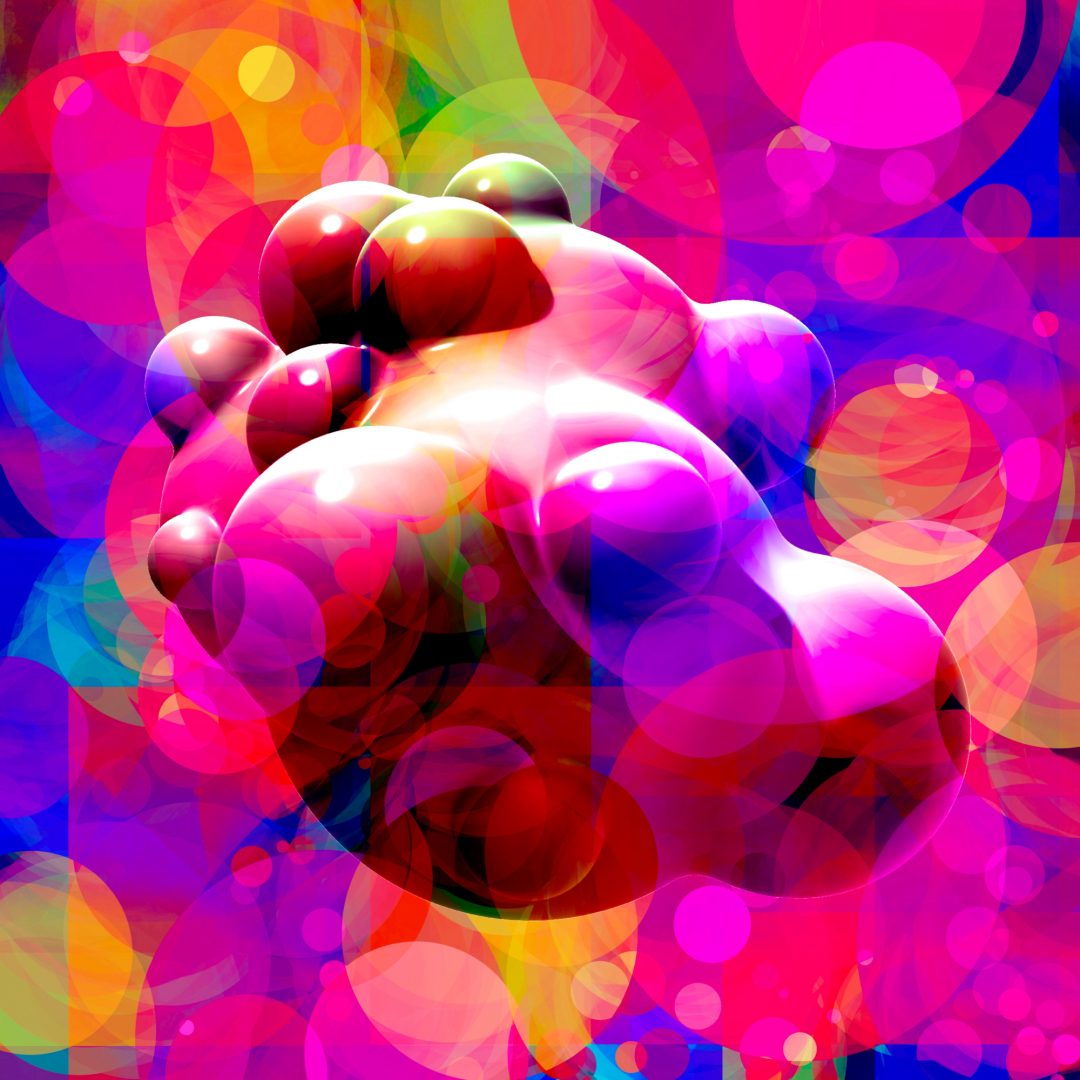 New series "Basic life forms". I am sure there's life somewhere….
Since early childhood, I have watched Sci-Fi movies and believed in life in space. This series is an artistic expression, a metaphor – I have combined my love for colors, organic shapes, and my imagination.
Collect all "Life form" series artworks. Imagine planets that host this kind of life….
NFT URL: https://rarible.com/token/tezos/KT18pVpRXKPY2c4U2yFEGSH3ZnhB2kL8kwXS:54498?tab=owners
Twitter Profile URL: https://twitter.com/MartaNowickaArt