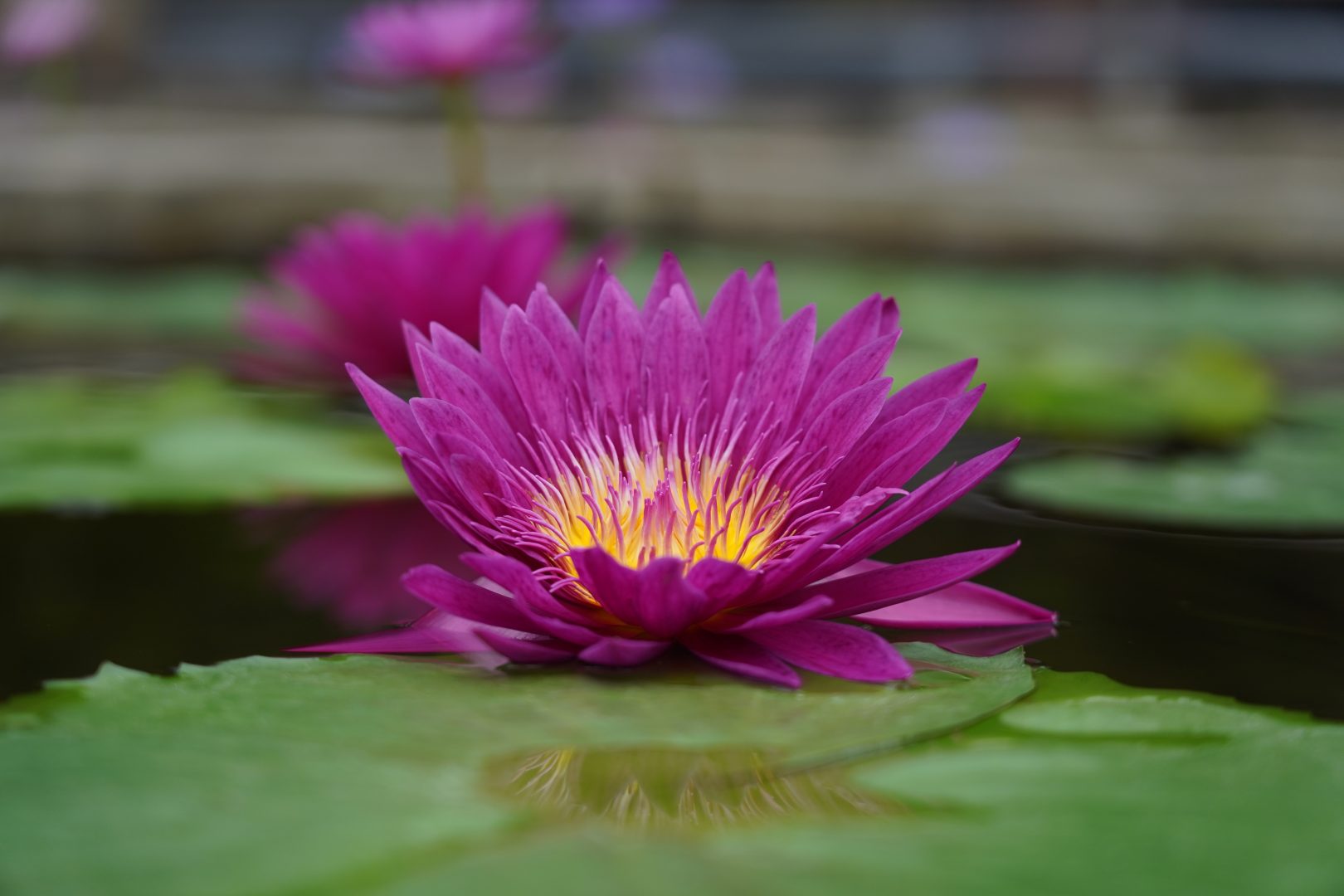 This is an improved variety of tropical water lily.
Created in 2007, this water lily is not only beautiful, but also bewitching and gorgeous, and remind us of Cleopatra VII of Egypt.
Loved by the heroes Caesar and Antonius, not just loved,
The beauty that combines intelligence is a woman who is fascinated by both men and women.
Passionate and beautiful, over 2000 years of time,
Cleopatra VII who fascinates people,
It is a fantastic flower that gives the illusion that this beautiful and bewitching Bull's eye has been revived as Cleopatra VII.
NFT URL: https://foundation.app/@kvvitoya/fairy-107c/4
Twitter Profile URL: https://twitter.com/bergen_spits