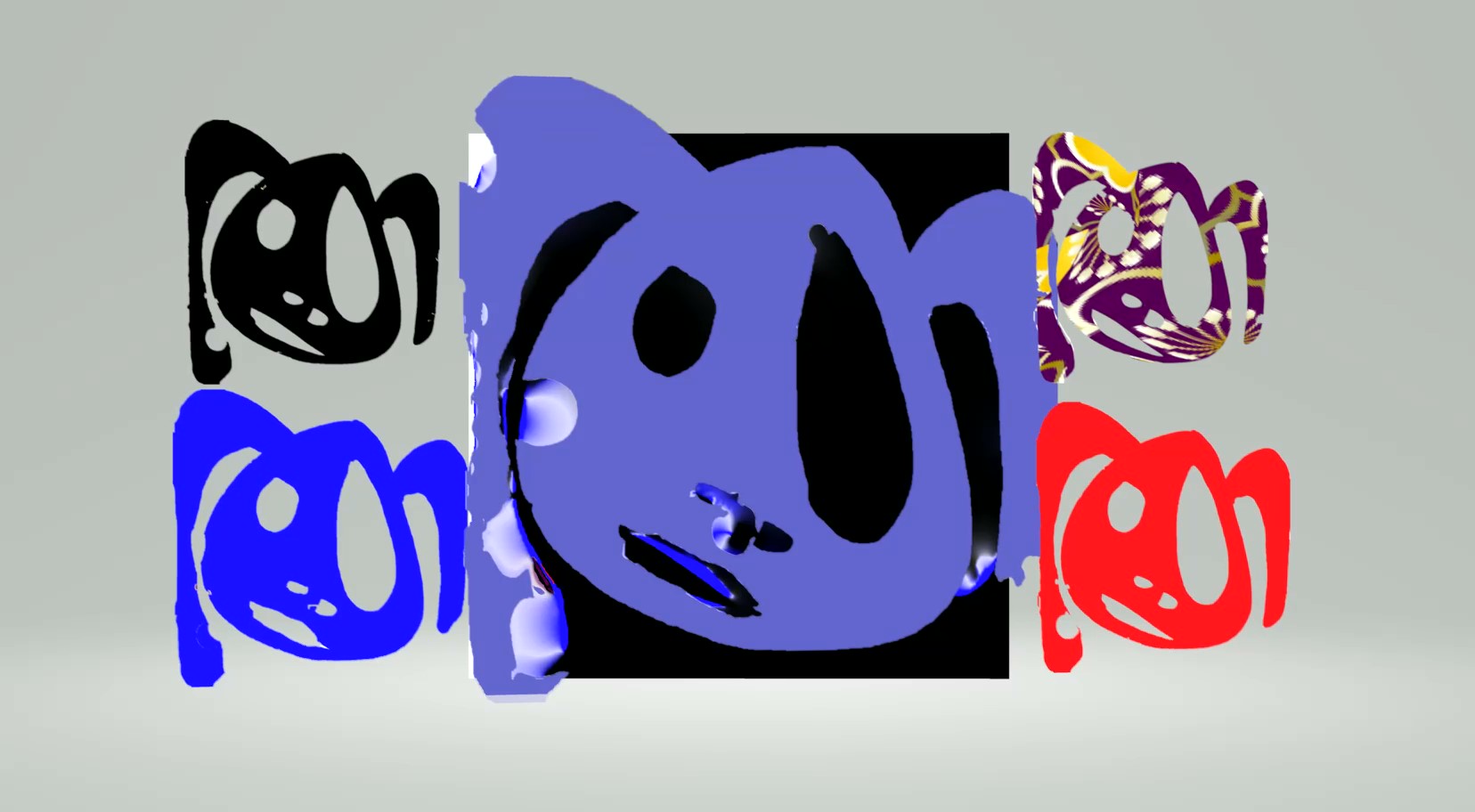 https://opensea.io/assets/0x495f947276749ce646f68ac8c248420045cb7b5e/23722132344239122225490662801535276354839545304443537938280007795249734746113/
Meet Multi Goober!!! Multi has 5 different personalities, which makes him lots of fun. He never gets any sleep because the heads won't shut up. Instead of sleeping he just spends his time binge watching episodes of Star Trek.
Multi Goober is 040/100 in the collectible series.
100 Unique and exclusive 1/1 collectible NFTs. Goobers are their own species that I created. The purpose of the 100 Goobers project is to foster community engagement and to provide a fun, exciting new collectible. I am always thinking of new and exciting ways to change each Goober. I want each one to have their own feel and story behind the character.
All Goobers have individual attributes, special characteristics and rarity levels. They also contain unlockable content.
Rarity Levels –
001-060 Common 061-085 Uncommon 086-095 Rare 096-100 Legendary
At this stage in development we are launching the Goobers multiple times a month/week. We are changing to this release format to accommodate my Crohn's disease. I apologize in advance, if this has caused somebody distrust or a reduced belief in the #Goobers.
If you have questions or comments, please email: davidefeltner@hotmail.com.
NFT URL: https://opensea.io/assets/0x495f947276749ce646f68ac8c248420045cb7b5e/23722132344239122225490662801535276354839545304443537938280007795249734746113/
Twitter Profile URL: https://twitter.com/FeltnerIii