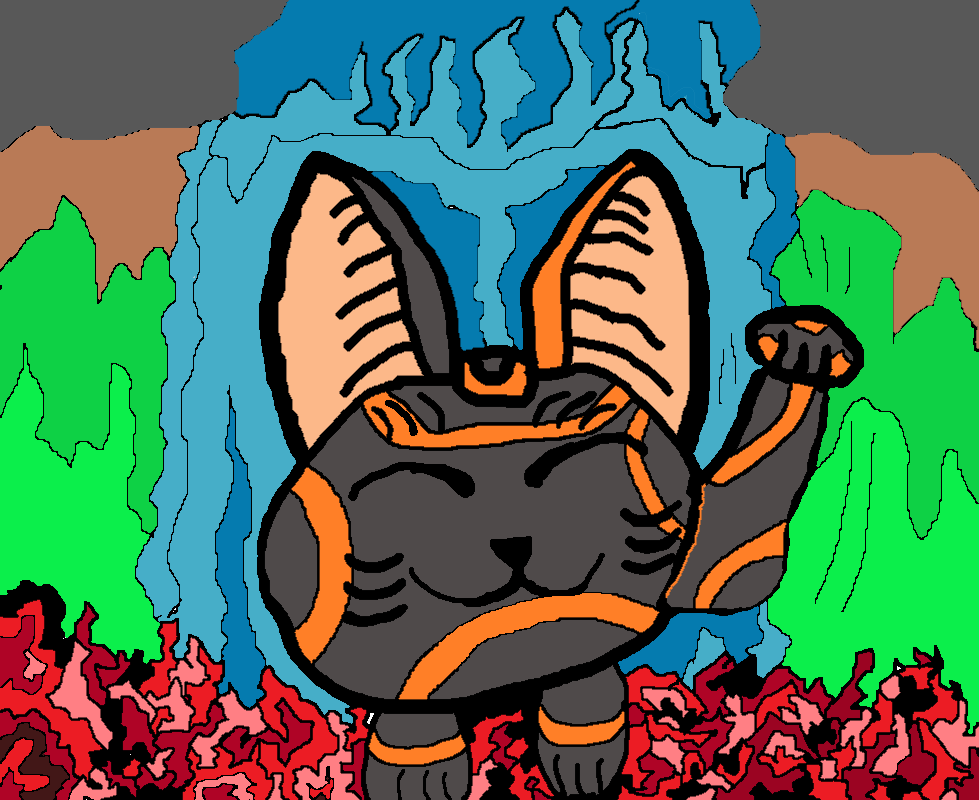 https://opensea.io/assets/0x495f947276749ce646f68ac8c248420045cb7b5e/23722132344239122225490662801535276354839545304443537938280007777657548701697/
Meet Neko Goober!!! Neko is a lucky cat that sit on shelves and windows just filling the room with good luck and positive vibes. If you need a friend that will keep the negativity away then look no further than Neko Goober!
Neko Goober is 025/100 in the collectible series.
100 Unique and exclusive 1/1 collectible NFTs. Goobers are their own species that I created. The purpose of the 100 Goobers project is to foster community engagement and to provide a fun, exciting new collectible. I am always thinking of new and exciting ways to change each Goober. I want each one to have their own feel and story behind the character.
All Goobers have individual attributes, special characteristics and rarity levels. They also contain unlockable content.
Rarity Levels –
001-060 Common 061-085 Uncommon 086-095 Rare 096-100 Legendary
At this stage in development we are launching the Goobers multiple times a month/week. We are changing to this release format to accommodate my Crohn's disease. I apologize in advance, if this has caused somebody distrust or a reduced belief in the #Goobers.
If you have questions or comments, please email: davidefeltner@hotmail.com. You can also send contact me, David Feltner III at (317) 712-7599.
NFT URL: https://opensea.io/assets/0x495f947276749ce646f68ac8c248420045cb7b5e/23722132344239122225490662801535276354839545304443537938280007777657548701697/
Twitter Profile URL: https://twitter.com/FeltnerIii