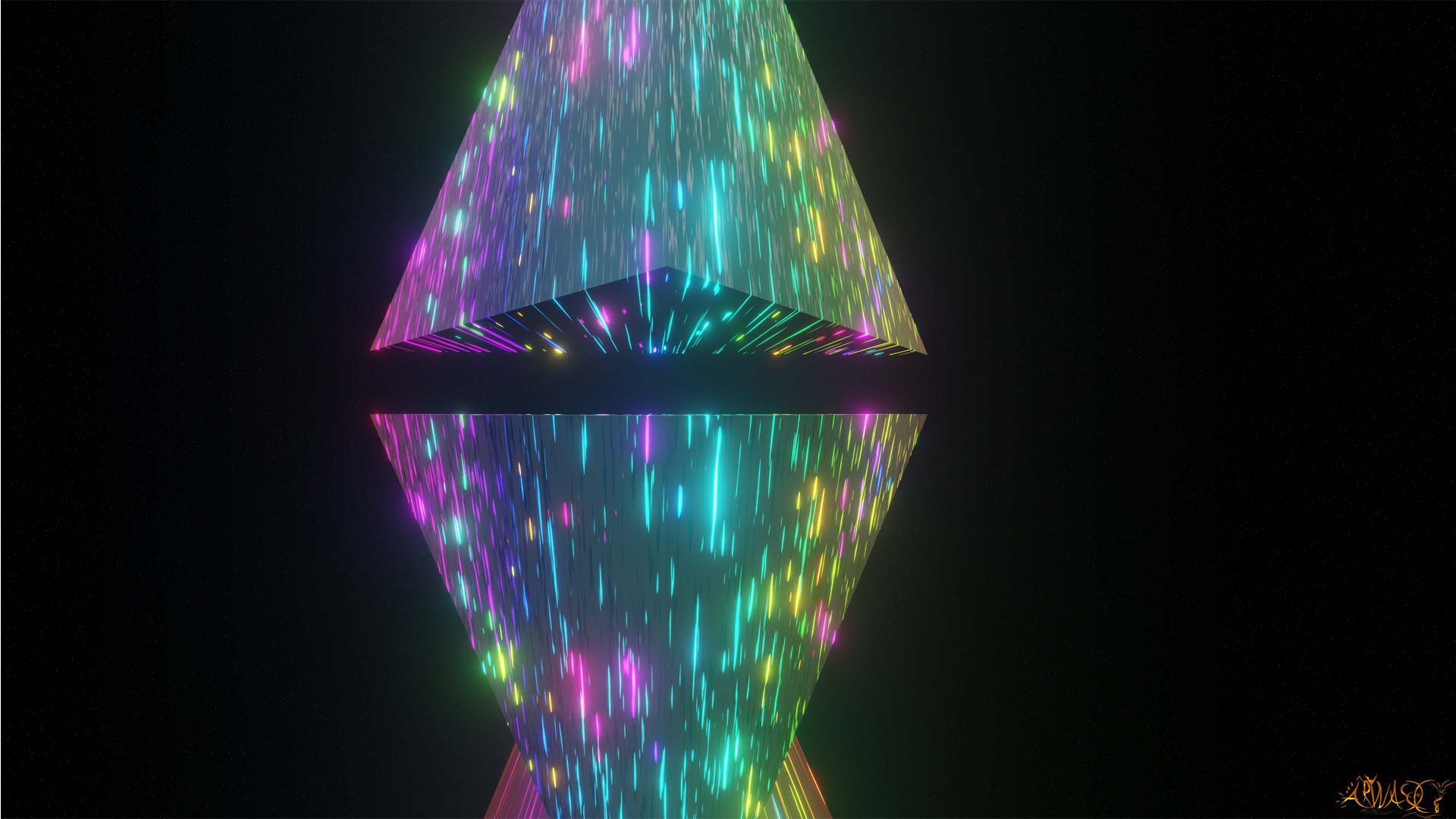 Ethereum stellar is composed of stars dust. The universe will be his playground.
Looking around,
you walk on the heaven's arc
painted in all its auroral glory.
Stellar people or activities are of an extremely high standard.
Created with Blender 3.0.0 alpha
Resolution: 1920 x 1080
30 Fps total 1590 images
53 sec 67.7 Mo
Music: Epic Motivational Trap Beat by Alex Productions.
NFT URL: https://mintable.app/Collectibles/item/Ethereum-stellar-performance---beyond-the-stars-Ethereum-blockchain-was-created-from-stars/_ScbbEMAsF6Lfn6
Twitter Profile URL: https://twitter.com/Steve_in2_futur