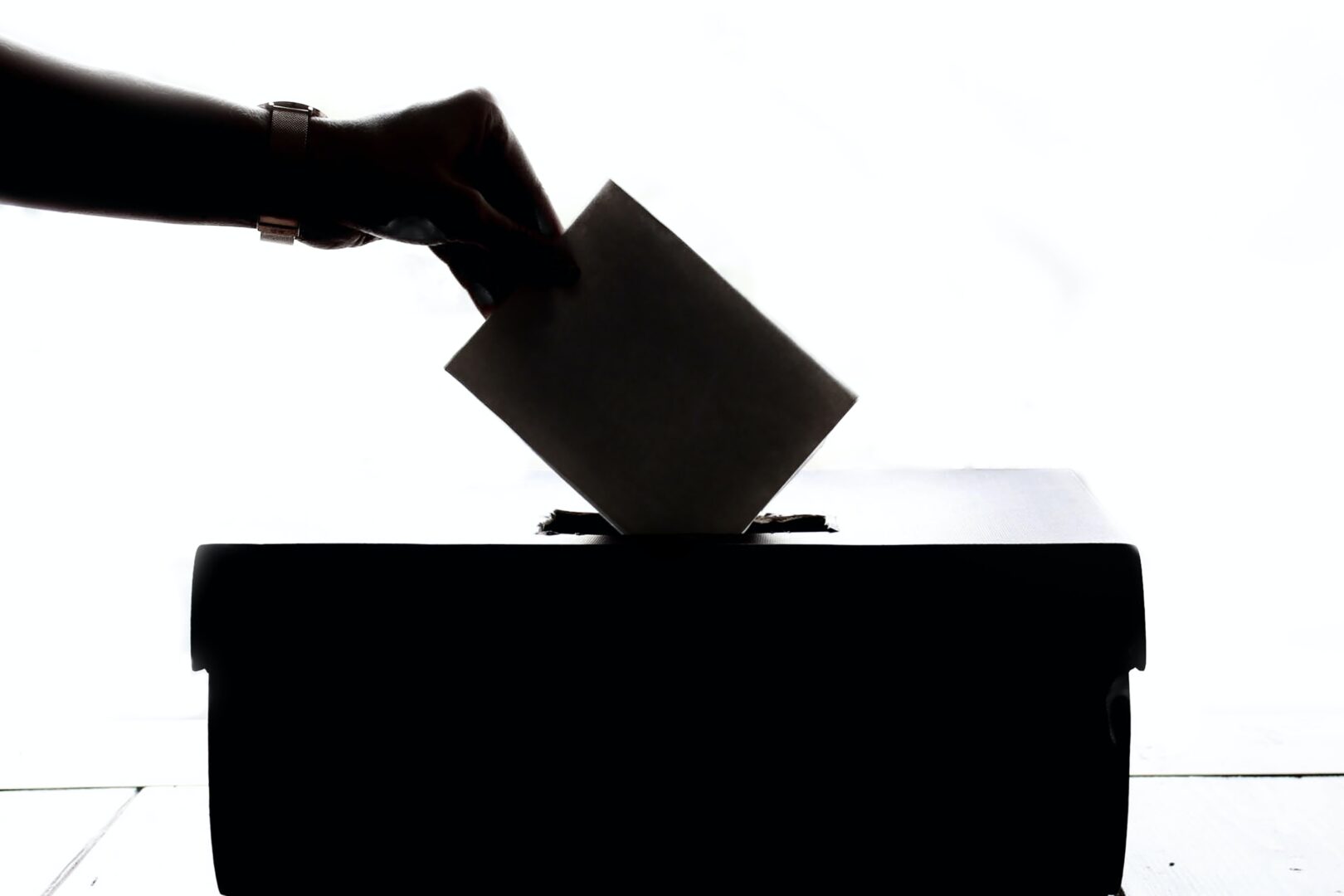 We have started a new campaign which gives a tremendous opportunity for artists to get featured on our top page! Share your art to your fans and get likes and visits as much as you can! 1st prize will be starred in the very top section on NFTX!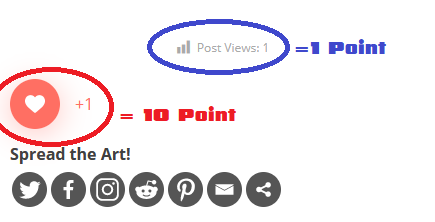 The rule is very simple! You can see a visitor number count and a "like" button below an artwork and description on each curated art page. The score is, 1 Visit = 1 Point, 1 Like = 10 Point. The art with the highest number of visits and likes will win this campaign and will be featured and promoted!
The voting will be closed at 14:00 GMT on 25th July and only votes before this deadline will be counted!
[ycd_countdown id=2161]
Find Your Favorites