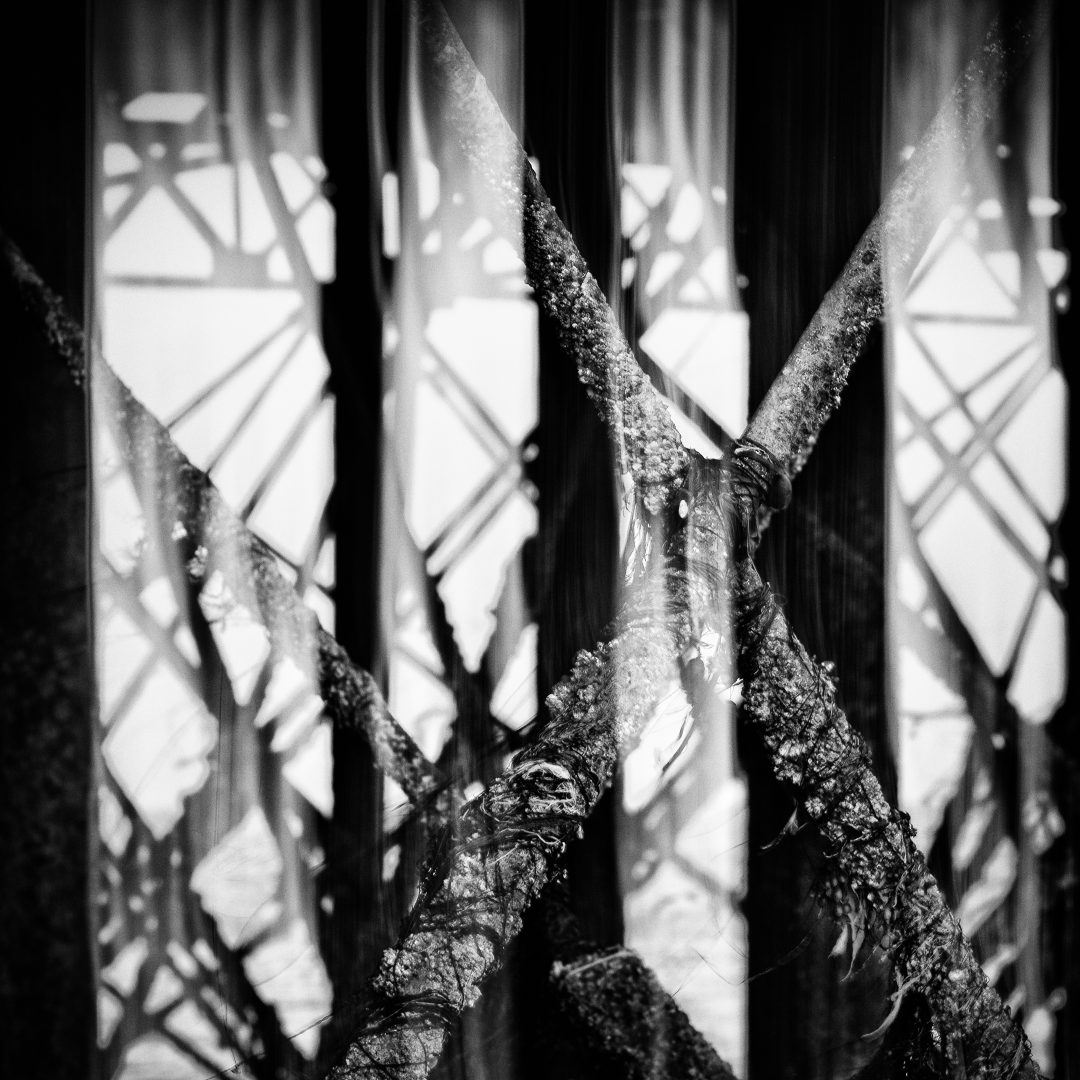 "Low Tide" is a series of 3 Black & White Photographs inspired by the underwater kingdoms that only reveal themselves at low tide.
I wanted to create a mixture of ethereal blurs & textured details, so I used ICM (Intentional Camera Movement) Photography to achieve this look.
The final edit was inspired by one of my favourite 35mm films, Ilford FP4, this gives the image a high contrast look that adds to the ethereal feel of the image.
Part of the "Exploration of Light" Collection
NFT URL: https://opensea.io/assets/0x495f947276749ce646f68ac8c248420045cb7b5e/46152672240737558185452731870178072761535467060256548820998479226724415438849
Twitter Profile URL: @alstudios2018