Happy new year artists!
On our latest campaign NFTX × Foundation Design Competition #1 – WE NEED OUR NEW LOGO, we have received more than 30 submissions! Thanks all of you, for your participation in this competition!
After we had a thorough review on every single submission, all the submitted artworks and messages, we finally chose the winner who will achieve an opportunity to get promoted on our platform and a Foundation invite.
We spent the hardest moment in our careers to choose the best 10 out of 30, then the best 3 out of 10, and finally the best 1 out of 3. Many times we wished we could choose more winners and could give more FND invites.
Anyway, now are you ready to hear who the winner is? Creators, are you feeling confident or not?
Also we hope there are some audiences who are feeling excited to see our new logo being revealed finally. So are we. We are so much excited to announce our new, premium, cool, stylish, artistic, sophisticated, overwhelming, epoch-making, fabulous, amazing, addictive, progressive, positive and characteristic logo!
By the way we have launched our official Foundation account. Please visit our profile page and follow for future campaign!!
Well, we talked too much, I guess. That's enough for now. I am ready. Fully ready.
Thanks for your patience. Now let's make our 2022 a bright year! Will announce right away!
The winner is…..
Winner : doutoku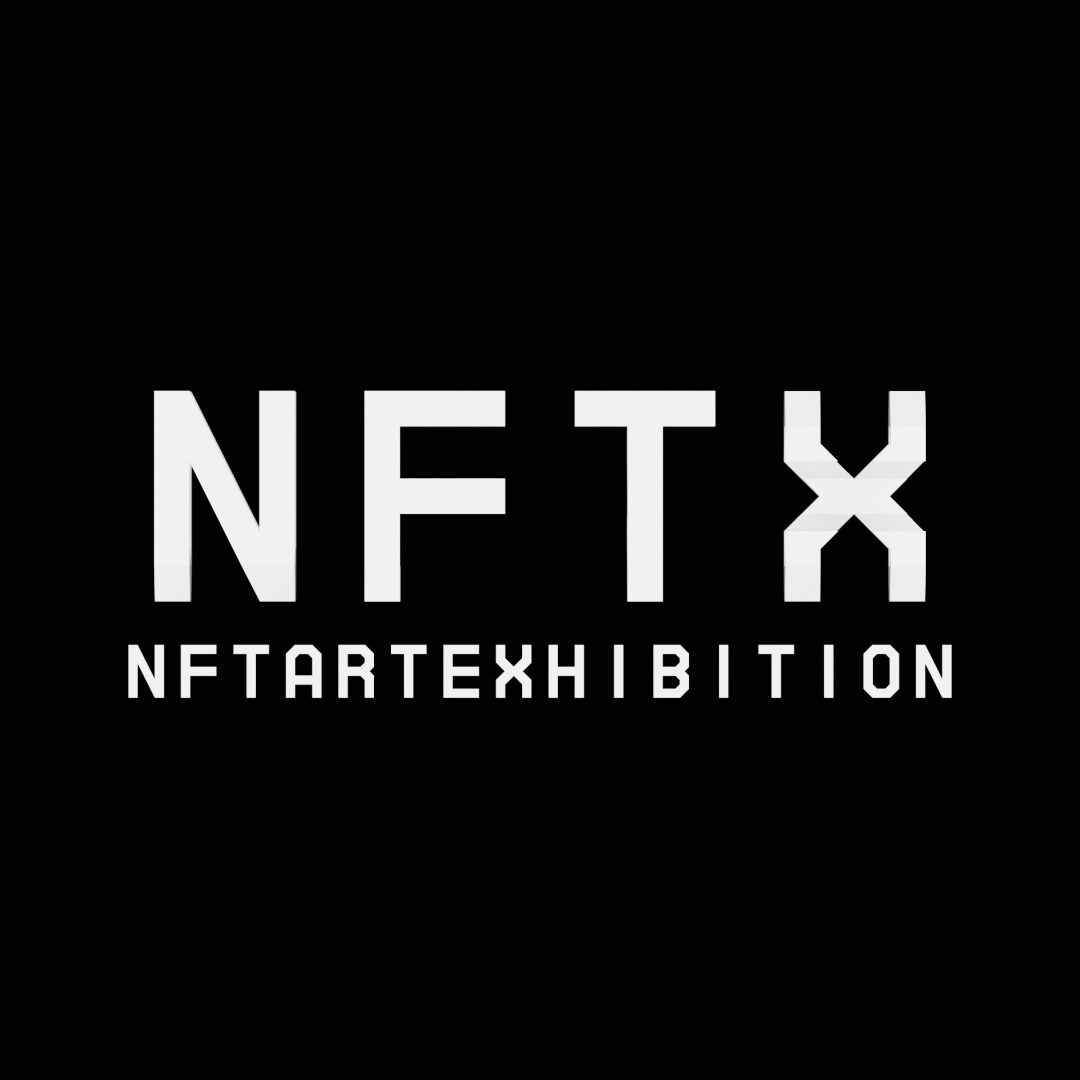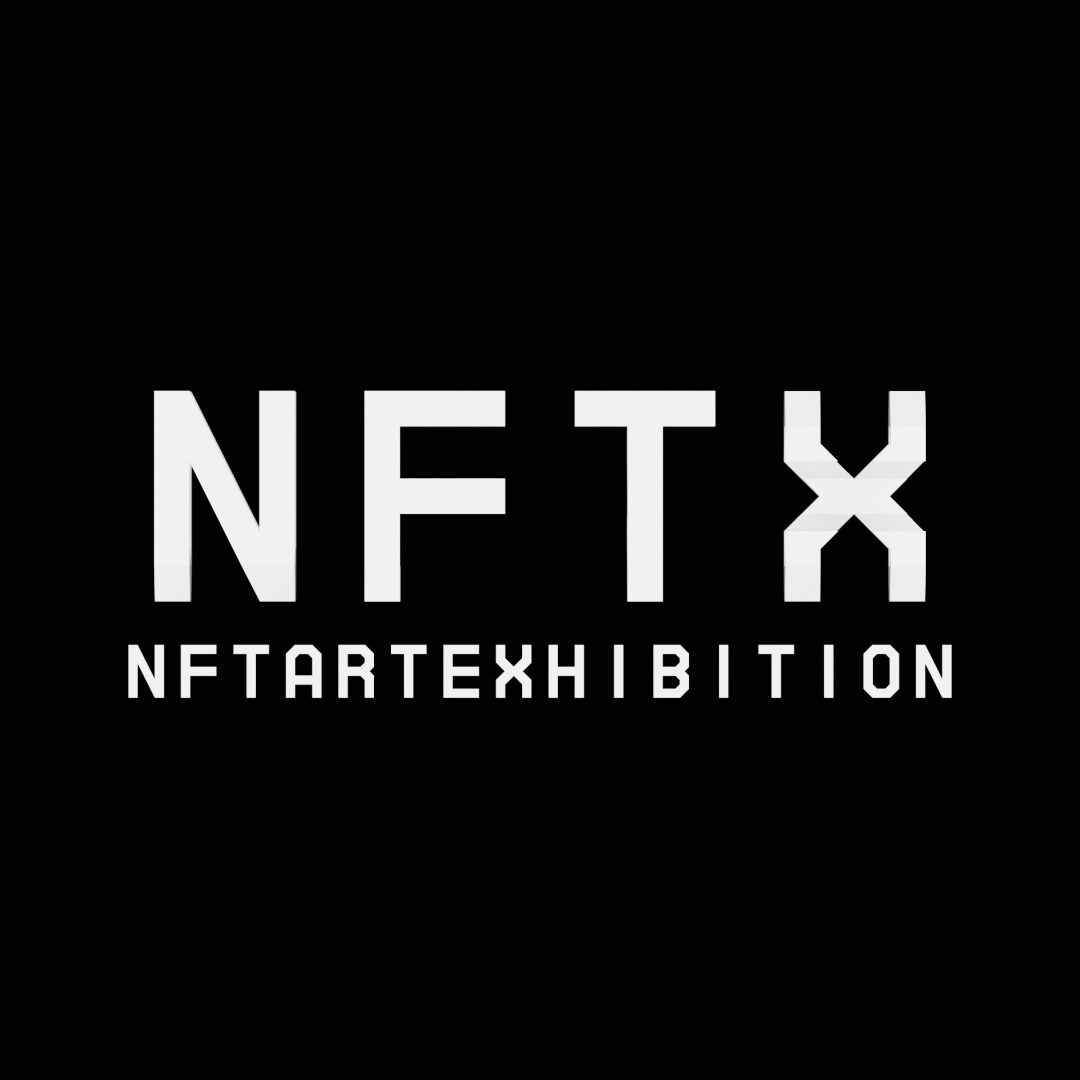 The winner is, doutoku! Congratulation!
Their logo design is super amazing! The design looks indeed simple, very simple. But not ordinary at all. Rather, it is extremely sophisticated! It has characteristic vibes to express the futuristic atmosphere of metaverse. We also appreciate its usability, as it can easily generate different versions, in different color and with different alphabets, in the same style, shape and font!
And more uniquely, this logo is not just a static image. It even can be a dynamic graphic, and also become a 3D object! They presented 3D files as below.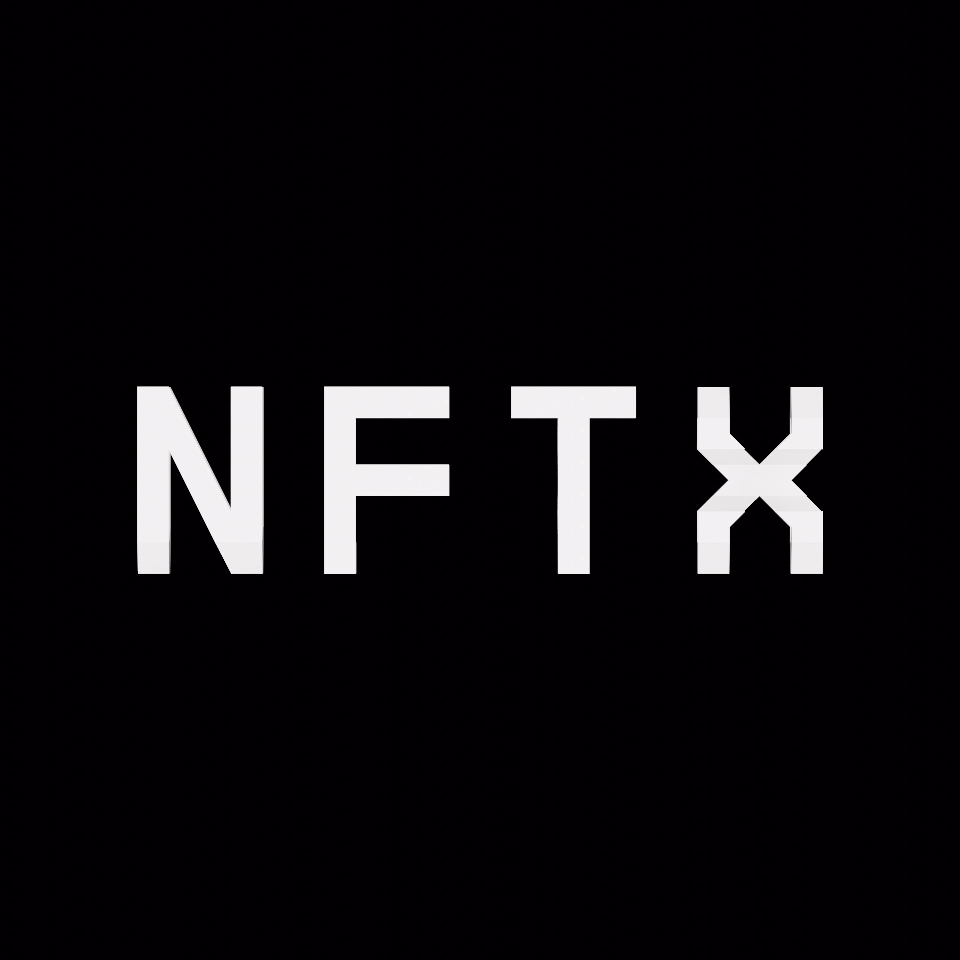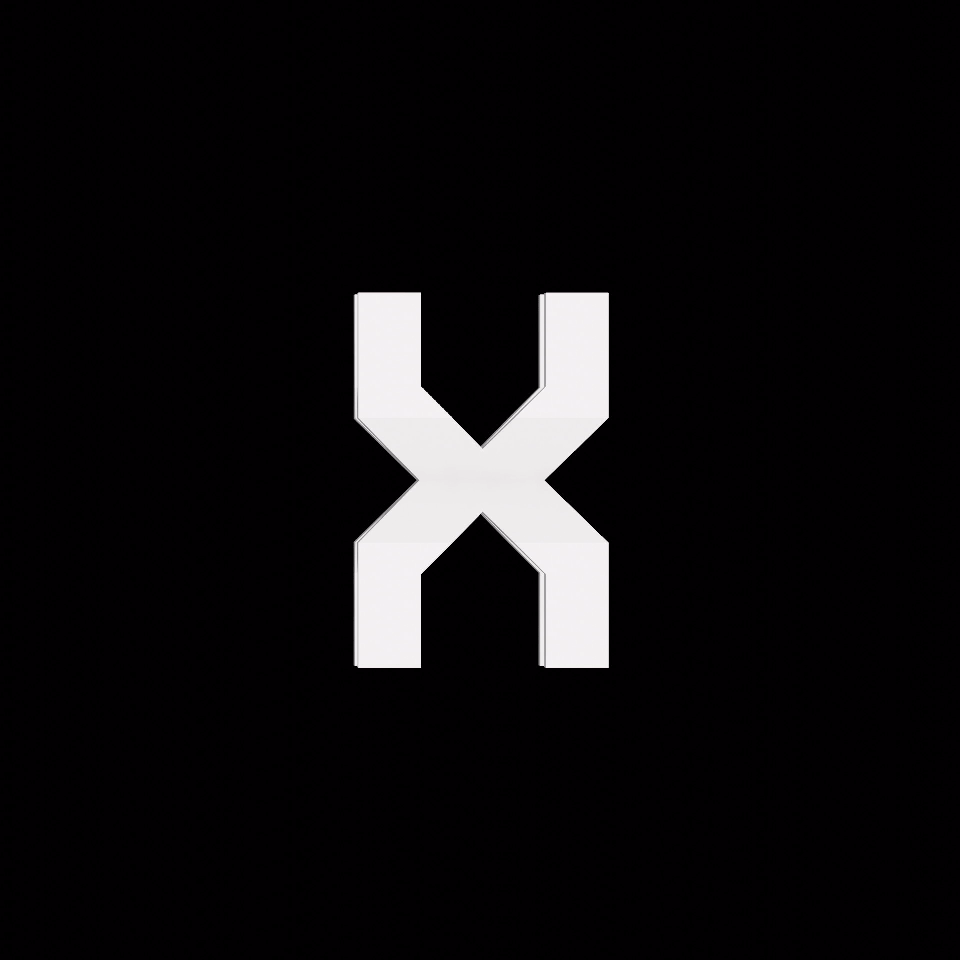 Now you realize ore more story behind. Behind the letters "NFTX", a message is hidden!
This NFTX – WEB3 mode is one of the sample applications suggested by doutoku. There are more possibilities to apply different versions of this logo both in 2D and 3D, both in universe and metaverse.
Overall, this logo has so much possibility for application that outweighs other submissions. This is why doutoku is chosen! Again, congratulations!
Twitter: @doutoku_meta
Still more amazing logos to show
Although they are not chosen as the winner, there are so many candidates who blew our minds.
NS / Nanang saputro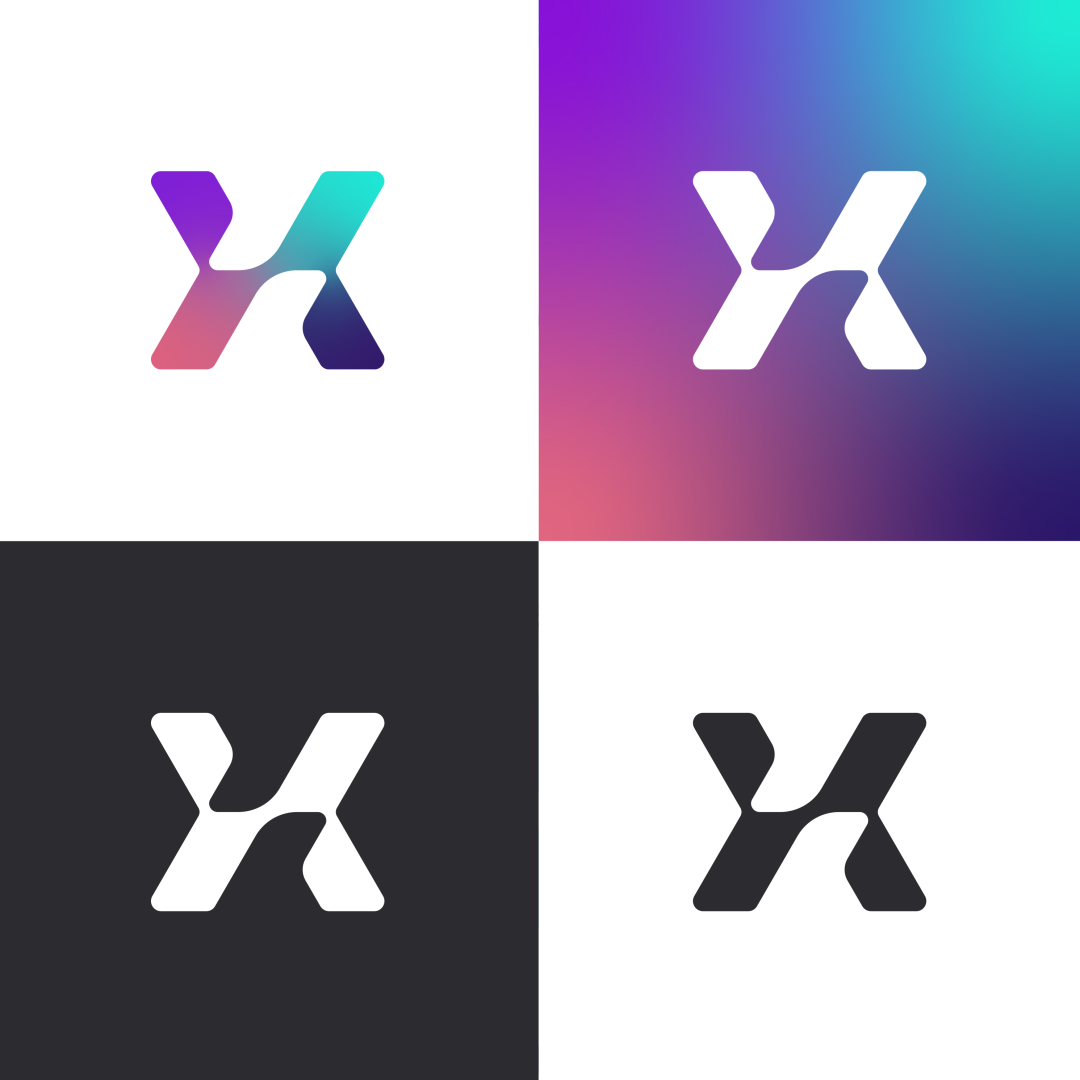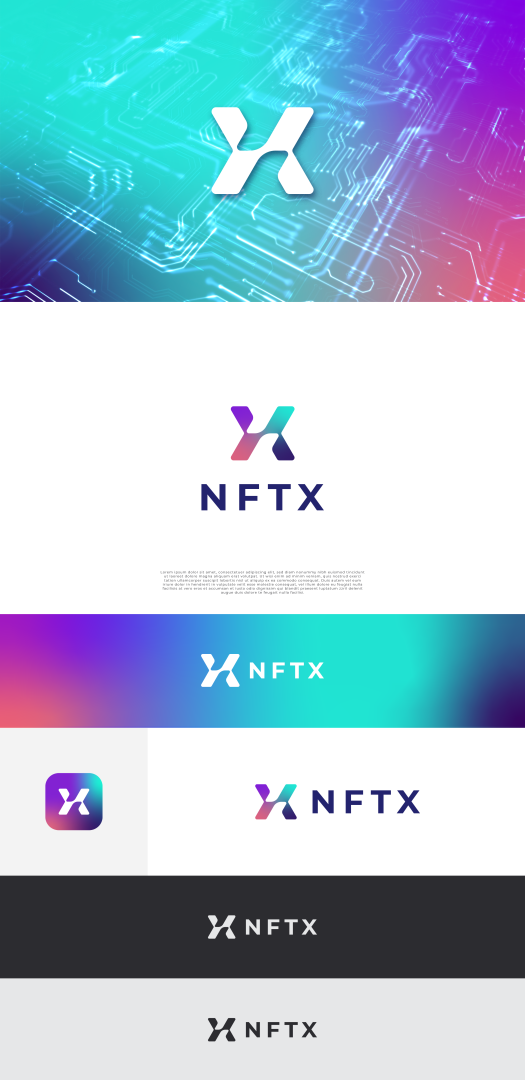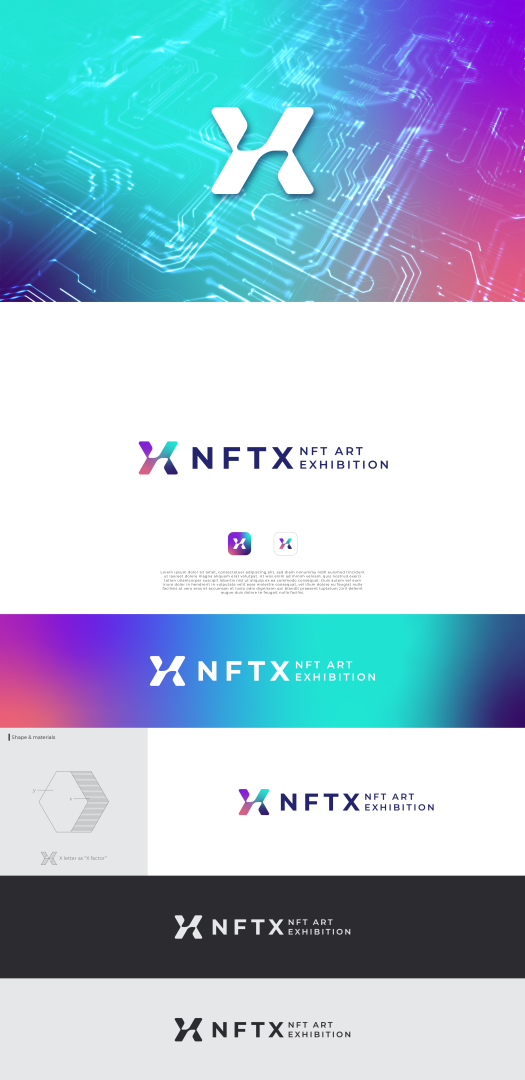 The design by NS / Nanang saputro is super stylish and professional! Not only the aesthetics of the design made with the motif of "X Factor", but also it is well considered in application side too. A large image, a banner or an icon for iOS… so many modes are prepared. It would suit to any mediums. Thanks for your great work!
Twitter: @nanang_saaputro
Instagram: @nanang_saaputro
Instagram: @ns_logos
BANSI LAL KETKI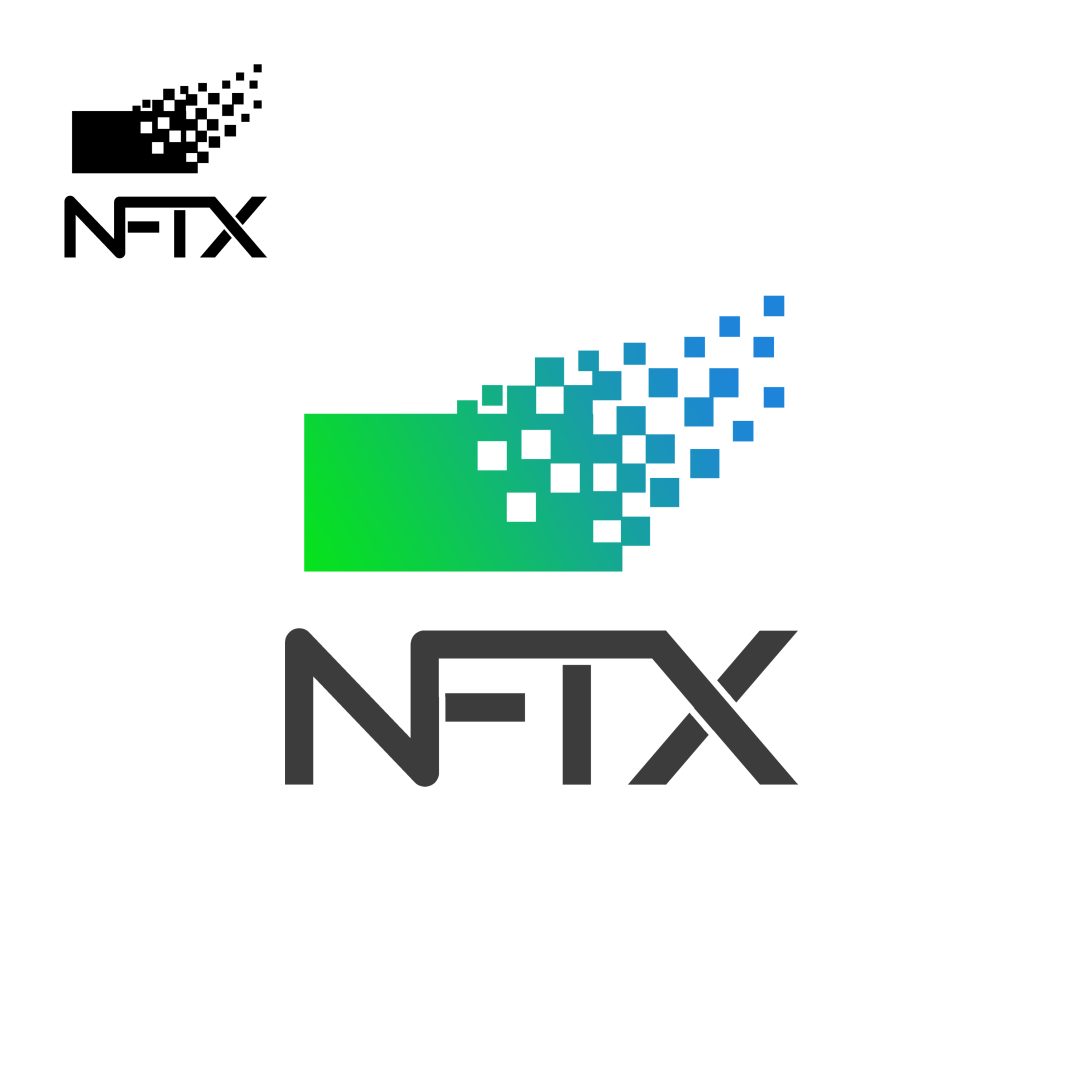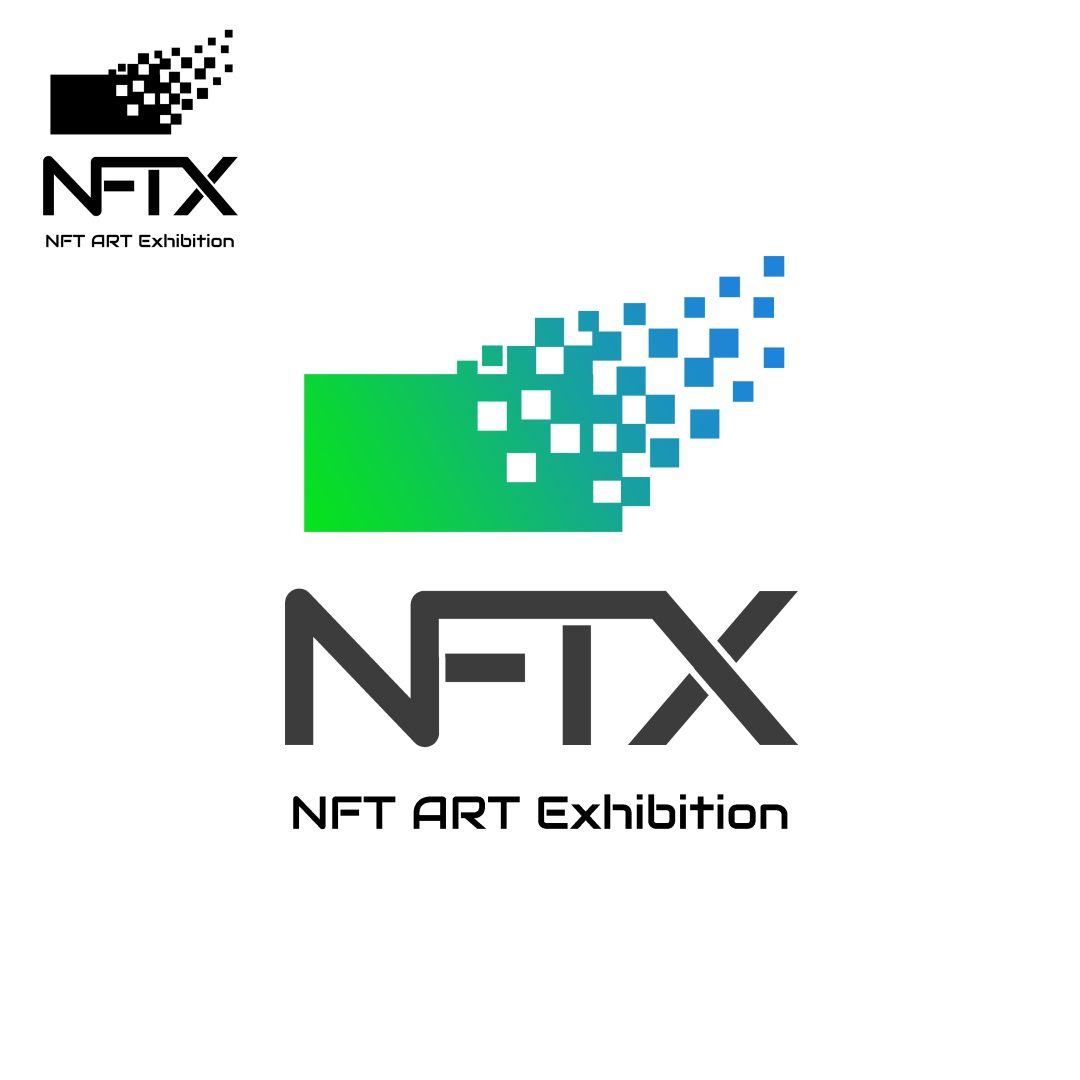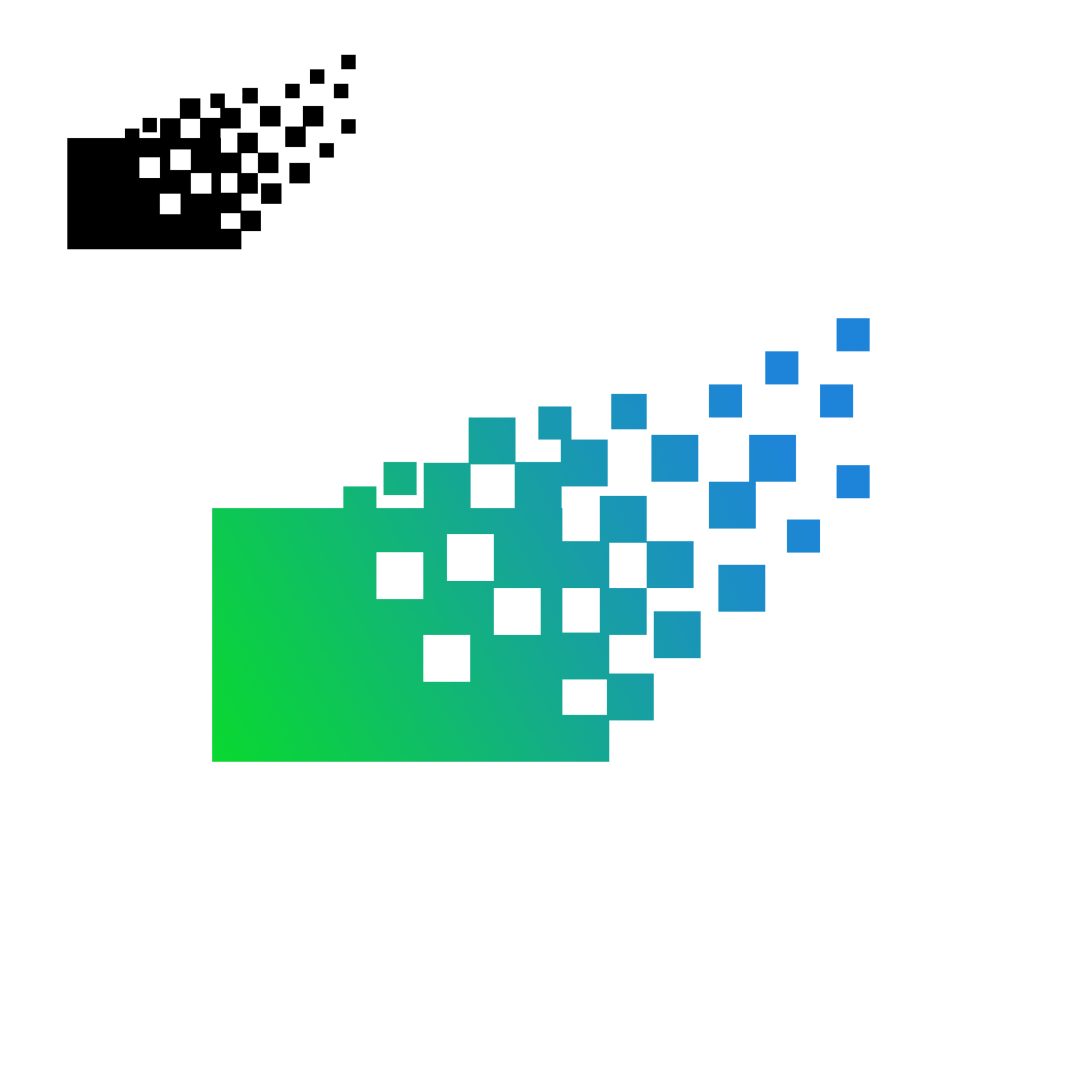 BANSI LAL KETKI's logo design is also super great! I appreciate the futuristic design.
Twitter: @BansiKetki
There are more submitted logos to show. Check the works and visit the artists' profile to support!
Foratix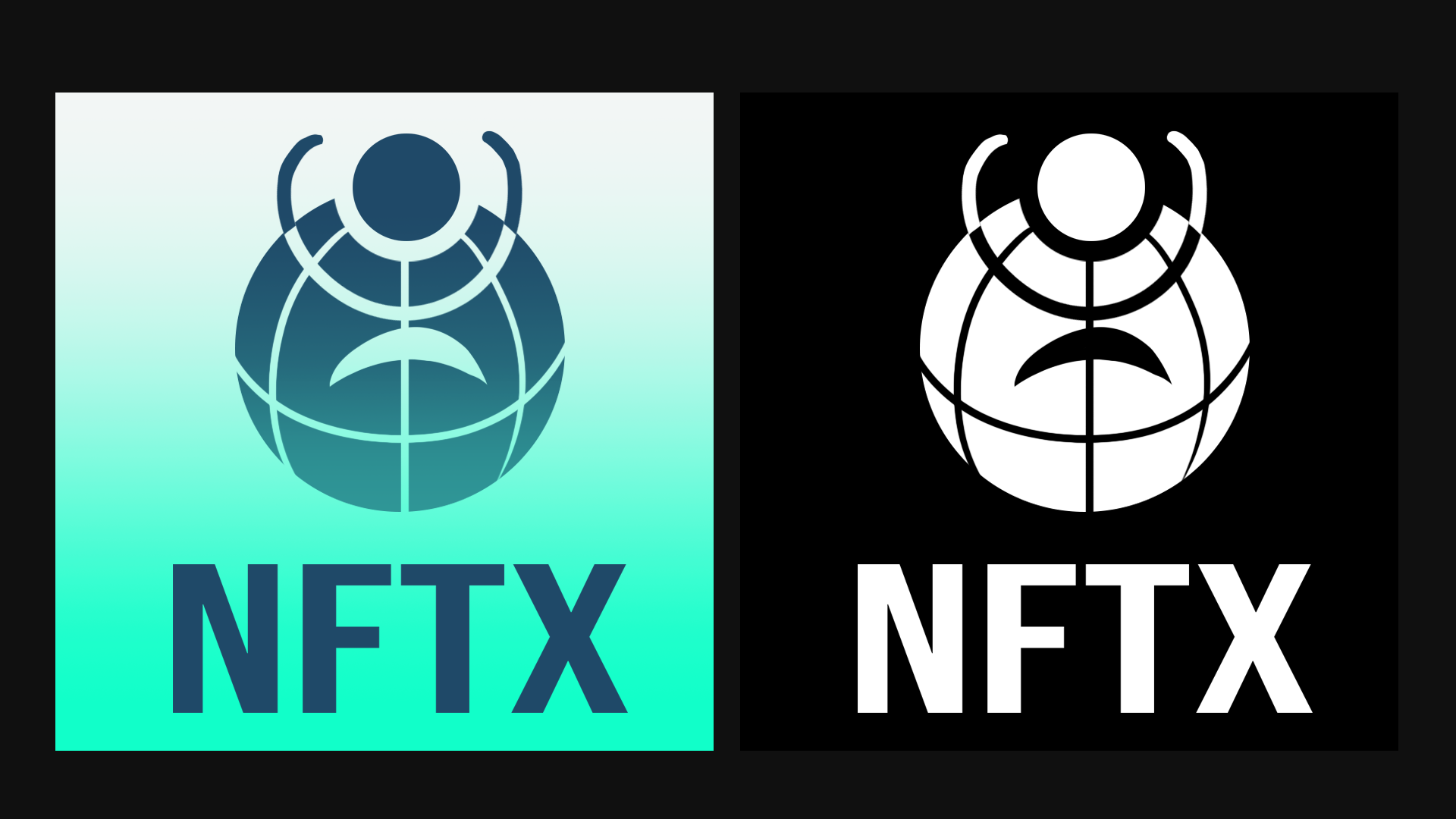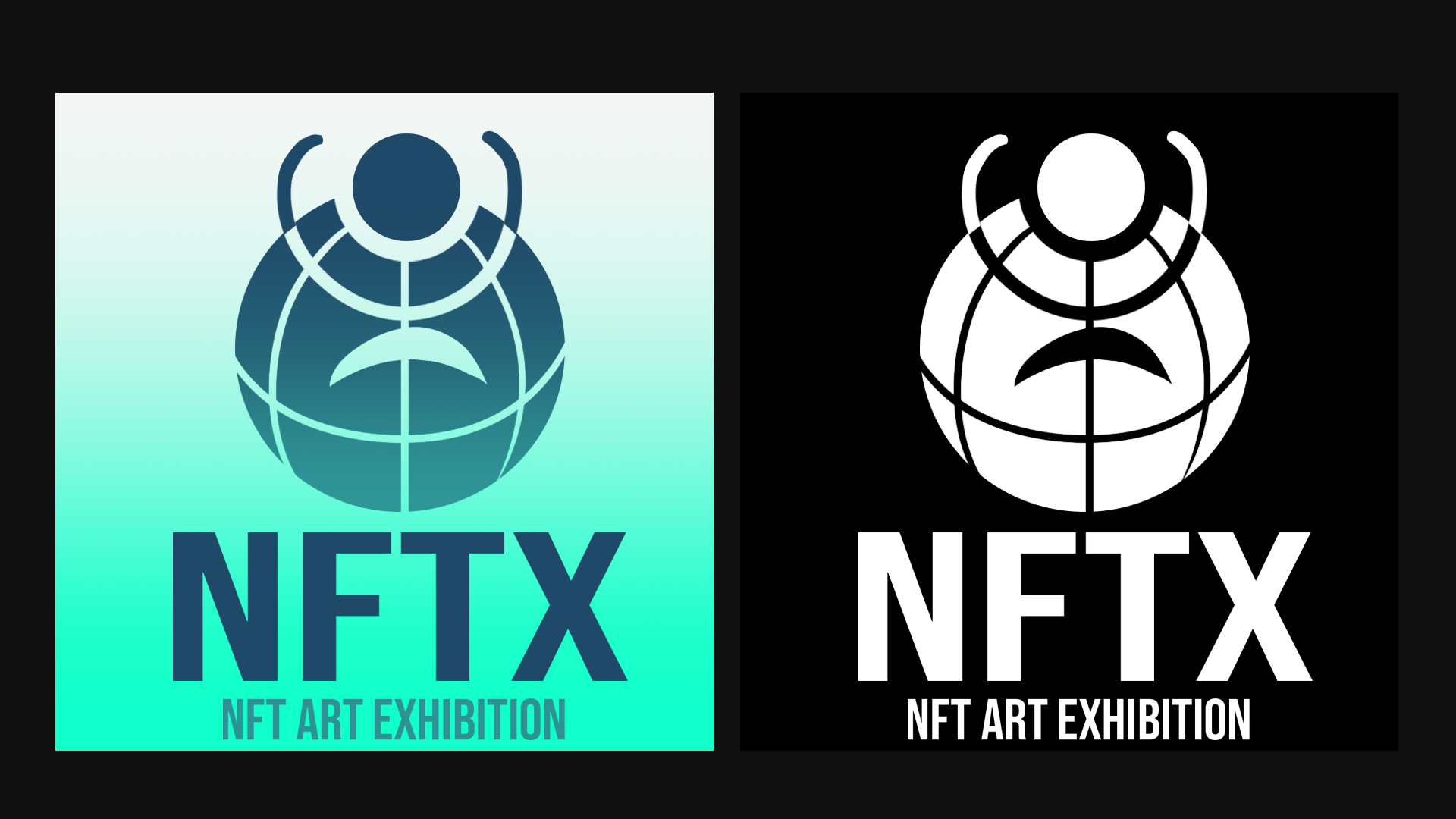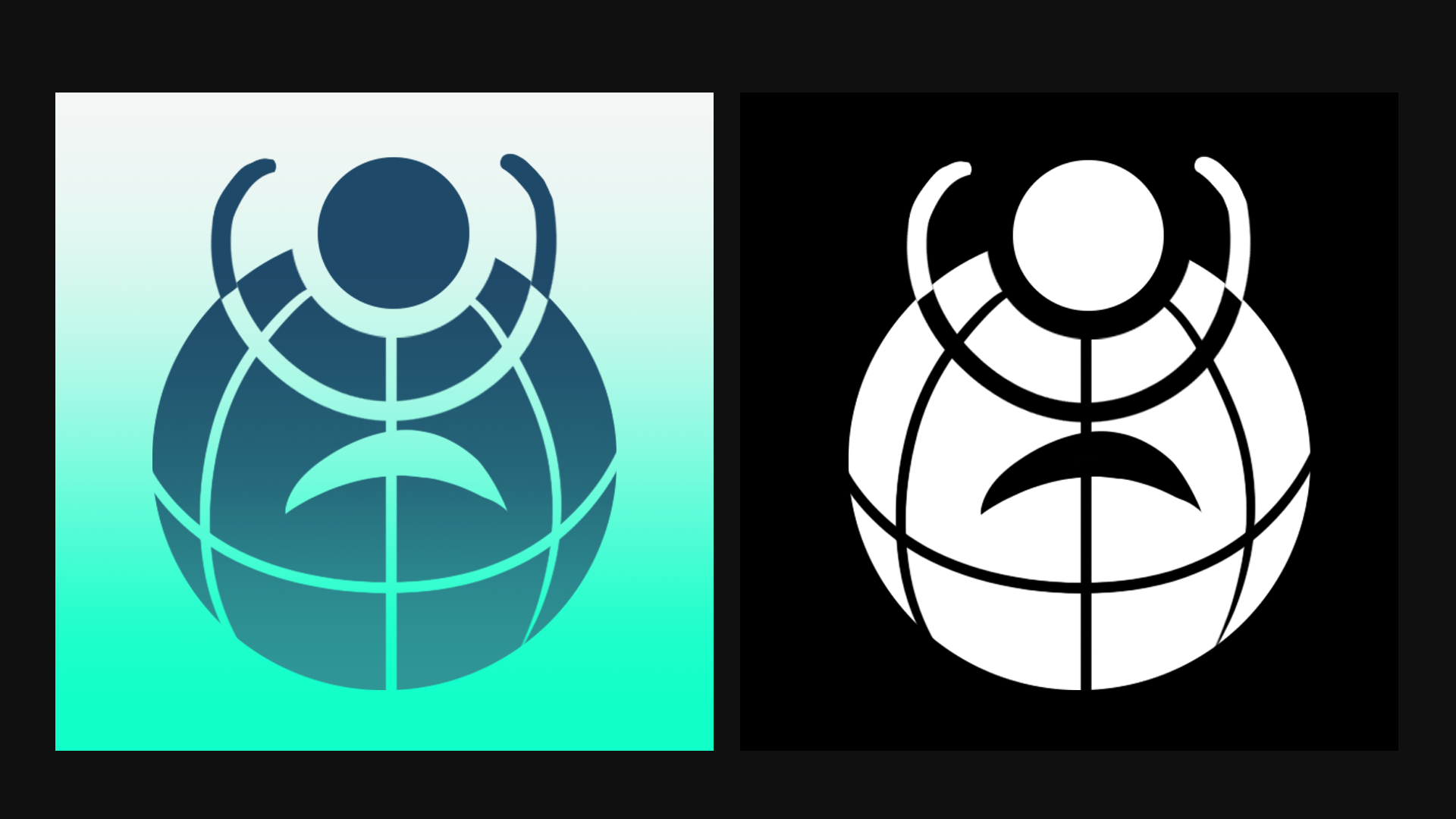 Twitter: @Foratix_
Simone Foschi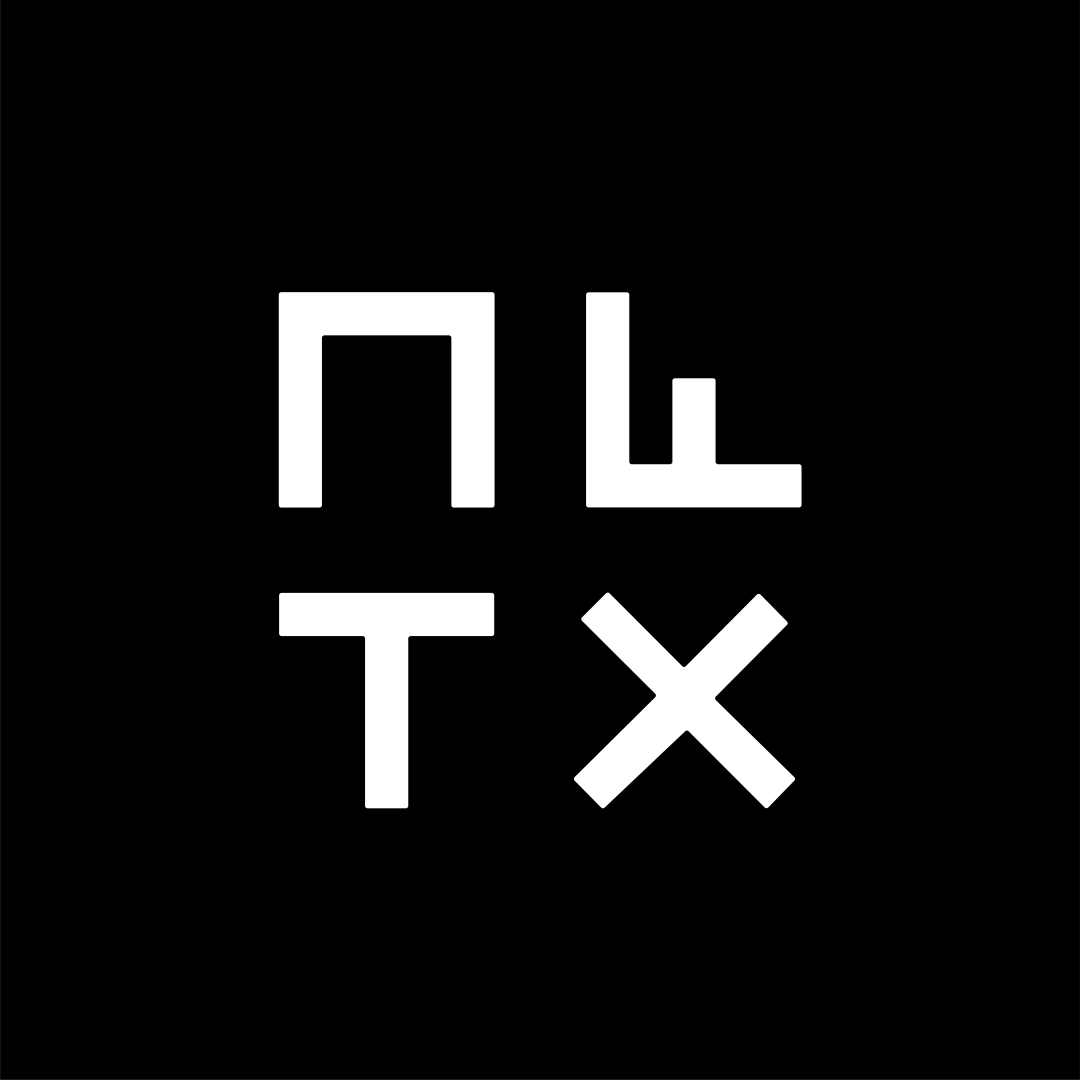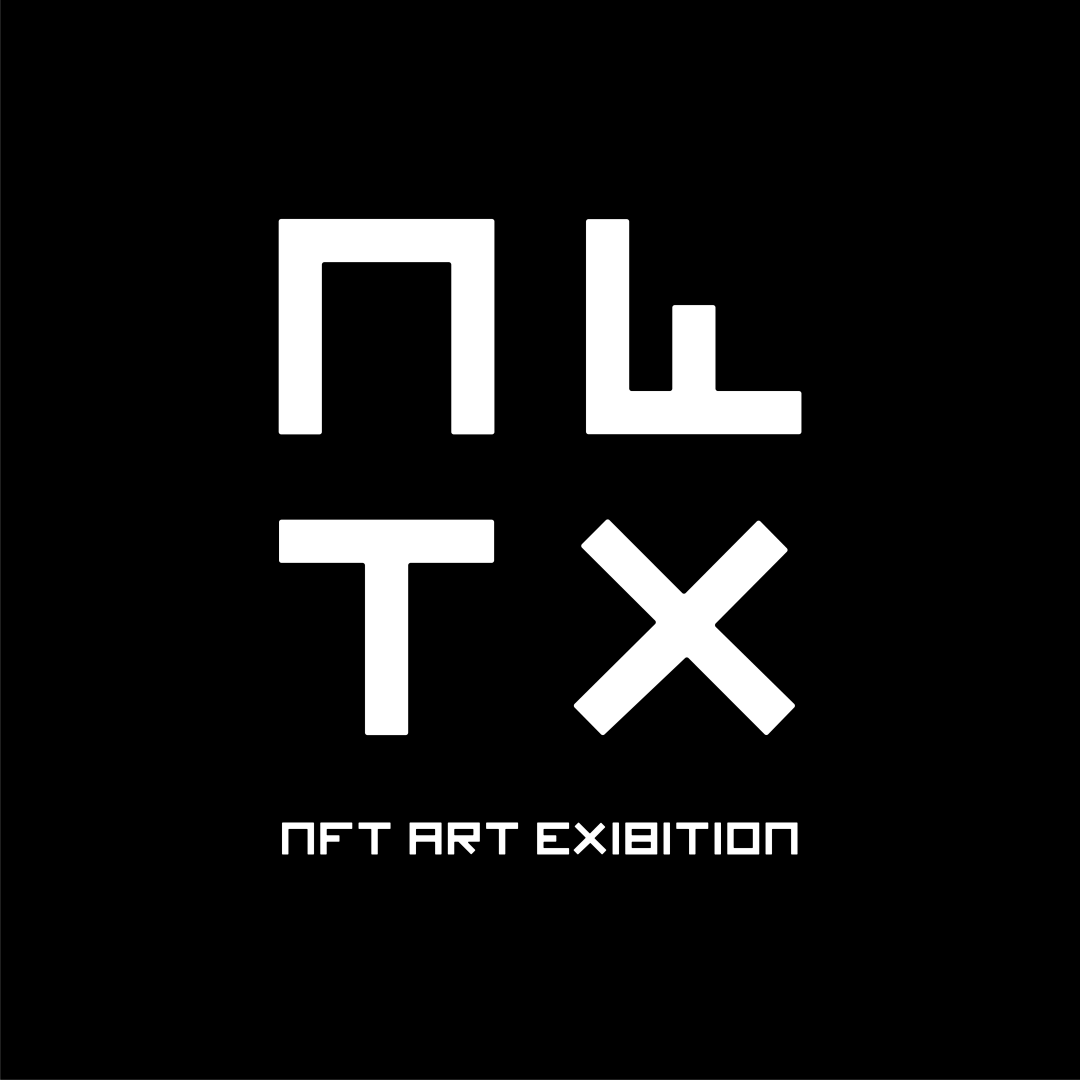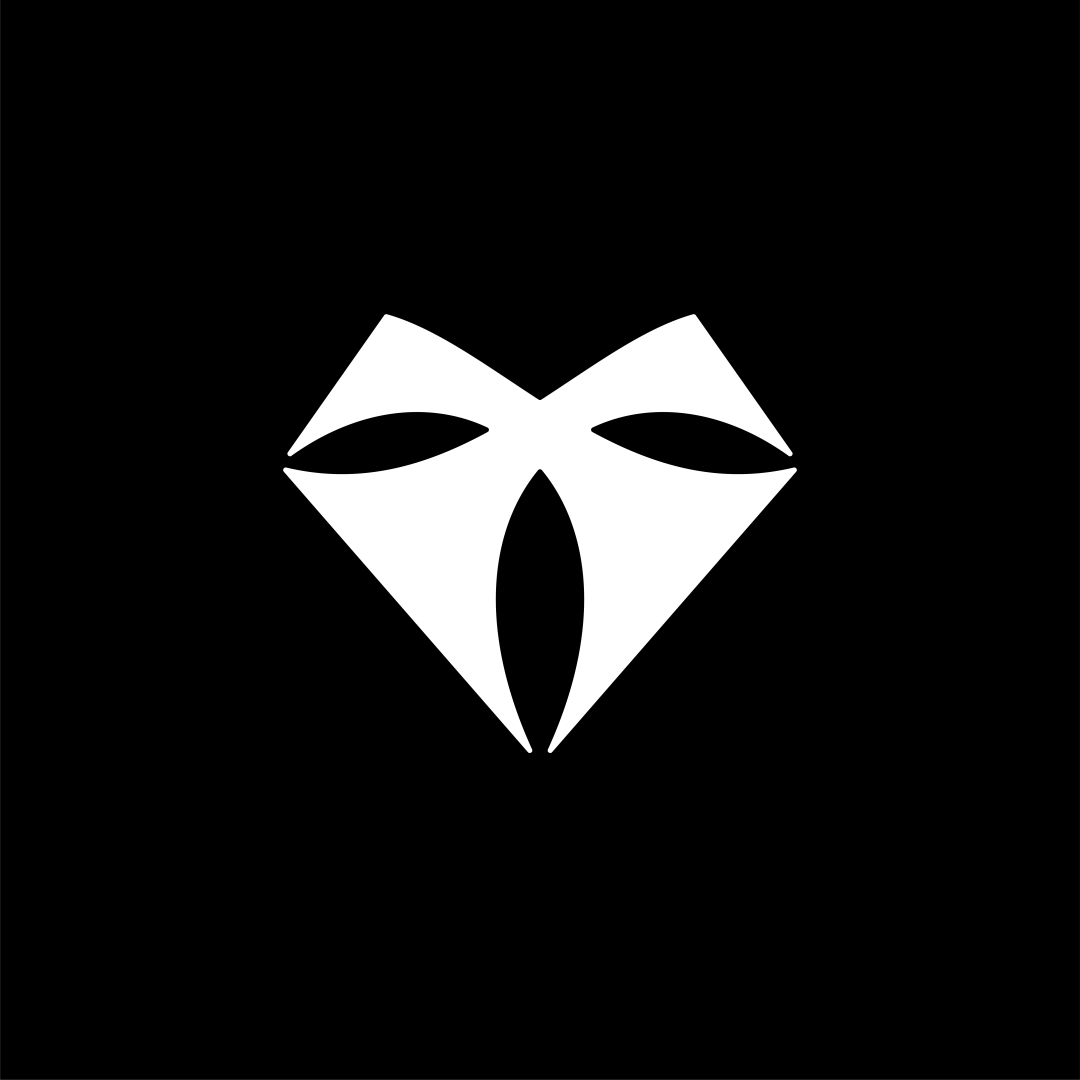 Twitter: @_simof_
Zan Qoerulloh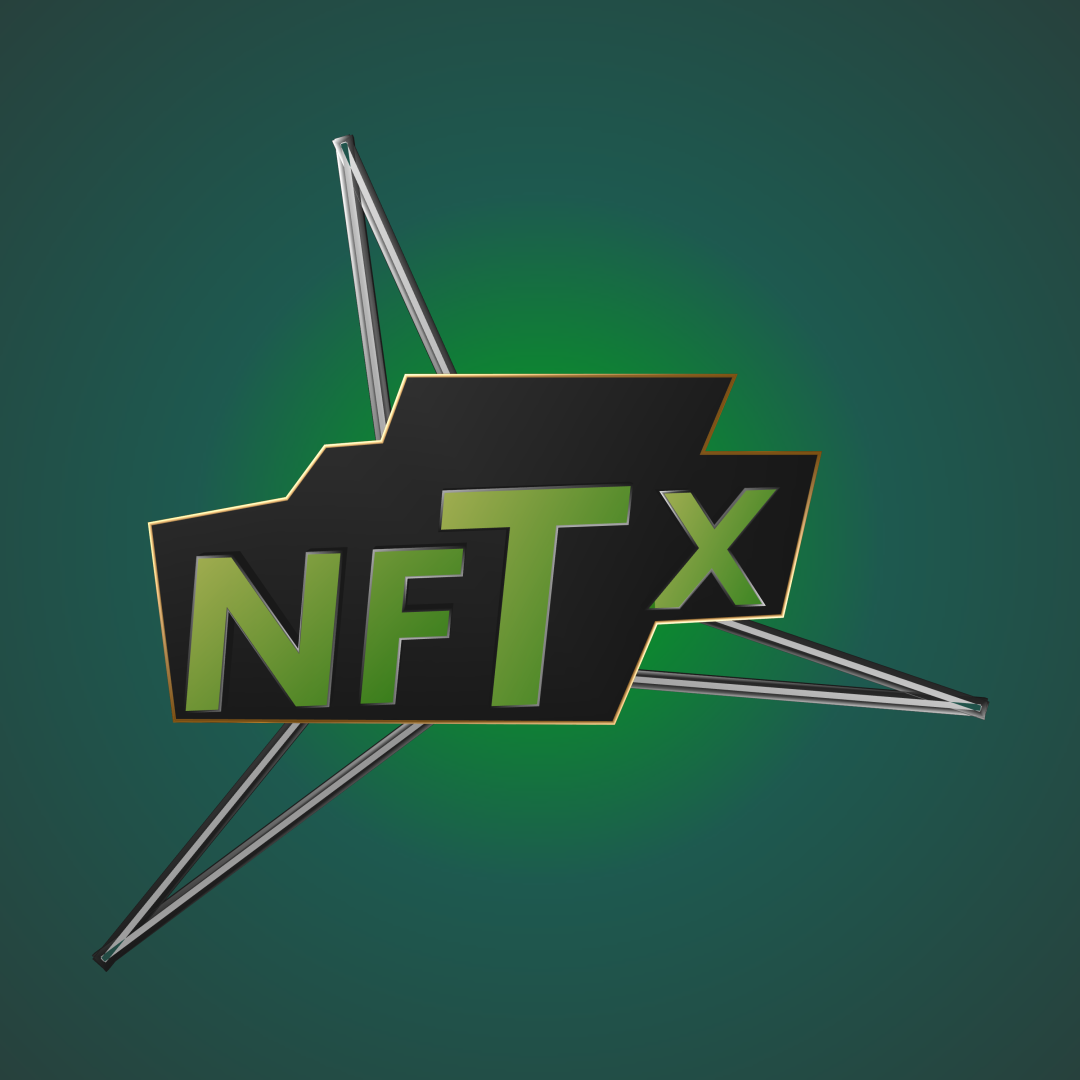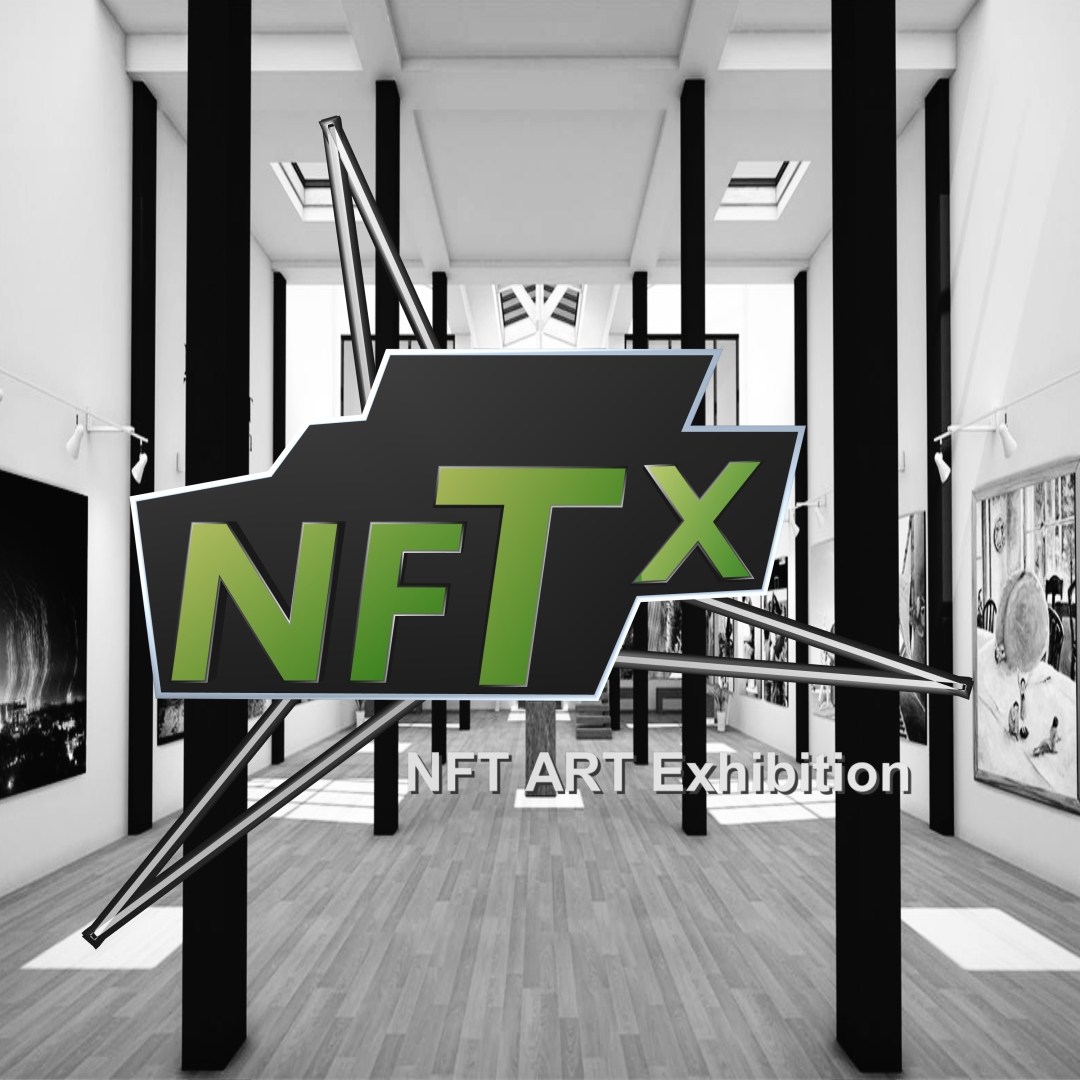 Twitter: @ArtSeinnn
Additional News: We launched our official Foundation account!
And now a big news! With the brand new logo, we have created our official Foundation account. Please check from the below and feel free to be connected with us 🙂
On this account, we are more actively collecting NFTs and also list original artworks. Do not miss out!
Again, thanks for your participant! We will hope to see you again soon on the next campaign!