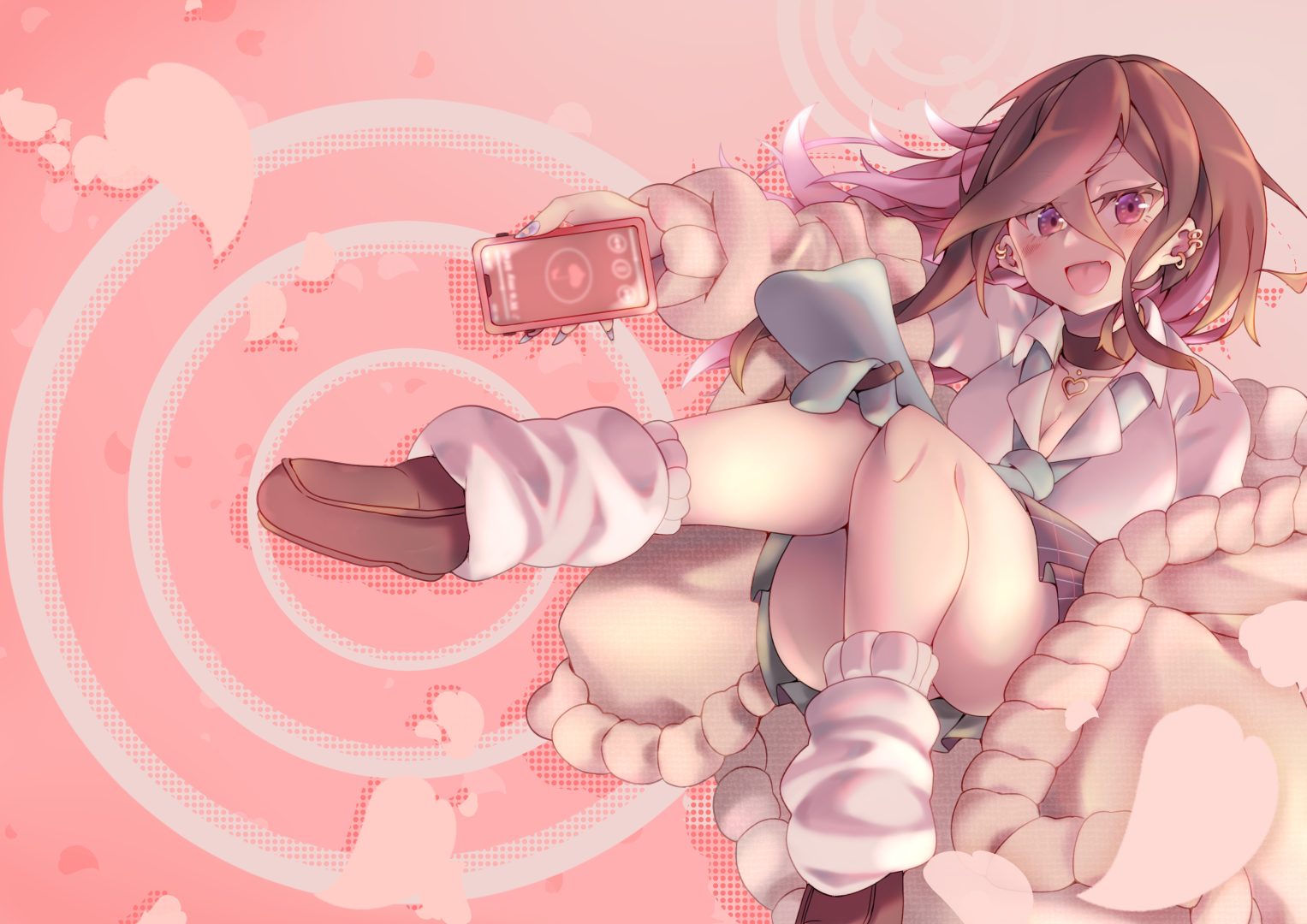 ご覧頂きありがとうございます。
私は子供の頃から絵を描くのが大好きで大学で本格的に絵の勉強をしました。
しかし卒業以降は仕事などを言い訳にして絵の世界から遠ざかっていました。
2年前、会社をクビになり転機だと思い再度絵の勉強を再開しました。
そして今回「挑戦」の意味も込めて初出品しました。
まだまだ未熟な私ですが今持っている全てを使って表現しました。
この出品で、こんな私でもに沢山の方々に見てもらえた、知ってもらえたと同じ状況の方々の目標になれたらなと思います。
長文失礼しました。
よろしくお願い致します。
Thank you for visiting my website.
I have loved drawing since I was a child, and studied painting in earnest at university.
However, after graduating from college, I used work as an excuse to stay away from the world of painting.
When I was fired from my job two years ago, I thought it was a turning point and resumed my painting studies.
And this time, I exhibited my work for the first time as a "challenge.
I am still inexperienced, but I used everything I have to express myself.
I hope that this exhibit will be a goal for people in the same situation, that even though I am like this, I was seen and known by many people.
I apologize for the long text.
Thank you very much for your time.
NFT URL: https://foundation.app/@color_ecoo/~/118649