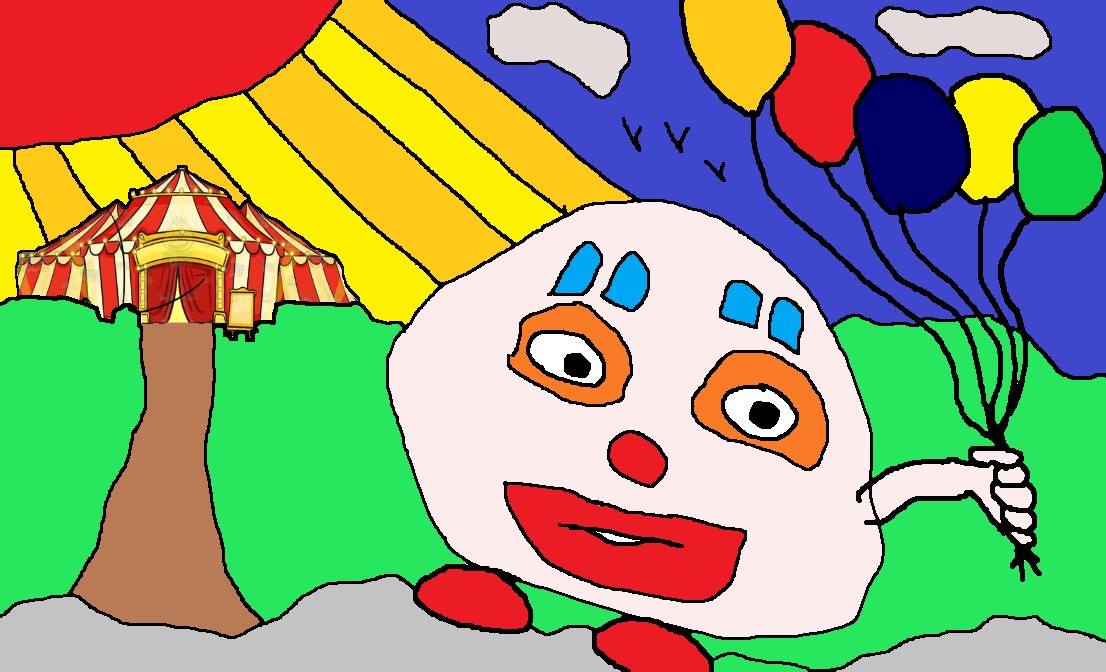 https://opensea.io/assets/0x495f947276749ce646f68ac8c248420045cb7b5e/23722132344239122225490662801535276354839545304443537938280007779856571957249/
Meet Clown Goober!!! He wanders around the circus maniacally laughing. He is really a nice guy, but people judge him because he cannot stop laughing. He loves to make jokes and poke fun at on lookers.
After circus hours Clown hangs out with the sideshow freaks. They often times play Russian roulette and drink massive amount of alcohol.
Clown Goober is 027/100 in the collectible series.
100 Unique and exclusive 1/1 collectible NFTs. Goobers are their own species that I created. The purpose of the 100 Goobers project is to foster community engagement and to provide a fun, exciting new collectible. I am always thinking of new and exciting ways to change each Goober. I want each one to have their own feel and story behind the character.
All Goobers have individual attributes, special characteristics and rarity levels. They also contain unlockable content.
Rarity Levels –
001-060 Common 061-085 Uncommon 086-095 Rare 096-100 Legendary
At this stage in development we are launching the Goobers multiple times a month/week. We are changing to this release format to accommodate my Crohn's disease. I apologize in advance, if this has caused somebody distrust or a reduced belief in the #Goobers.
If you have questions or comments, please email: davidefeltner@hotmail.com. You can also send contact me, David Feltner III at (317) 712-7599.
NFT URL: https://opensea.io/assets/0x495f947276749ce646f68ac8c248420045cb7b5e/23722132344239122225490662801535276354839545304443537938280007779856571957249/
Twitter Profile URL: https://twitter.com/FeltnerIii