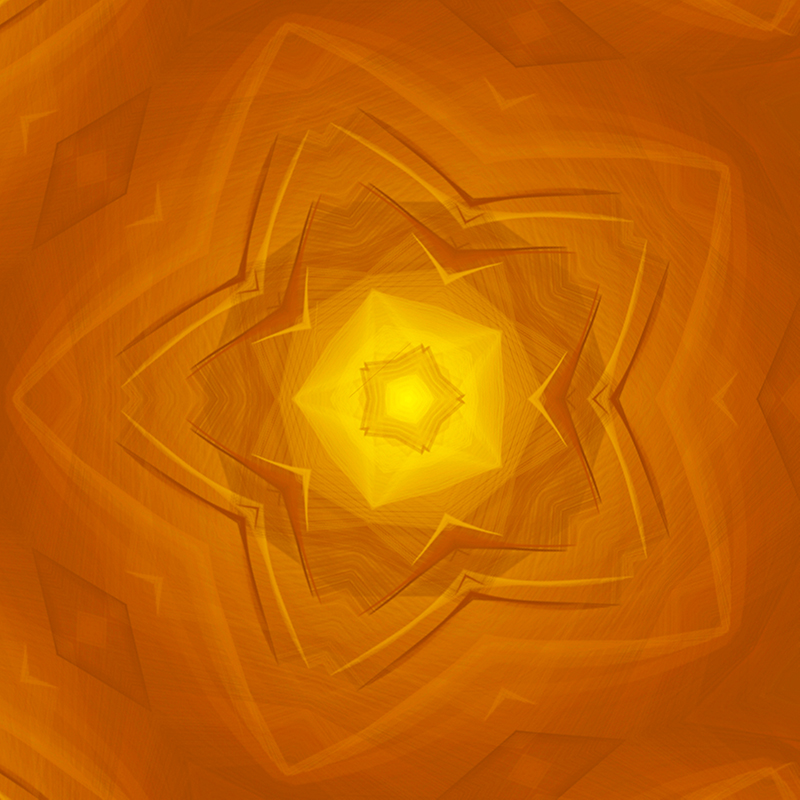 Music in Motion is a collection of high quality motion art and therapeutic music, blended in a first of its kind 'multi-sensory relaxation experience'.
This is an exclusive listing of 132 NFTs, each one unique and hand-crafted with a combination of original music coupled with beautiful motion art. This limited edition collection represents one of the earliest multi-sensory experiences to be presented as an NFT, and will undoubtedly stand our in terms of quality and rarity in the longer terms.
The utility includes full ownership of the high quality art, which is supplied at 12k pixels. The music also comes with owner non-exclusive rights to re-purpose and re-sell.
NFT URL: https://www.getmishi.com/music-in-motion
Twitter Profile URL: https://twitter.com/getmishi